Sarah Hudson, Reporter
February 12, 2019
Valentine's Day -- some consider it the most romantic day of the year, while others despise the holiday. According to ABC News, only about 54 percent of Americans celebrate Valentine's Day. During this time, supermarkets...
Abdul Sayed, Reporter
January 28, 2019
Price Resolution Camera Storage Battery iPhone XS Max $1099 - $1449 2688x1242 Front: 7-MP; Back: 2 12-MP 64GB - 512GB 3174 mAh Samsung Galaxy Note 9 $1000 - $1250 2960x1440 Front: 8-MP; Back:...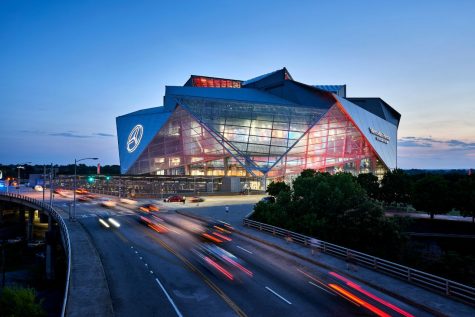 Rachel Lichtenwalner, Reporter
February 1, 2019
Juniors and seniors generally approach prom with excitement and giddiness. For some, the whole planning and preparation is just as fun as the dance itself. However, some students will not fully...
What Students Are Doing On Their Day Off
January 28, 2019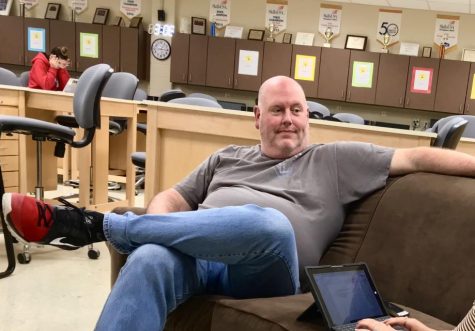 Q&A: Law & Justice Teacher Thomas Washburn's Take on the Lanyard Policy
January 16, 2019
"Working Harder Just to Stay Average": The Increased Rigor of High School Academics
January 11, 2019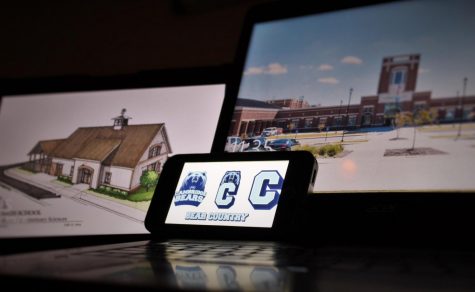 Greer Spradling, Editor-in-Chief
May 15, 2018
Dear readers, This year, when the editors and I sat down to talk about what to write an enterprise story on, we realized just how many of our ideas revolved around technology. Technology...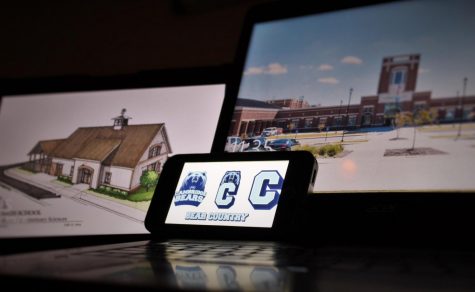 Day 2: Technology & The Cambridge Experience
May 14, 2018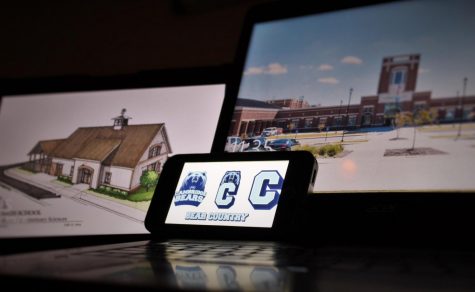 "The New Normal": How Technology is Changing the Cambridge Experience
May 9, 2018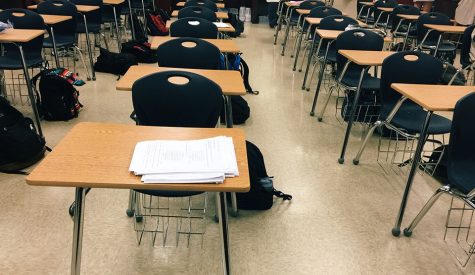 May 22, 2017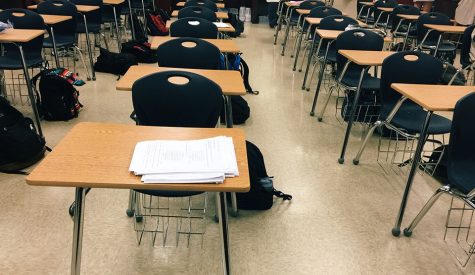 May 18, 2017
The Talk of Cambridge: Trending Stories
Recent Sports Scores
Friday, November 2

Men's Varsity Football

CHS 21 - Alpharetta 41
Aaron Stephens, Lead Sports Reporter
February 8, 2019
With baseball tryouts finished, there's a new varsity baseball team coming together. Teams have been announced for the 2019 season, and much of the talent are returning...
Boys' Soccer Looks Forward For A Great Season
January 31, 2019
After Shaky Start, Cambridge Equestrian Team Gallops Into Successful Season
January 22, 2019
BREAKING — Soccer Roster for 2019 Season Released
January 18, 2019
"Nothin' But Net": A Season Preview on Boys Basketball
November 27, 2018
Sarah Hudson, Reporter
December 20, 2018
Christmas has always been my favorite holiday. I love the colorful lights that illuminate my neighbor's houses in the dark. I love that my house smells like Yankee candles...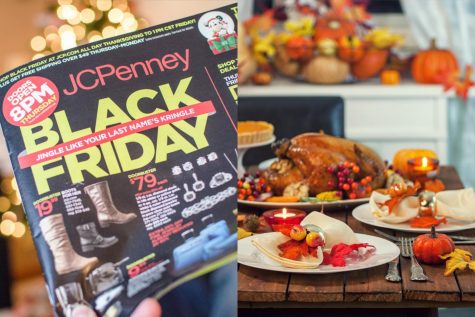 Rachel Lichtenwalner, Reporter
November 16, 2018
Grandma's tangy cranberry sauce, limp green beans, hot rolls, dry turkey slathered with gravy and your extended family all fighting to get to the front of the line - you...
Meet the Bears: The Staff Behind The Bear Witness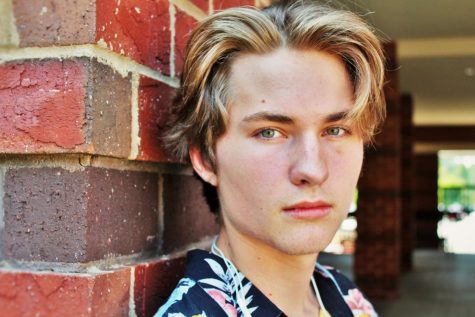 Aaron Stephens
Lead Sports Reporter
Stephens is a senior and a fourth-year reporter. He serves as the Lead Sports Reporter for The Bear Witness. He enjoys covering anything that has to do with sports for The Bear Witness. He also loves sleeping...
Read all stories written by Aaron Stephens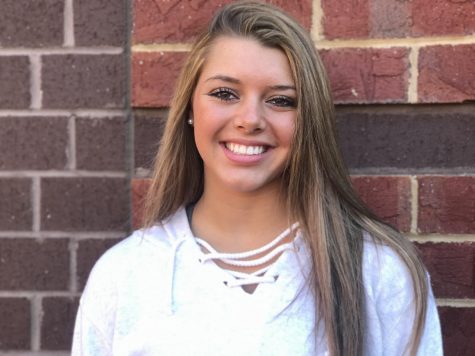 Grace Kish
Reporter
Kish is a senior and a second-year reporter. She loves covering anything that has to do with sports and is very vocal about school spirit. Outside of The Bear Witness, she's a member of the Varsity Cheer...
Read all stories written by Grace Kish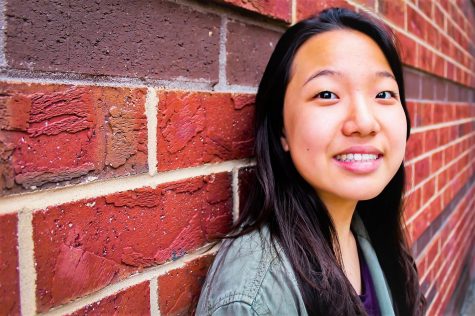 Sydney Lee
Reporter
Lee is a sophomore in Cambridge and a first-year reporter on The Bear Witness. She likes to spend time with her friends, listen to music and eat ice cream. An interesting fact about Lee is that every Saturday...
The Bears' Corner: Your Comments