Evan Gmahle, Staff Writer
November 18, 2020
Buses turn into the parking lot and students pour into the building. The hallways and classrooms buzz with discussion, and freshmen, seniors and everyone in between make the...
October 27, 2020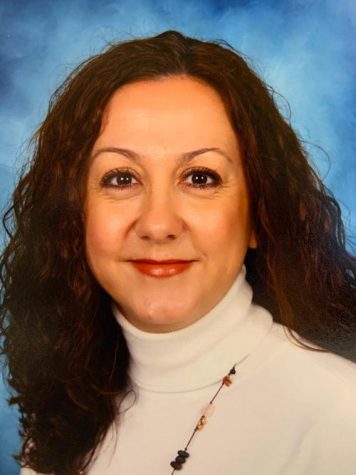 Bears Welcome New Principal Ashley Agans
September 18, 2020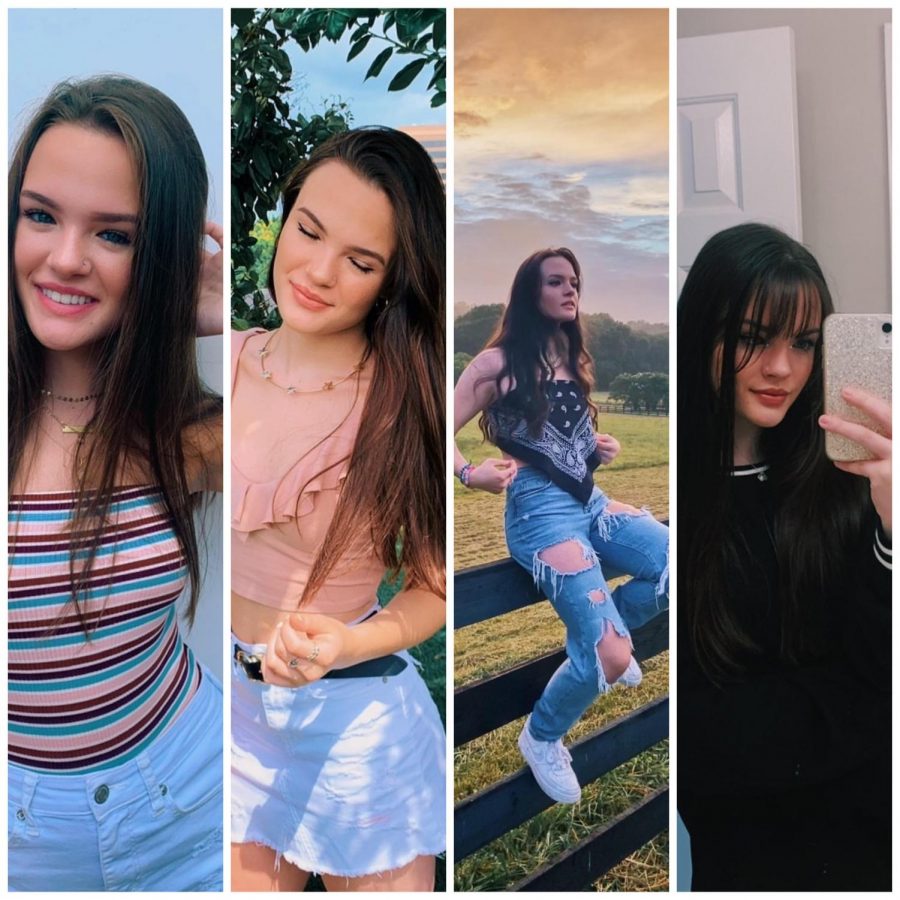 Isabella Dudley-Flores, Staff Writer
September 23, 2020
From pastel crop-tops to oversized band tees and skinny jeans to tennis skirts, students have been making distinct modifications to their closets over quarantine. As for freshman Ben Terry, his style isn't cookie-cutter,...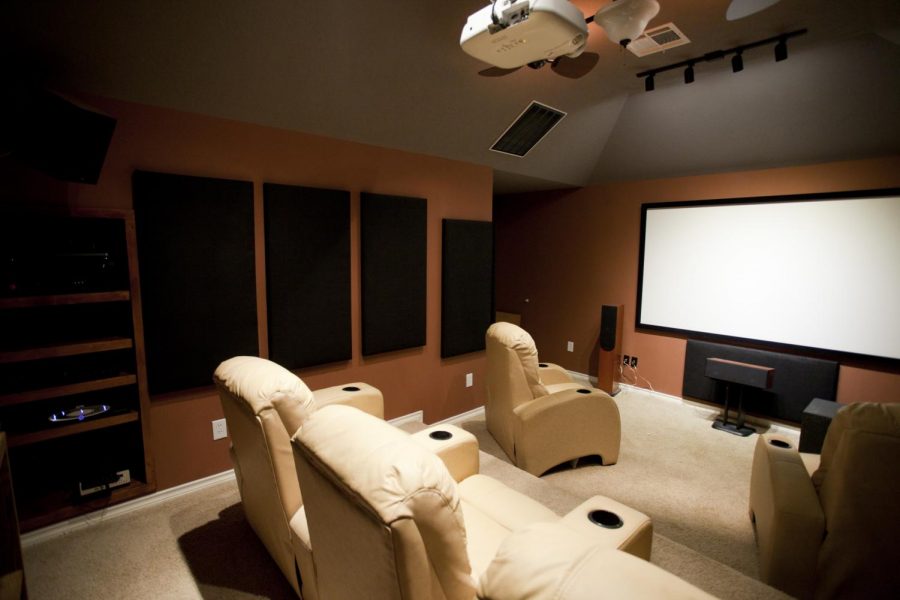 Brooke McDermott, Managing Editor
April 22, 2020
Self-isolation has been tricky for many to handle. Students may find themselves having time to do anything, but not knowing what to do to fill all of their newly found free time. And with the world on hold, now is a better...
The Talk of Cambridge: Trending Stories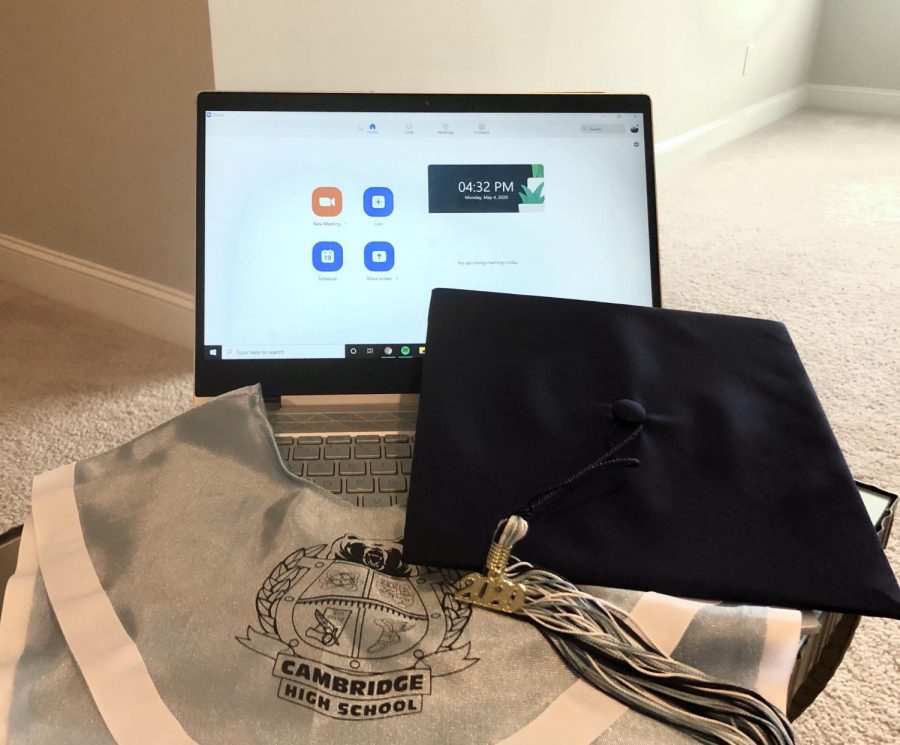 Cherise Kim, Editor-in-Chief
May 4, 2020
As the voices of various family members begin to escalate downstairs, all of them fussing about being late, you finally don your blue tasseled cap in the mirror. Graduation...
Libby Jones, Managing Editor
April 30, 2020
I am floating in an endless pool of time, broken up only by the occasional glance at the numbers in the bottom right corner of my computer or the top of my phone screen. It...
Meet the Bears: The Staff Behind The Bear Witness
The Bears' Corner: Your Comments