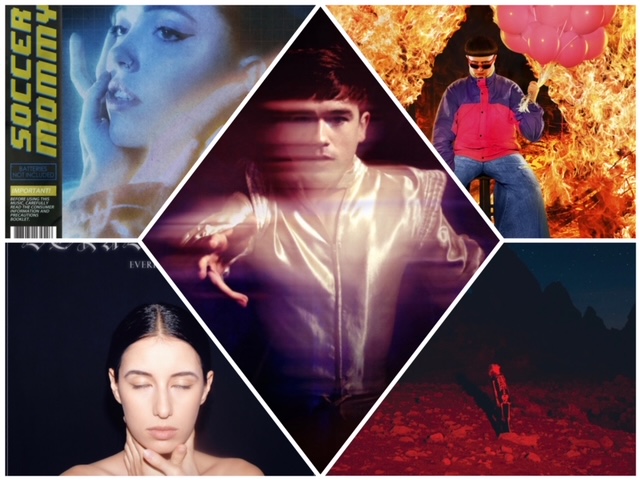 Isabella Dudley-Flores, Staff Writer
December 15, 2020
I listen to practically the whole spectrum of alternative music, from mellow alt to alt-rock. However, if you ask my friends, they'll say I have the pickiest taste of anybody they know.  I have downloaded every...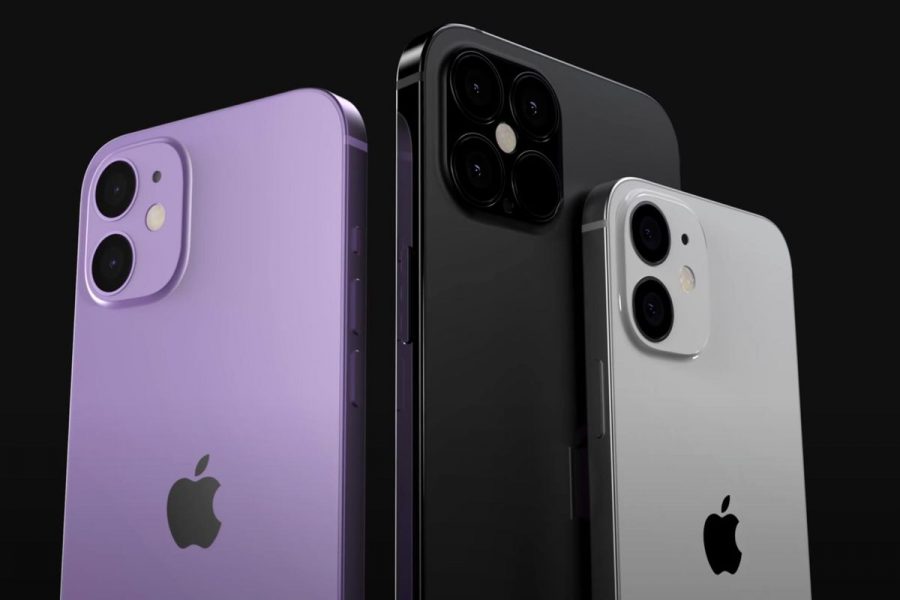 Isabelle Kelso, Staff Writer
December 14, 2020
Apple is a popular brand that is sought-after by many people everywhere, mostly known for their updates on their products and huge price tags.  The iPhone 12, released Oct. 23, is the newest model of the iPhone's...
Evan Gmahle, Staff Writer
February 24, 2021
This school year, already radically unorthodox, has had its mechanics and methods change time and time again, and the second semester heralded yet more changes.   While students deliberated...
New Year, New Me: Students Set Their Goals for 2021
February 10, 2021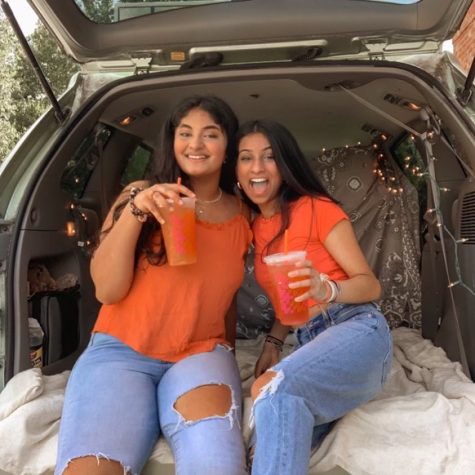 Recording From Their Trunk, Two Juniors Take the Wheel of Culture Podcast
February 8, 2021
Extracurricular Groups Find Ways to Fundraise Amid Pandemic Precautions
December 12, 2020
The Talk of Cambridge: Trending Stories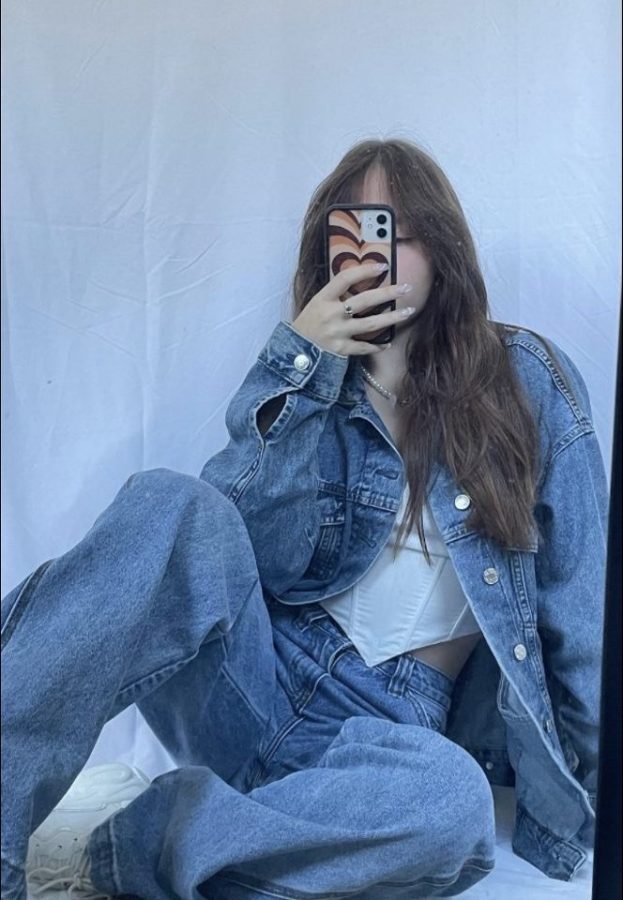 Isabella Dudley-Flores, Staff Writer
February 20, 2021
The late 1980s was a mess fashion-wise: sequins everywhere, sweat bands, giant parachute pants. My eyes are bleeding with the mental images of these trends.  Another hot...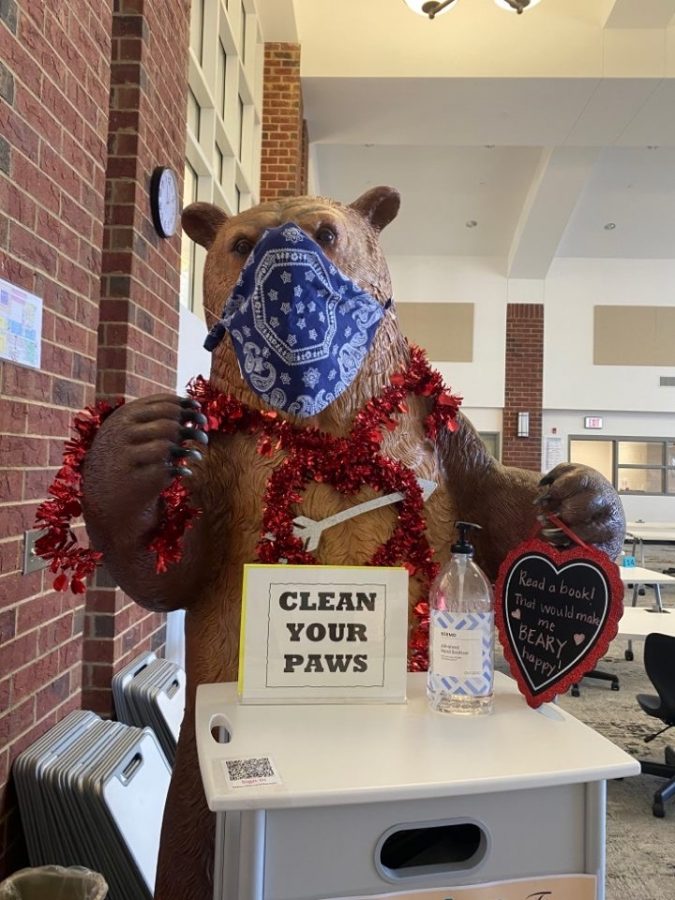 Isabella Dudley-Flores, Staff Writer
February 10, 2021
Stores like Target, Walgreens and the Dollar Tree are stocked with heart-shaped boxes of chocolates, pink teddy bears and various candies with limited-edition red wrappers.    Florists work extra...
Meet the Bears: The Staff Behind The Bear Witness
The Bears' Corner: Your Comments