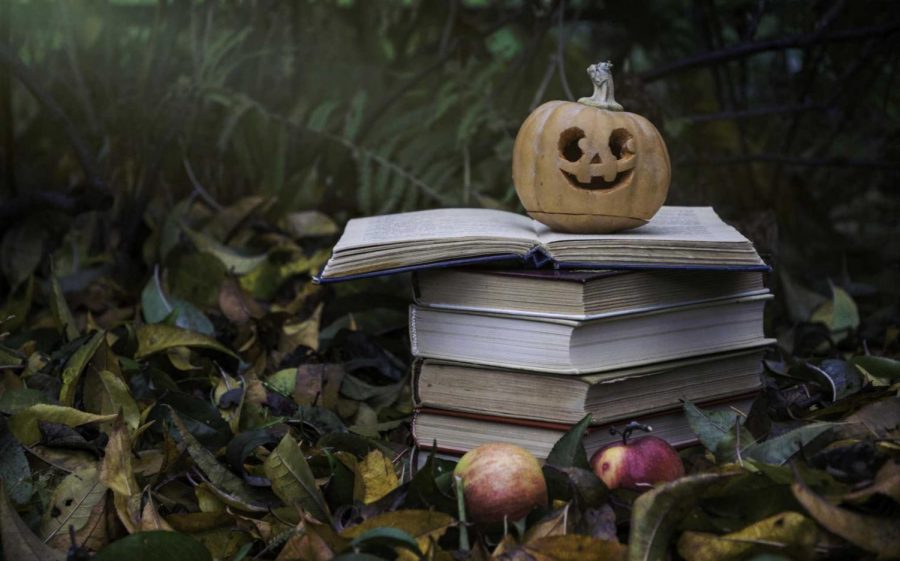 Anna Gorman, Staff Writer
October 29, 2021
Halloween is here and students are decorating, costume-shopping and reading. Yes, reading. Throughout October, horror and thriller books flourish bookstore shelves in preparation for Halloween. While the frat boys and...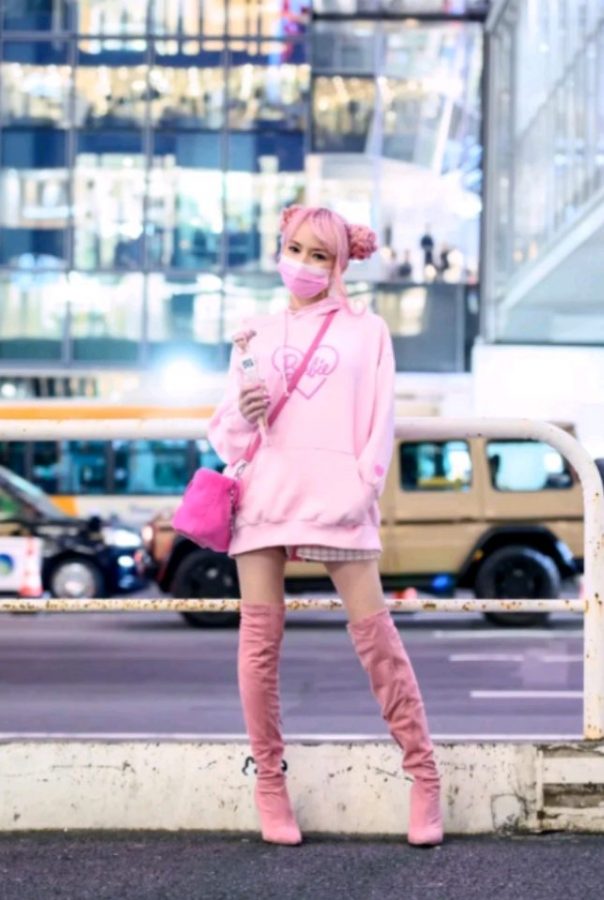 Grant Myrick, Staff Writer
April 23, 2021
Rakuten Tokyo Fashion Week for the Fall 2021 season had many influential brands from across the globe, showcasing the latest trends from the most fashion-forward of designers, as well as displaying unique looks straight...

Loading ...
Anna Gorman, Staff Writer
November 17, 2021
Your bookshelf is overflowing. Your "to-be-read" list is declining (and growing!) in intervals. People are recommending you books left and right. The cashiers at Barnes...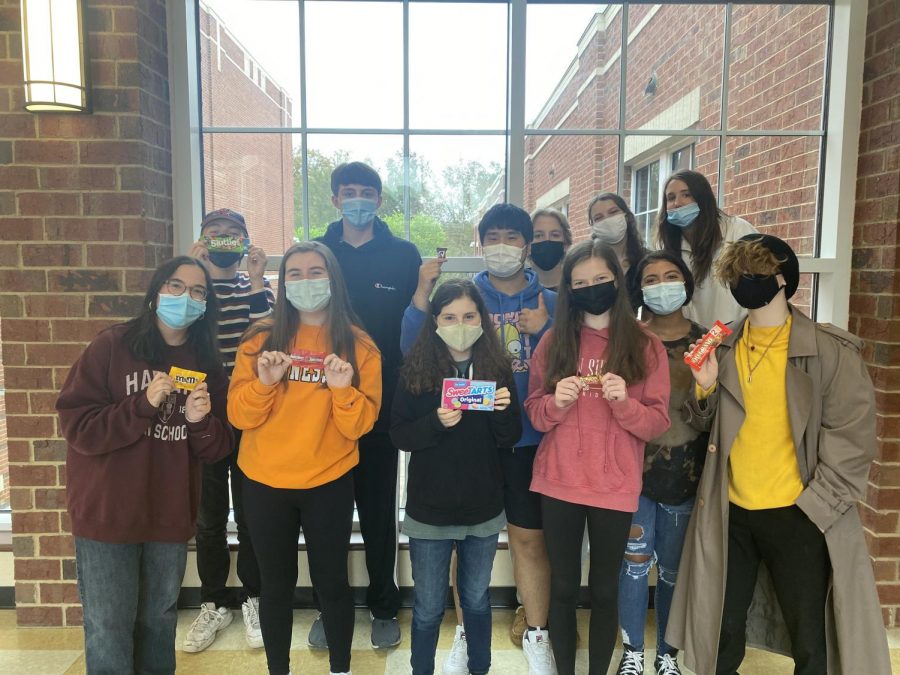 October 29, 2021
Thumping up the stairs to your neighbor's porch, you yell and demand candy. They arrive with the goodies and place them into your open bag, inquiring about your adorable...
The Bears' Corner: Your Comments