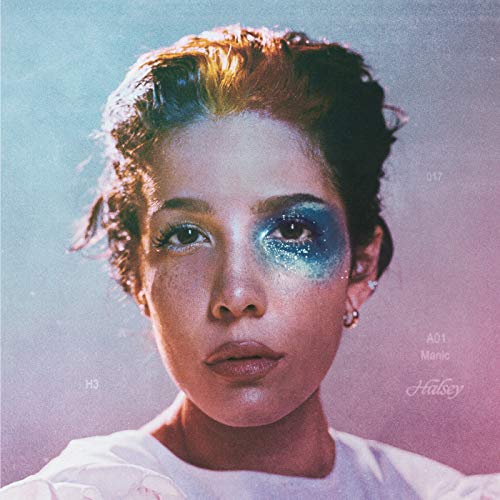 Grace Lowell, Staff Writer
February 13, 2020
After three months of released singles, album cover art and tour dates, at midnight on Jan. 17, Halsey released her new album, "Manic." I had been refreshing Spotify on my laptop at least ten times before midnight,...
Anders Law, Staff Writer
January 13, 2020
In the 2019 music industry, consistent albums feel tough to come by. With labels wanting artist to maximize their streams, albums have been stretched out to a ridiculous length. The consistency and quality of albums has...
The Talk of Cambridge: Trending Stories
Recent Sports Scores
Friday, August 23

Football

CHS 3 - Creekview 27
Anders Law, Staff Writer
December 21, 2019
When every football game is as close as the games played this year, players know they have to give the full extent of their effort. The team motto, "All In All The Time,"...
Bears Travel to Johns Creek, Lose 57-20
November 7, 2019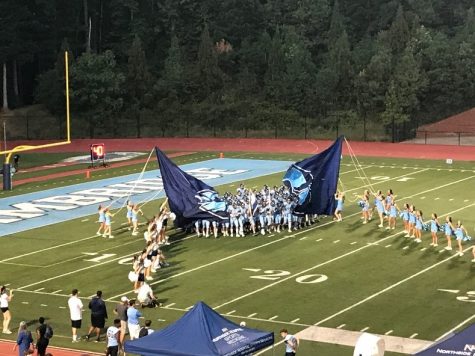 Bears Take On Warriors In Exciting Homecoming Game
October 8, 2019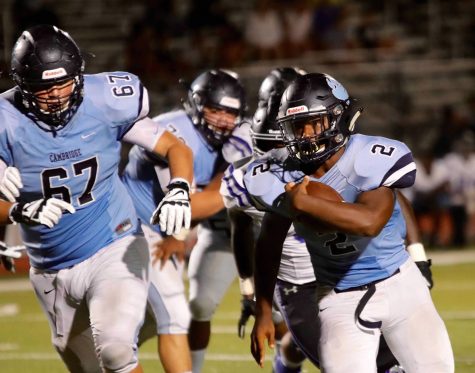 Cambridge Football Team Welcomes Young Players, Looks Forward to Season
September 13, 2019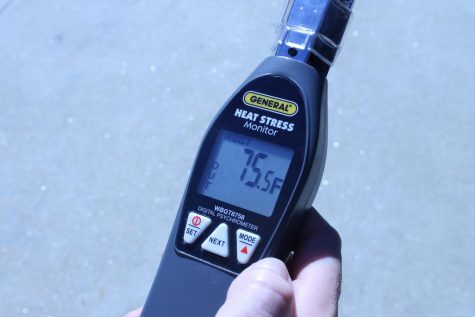 Beating the Heat: How Coaches Keep Their Players Safe in Steamy Temperatures
August 30, 2019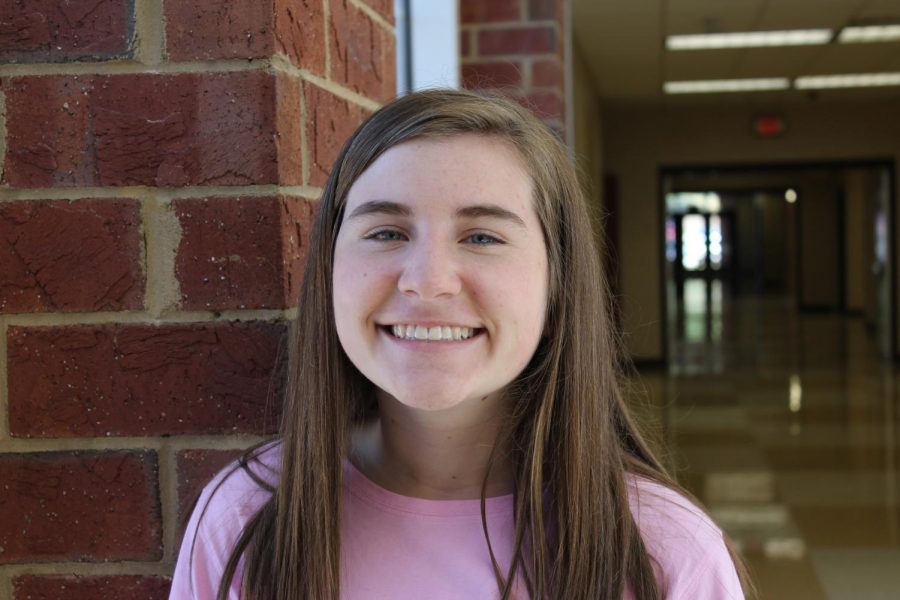 Rachel Lichtenwalner, Staff Writer
March 28, 2020
March 12 was … something else. It was 5:30 p.m. My mom and I had just pulled into the garage from a shopping frenzy at Publix. I'll never forget the feverish rush of...
Grace Lowell and Aley El-Olemy
February 18, 2020
Aley: Hey Grace, so lately I've been thinking about Valentine's Day and how I'll spend it. Obviously, being single, I'm going on a date with a bag of chips and Netflix.  Grace: ...
Meet the Bears: The Staff Behind The Bear Witness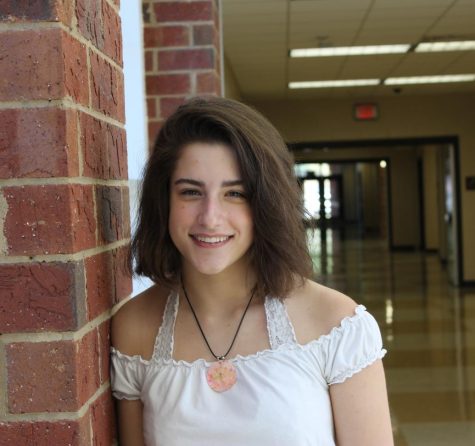 Catherine Bibbo
Staff Writer
Catherine Bibbo is a junior and a first-year reporter. She recently moved from Pennsylvania to Georgia.  In her spare time she enjoys being creative, thrifting and spending time with her...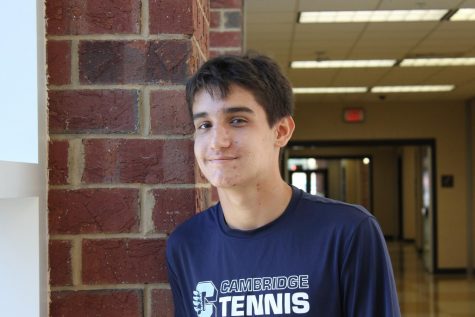 Ian Broni
Staff Writer
Ian Broni is a sophomore and a first-year reporter. He was born in Maryland and moved to Georgia when he was one year old. He likes to play tennis, draw, play Minecraft, and naturally, to sleep. He is...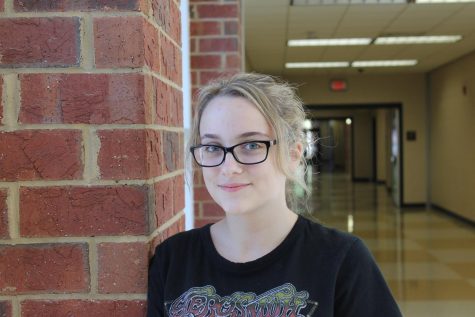 Isabella Riccardelli
Staff Writer
Isabella Riccardelli is a sophomore and is a first-year reporter for The Bear Witness. She rides for the equestrian team, and loves watching Netflix and going out with friends. She is looking...
The Bears' Corner: Your Comments