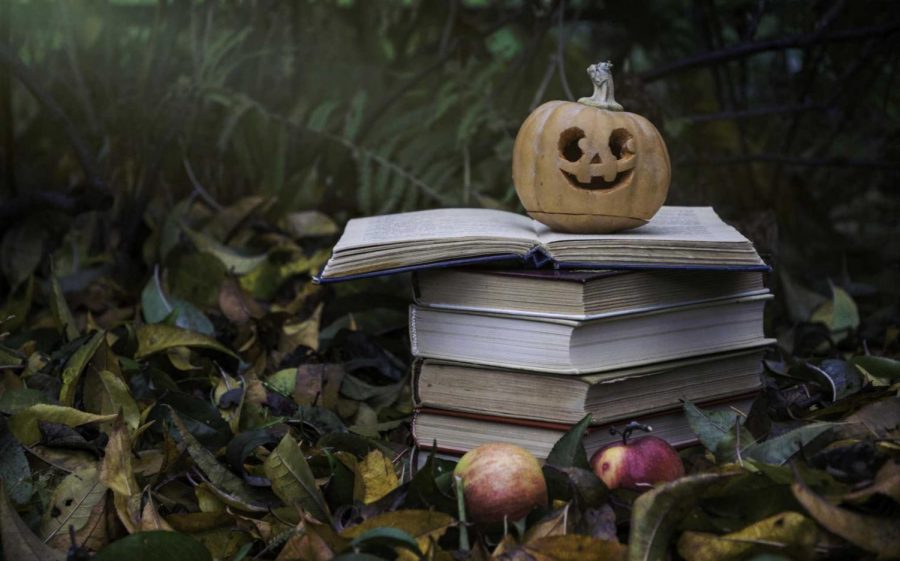 Anna Gorman, Staff Writer
October 29, 2021
Halloween is here and students are decorating, costume-shopping and reading. Yes, reading. Throughout October, horror and thriller books flourish bookstore shelves in preparation for Halloween. While the frat boys and...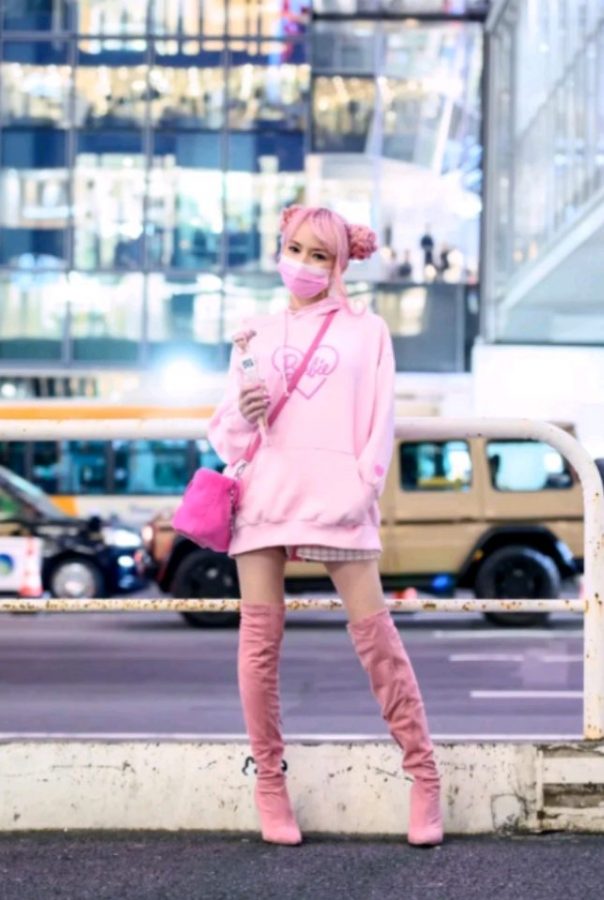 Grant Myrick, Staff Writer
April 23, 2021
Rakuten Tokyo Fashion Week for the Fall 2021 season had many influential brands from across the globe, showcasing the latest trends from the most fashion-forward of designers, as well as displaying unique looks straight...

Loading ...
January 7, 2022
Cambridge students and staff must work together with the rest of the community to keep COVID-19 cases low.  Starting in December, a new variant, Omicron, has caused cases...
Katie Notch, Staff Writer
December 16, 2021
Imagine sitting by the warmth of the fireplace, drinking hot apple cider in a room filled with the laughs of family and Christmas spirit.   All of a sudden, Uncle Todd comes barreling...
Meet the Bears: The Staff Behind The Bear Witness
The Bears' Corner: Your Comments