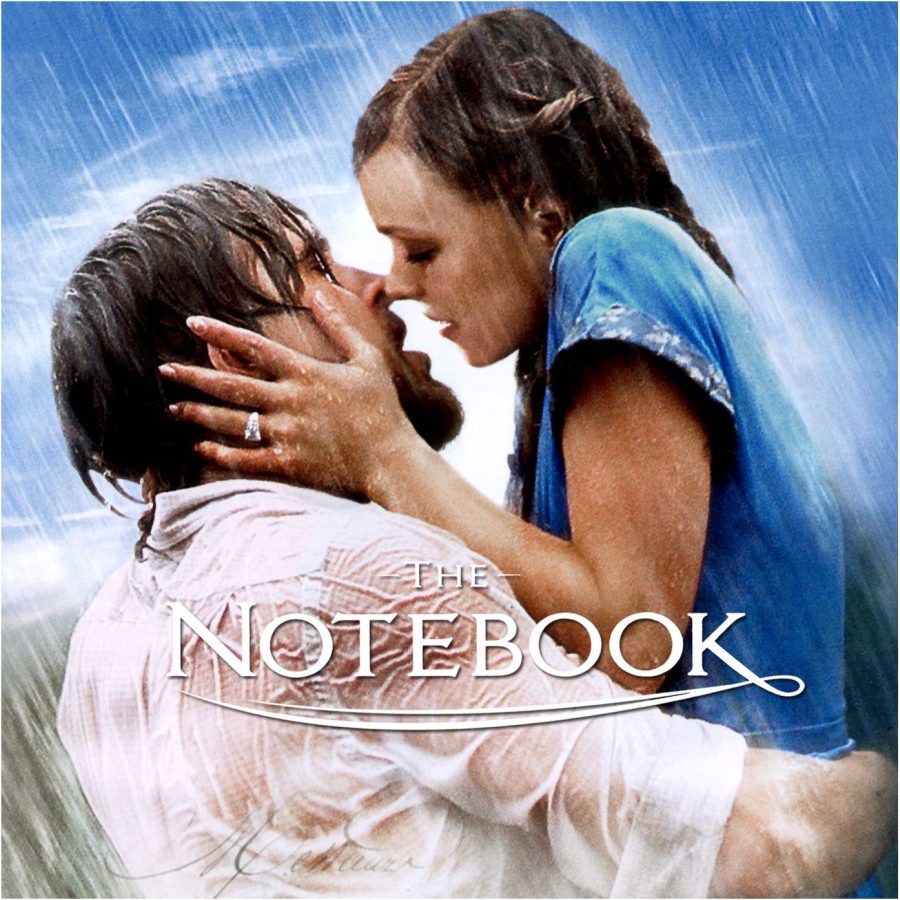 Caitlyn Rocker, Staff Writer
February 14, 2022
Now that it's Valentine's Day, it's time for people to sit on the couch with their favorite chocolates and start watching romance movies.   "The Notebook," "Titanic," "Love Actually," "Dirty Dancing"...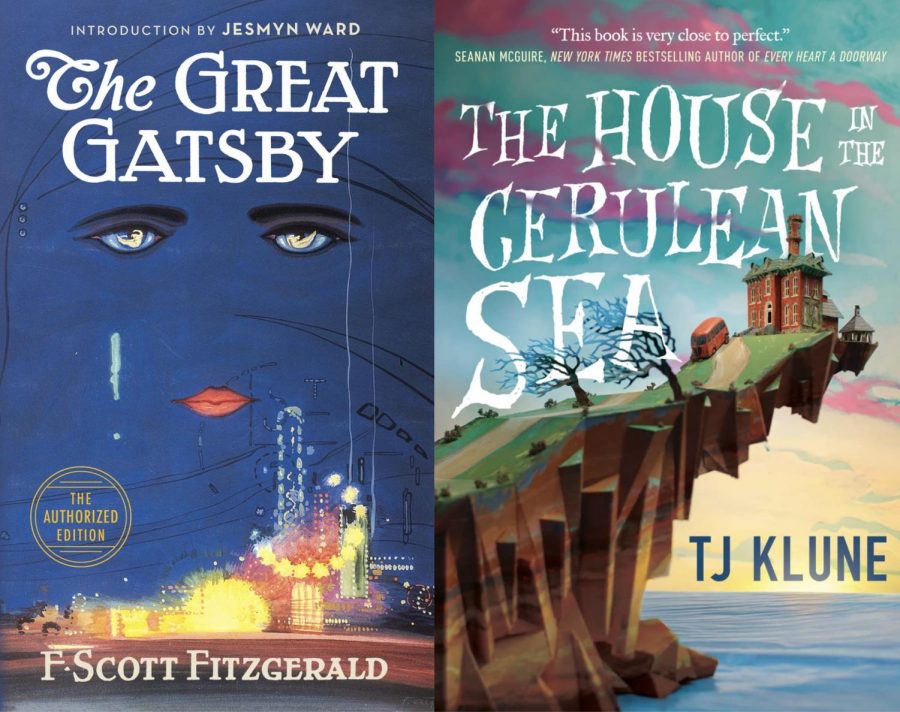 Anna Gorman, Staff Writer
December 16, 2021
11:00 a.m. You're in your English Literature class. You settle at your desk and pull out your device. You focus all your energy on the TEAMs home page, barely hearing your teacher say the dreaded words.  "We're...
Sorry, there are no polls available at the moment.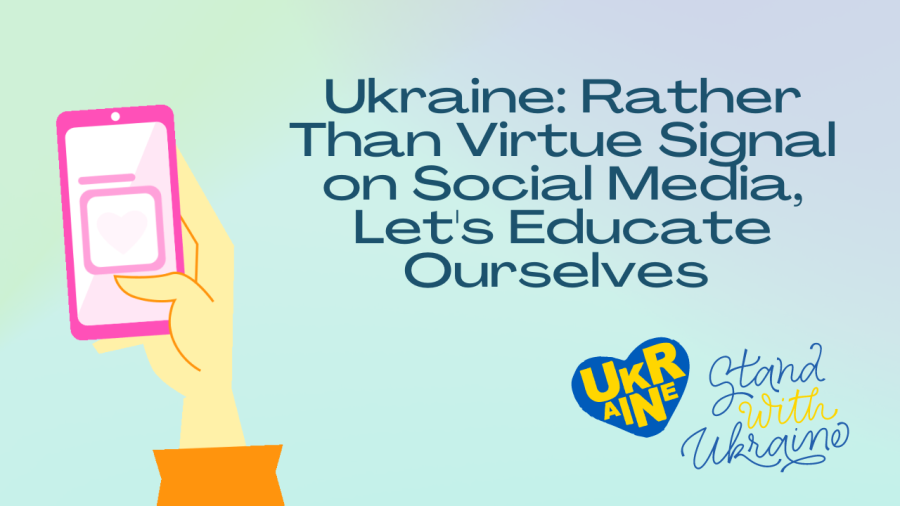 Grace Muskovitz, Staff Writer
March 16, 2022
History repeats itself, especially online.   In 2020, during the resurgence of the Black Lives Matter movement, seas of black squares flooded Instagram, indicating that...
Isabella Dudley-Flores, Managing Editor
February 7, 2022
Love letters in loopy cursive, soft pink teddy bears and sweet-smelling roses: the cliché gifts associated with Feb. 14.  Many gag at such presents, but I say, bring...
Meet the Bears: The Staff Behind The Bear Witness
The Bears' Corner: Your Comments