Sarah Hudson, Reporter
March 27, 2019
As a six-year-old in 2008, I used to listen to "Year 3000" and "S.O.S." by the Jonas Brothers on my purple iPod. It's now 2019, and I'm a 16-year-old junior in high school listening to their newest release, "Sucker,"...
Libby Jones, Managing Editor
March 20, 2019
https://open.spotify.com/album/2c7gFThUYyo2t6ogAgIYNw?si=C4h9tMUcRy2vnRejLgFLFg Irish singer-songwriter Andrew Hozier-Byrne, better known as just "Hozier," has finally emerged from his forest with a new album. And...
The Talk of Cambridge: Trending Stories
Recent Sports Scores
Friday, November 2

Men's Varsity Football

CHS 21 - Alpharetta 41
Cherise Kim, Editor-in-Chief
May 10, 2019
For most high school students, finals week is traditionally a stressful hellscape of frantic, caffeine-fueled study sessions. They have just a few weeks to cram a semester's...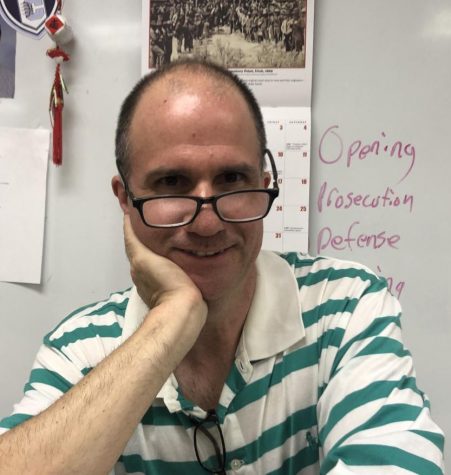 Randy Gingrich, AP Language and Composition Teacher
May 10, 2019
I taught for my first ten years in a school district which had a high poverty rate. One of the schools I taught in had only about a thirty percent graduation; attendance in...
Meet the Bears: The Staff Behind The Bear Witness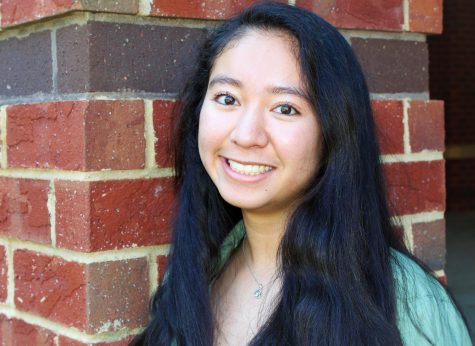 Angeline Fu
Managing Editor
Fu is a senior, and a third-year reporter. Fu serves as one of the Managing Editors on staff. Fu is active in Bridging Generations, National Honor Society and Basketball Cheer. She also enjoys playing ...
Read all stories written by Angeline Fu
Cherise Kim
Editor-in-Chief
Kim is a junior, and a third-year reporter. She is excited to be serving as the Editor-in-Chief, and is ready for another great year on The Bear Witness! She is active on the school's debate and Mock Trial...
Read all stories written by Cherise Kim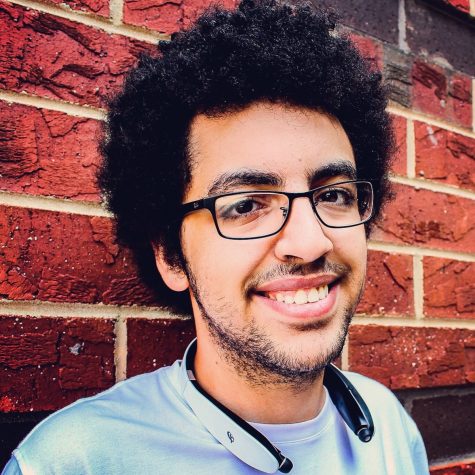 Abdul-Rahman Sayed
Reporter
Sayed is a senior and a first-year reporter. He enjoys programming on his computer, reading books, playing his cello and hanging out with his friends on the weekend. Sayed is excited for a great, first...
The Bears' Corner: Your Comments