Abdul-Rahman Sayed, Reporter
November 13, 2018
Fulton County Schools plans to replace every student's Microsoft Surface with a Dell Latitude laptop in 2020.   Media Specialist Laura Morgan said the school expects...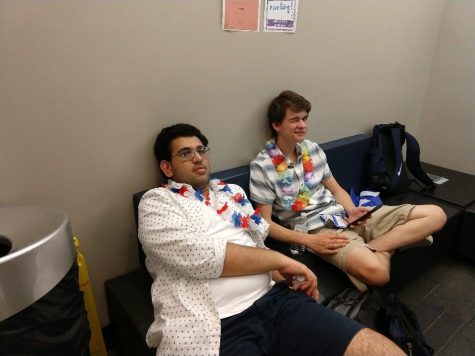 Inside the Real World of High School Policy Debate
November 13, 2018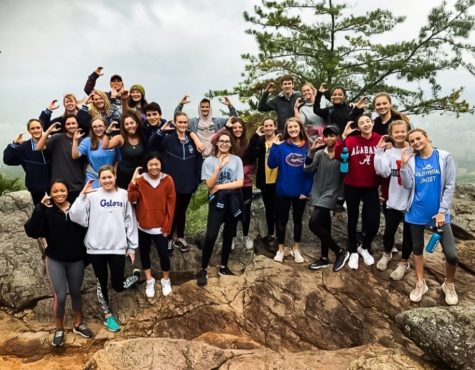 "Just Keep Swimming": A Preview on Swim & Dive's Upcoming Season
November 9, 2018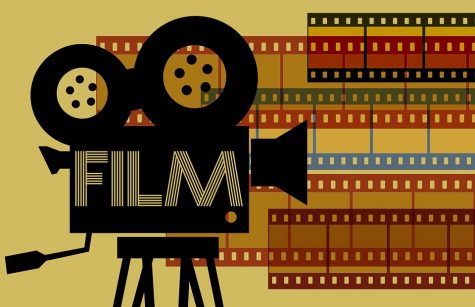 Sarah Hudson, Reporter
October 31, 2018
Like most 16-year-old girls, I love a good chick-flick rom-com with a cheesy ending. However, if I have time to sit and watch a movie in October, my first choice will always be a horror film. There is just something so...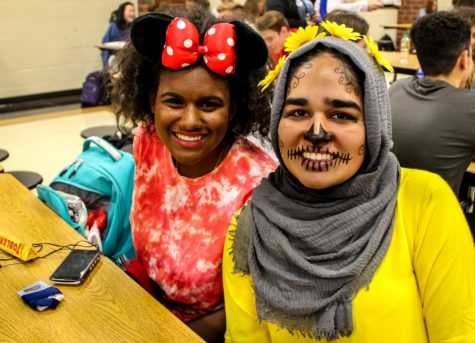 Anna Kerber and Daniel Jimenez
October 31, 2018
The night of frights and ghouls has finally arrived at Cambridge! Make no mistake about it, but Halloween is alive and well in our hallways, classrooms, media center and cafeteria. Students of all grade levels have...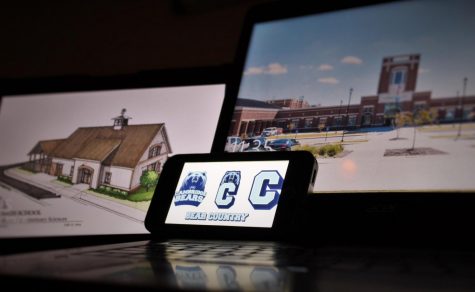 Greer Spradling, Editor-in-Chief
May 15, 2018
Dear readers, This year, when the editors and I sat down to talk about what to write an enterprise story on, we realized just how many of our ideas revolved around technology. Technology...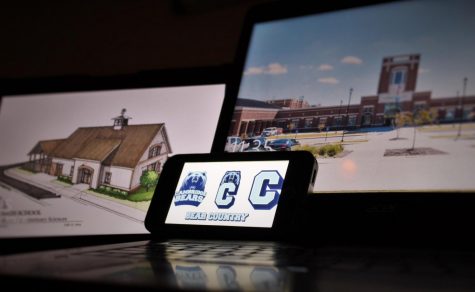 Day 2: Technology & The Cambridge Experience
May 14, 2018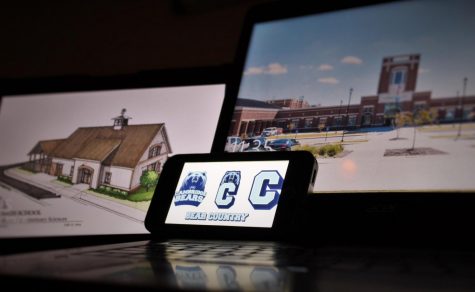 "The New Normal": How Technology is Changing the Cambridge Experience
May 9, 2018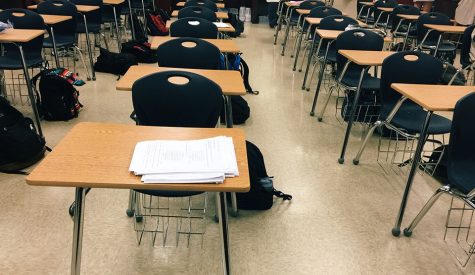 May 22, 2017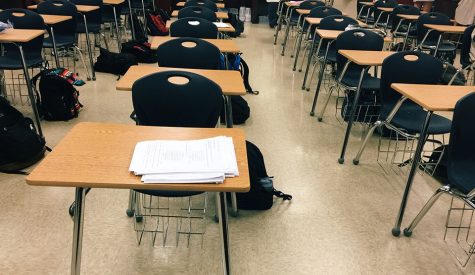 May 18, 2017
Witness Within the Frame: A Photo Showcase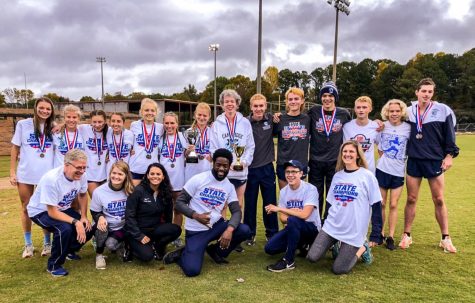 Mikayla Cummings, Reporter
November 5, 2018
Cambridge girls cross country are repeat State AAAAAA Champions, with varsity boys coming in third. On Nov 2, both the boys' and the girls' varsity cross country teams...
Recent Sports Scores
Friday, November 2

Men's Varsity Football

CHS 21 - Alpharetta 41
Grace Kish, Reporter
October 19, 2018
Online classes are becoming an increasingly favored alternative to the traditional classroom. Online courses have typically been popular among upperclassmen, but this year,...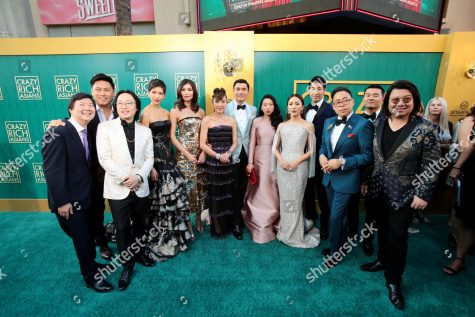 Cherise Kim, Sports, News, and Features Editor
September 24, 2018
1993. The box office is packed to the brim with star-studded smash hits like "Jurassic Park," "Schindler's List," and "Sleepless in Seattle." But one new release appears...
Meet the Bears: The Staff Behind The Bear Witness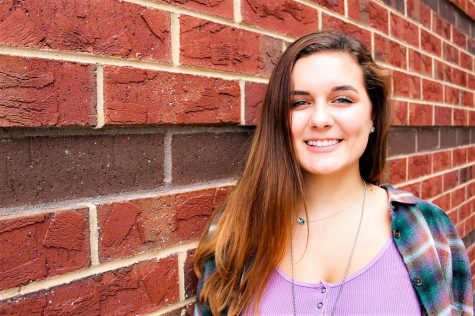 Sarah Hudson
Reporter
Hudson is a junior and a first-year reporter. She loves anything that's creative and has a passion for traveling.
Read all stories written by Sarah Hudson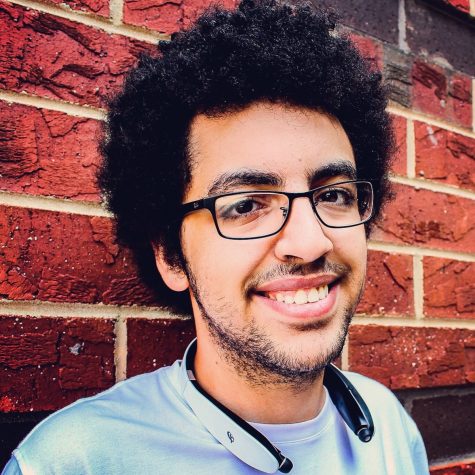 Abdul-Rahman Sayed
Reporter
Sayed is a senior and a first-year reporter. He enjoys programming on his computer, reading books, playing his cello and hanging out with his friends on the weekend. Sayed is excited for a great, first...
The Bears' Conner: Your Comments