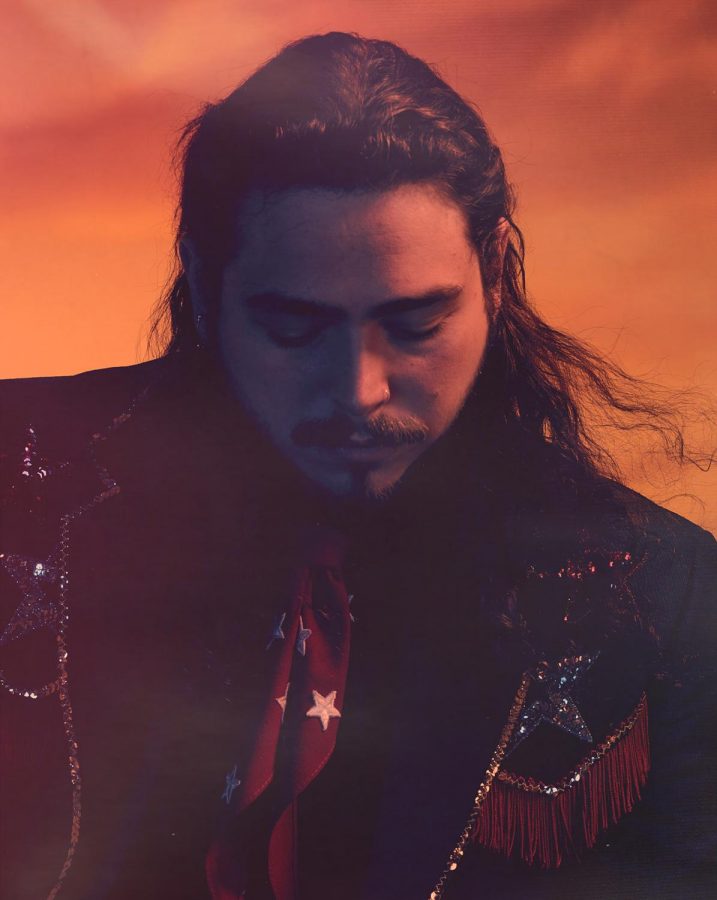 Grace Lowell, Staff Writer
November 13, 2019
After the release of his album "Beerbongs and Bentleys" in August of 2018, students have awaited the return of Post Malone. Malone's 17-song third album, "Hollywood's Bleeding," which came out on all music...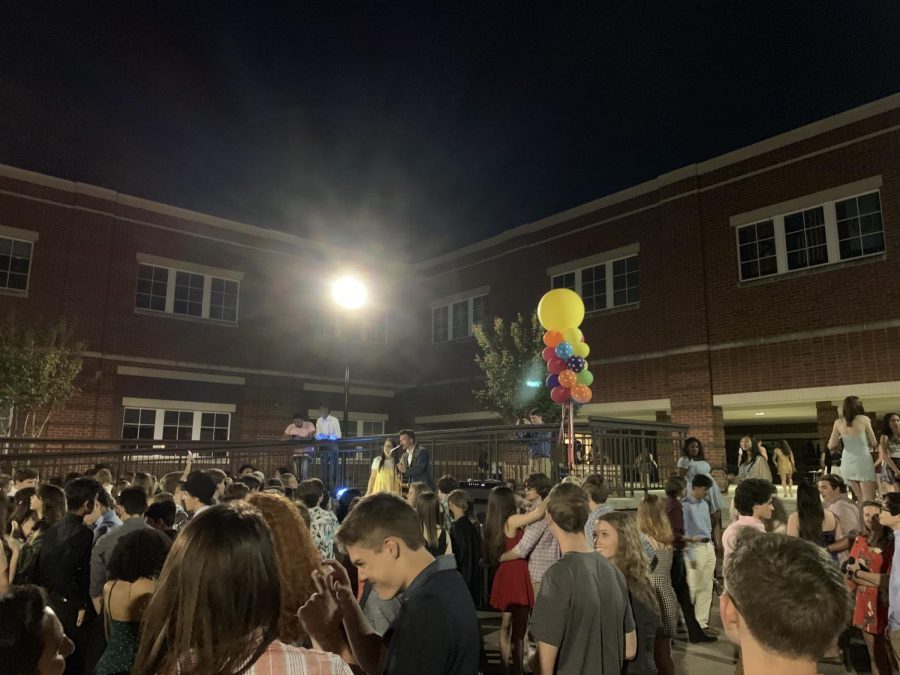 Rachel Lichtenwalner, Reporter
May 16, 2019
A shirt flew into the crowd. Someone caught a hat while another retrieved a pair of sunglasses. The drummer took his gig to a whole other level. Battle of the bands at the school's first ever Sadie Hawkins dance went...
The Talk of Cambridge: Trending Stories
Recent Sports Scores
Friday, August 23

Football

CHS 3 - Creekview 27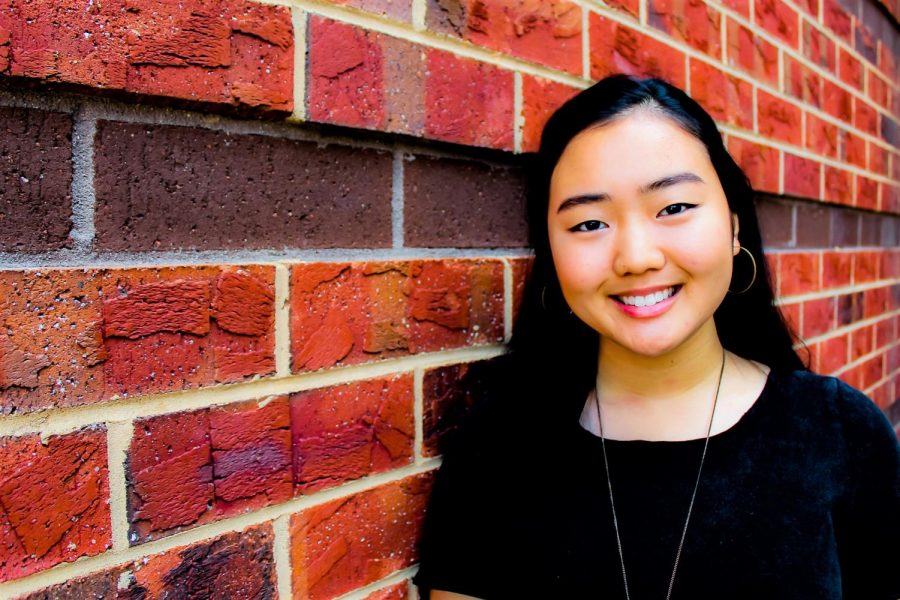 Cherise Kim, Editor-in-Chief
May 10, 2019
For most high school students, finals week is traditionally a stressful hellscape of frantic, caffeine-fueled study sessions. They have just a few weeks to cram a semester's...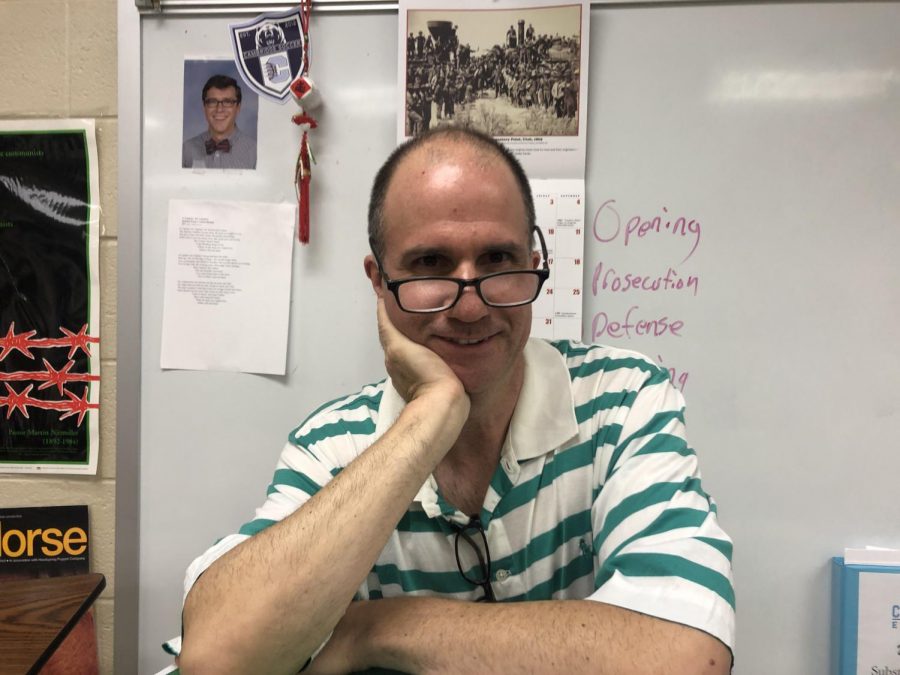 Randy Gingrich, AP Language and Composition Teacher
May 10, 2019
I taught for my first ten years in a school district which had a high poverty rate. One of the schools I taught in had only about a thirty percent graduation; attendance in...
Meet the Bears: The Staff Behind The Bear Witness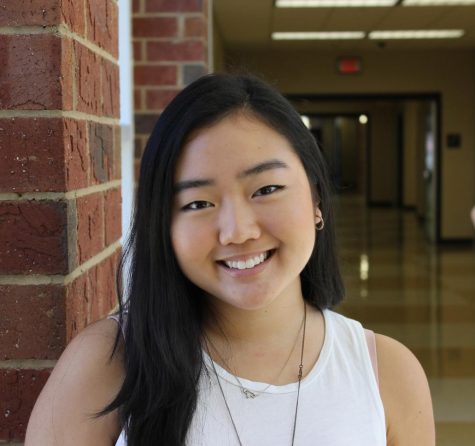 Cherise Kim
Editor-in-Chief
Cherise Kim is a senior and a fourth-year reporter. She serves as President for Model UN, Young Democrats and National Social Studies Honors Society, and is involved in a number of other...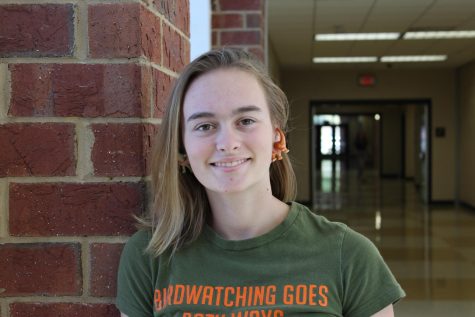 Libby Jones
Managing Editor
Libby Jones is a senior and a third-year reporter. She is one of the managing editors at The Bear Witness. She loves writing, art, and all the silliest parts of science history. She is on...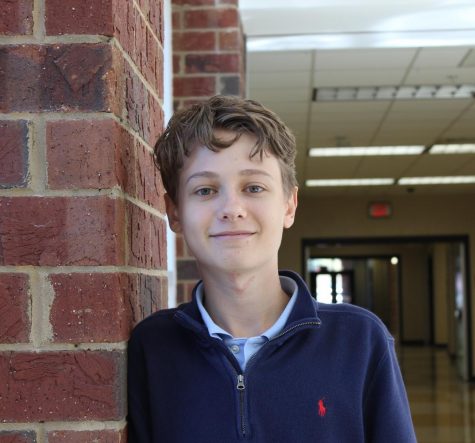 Anthony Zehnder
Staff Writer
Anthony Zehnder is a sophomore and a first-year reporter. He is originally from Switzerland. Anthony enjoys math, playing tennis, cooking and playing DND with his friends. Anthony is excited...
The Bears' Corner: Your Comments