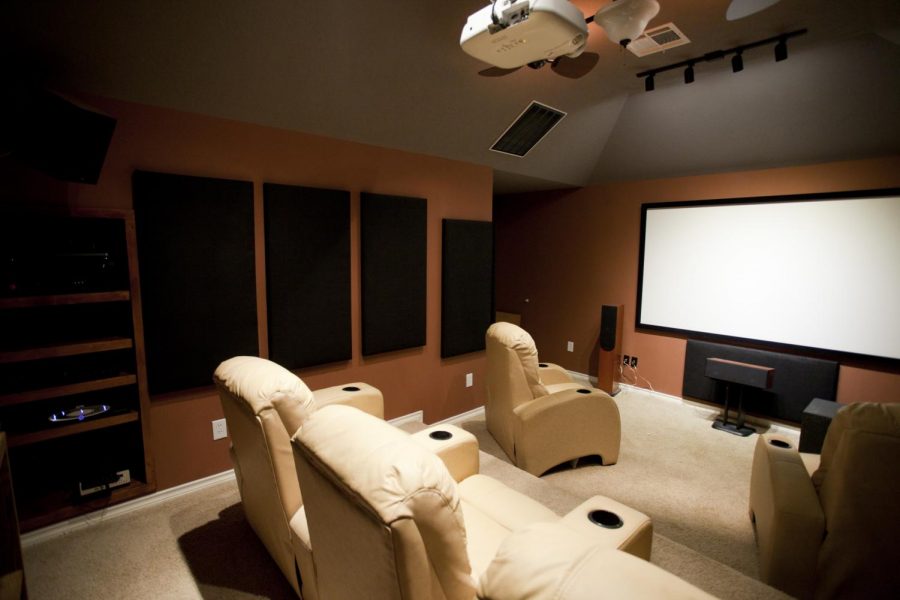 Brooke McDermott, Managing Editor
April 22, 2020
Self-isolation has been tricky for many to handle. Students may find themselves having time to do anything, but not knowing what to do to fill all of their newly found free time. And with the world on hold, now is a better...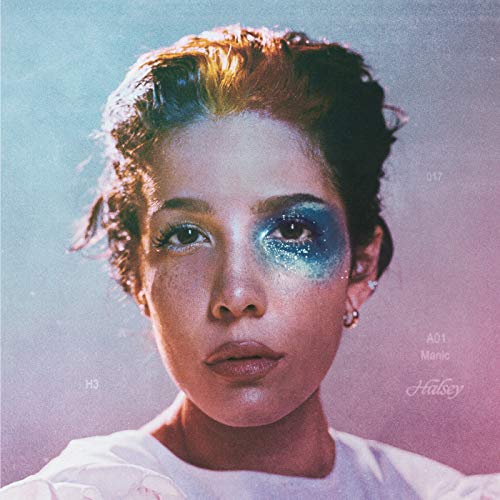 Grace Lowell, Staff Writer
February 13, 2020
After three months of released singles, album cover art and tour dates, at midnight on Jan. 17, Halsey released her new album, "Manic." I had been refreshing Spotify on my laptop at least ten times before midnight,...
The Talk of Cambridge: Trending Stories
Anders Law, Staff Writer
December 21, 2019
When every football game is as close as the games played this year, players know they have to give the full extent of their effort. The team motto, "All In All The Time,"...
Bears Travel to Johns Creek, Lose 57-20
November 7, 2019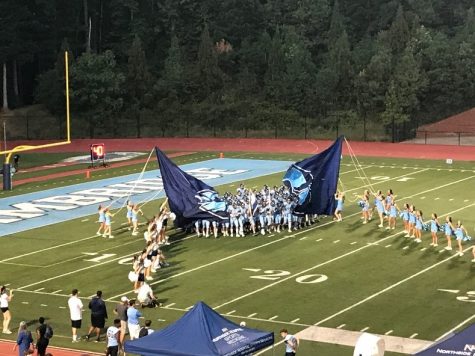 Bears Take On Warriors In Exciting Homecoming Game
October 8, 2019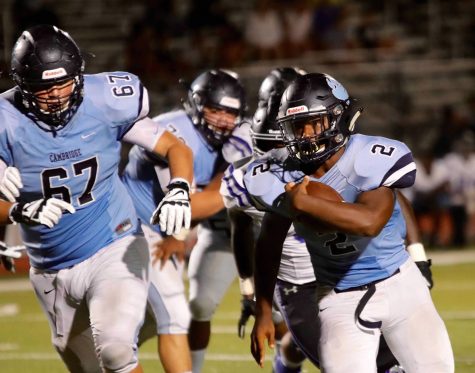 Cambridge Football Team Welcomes Young Players, Looks Forward to Season
September 13, 2019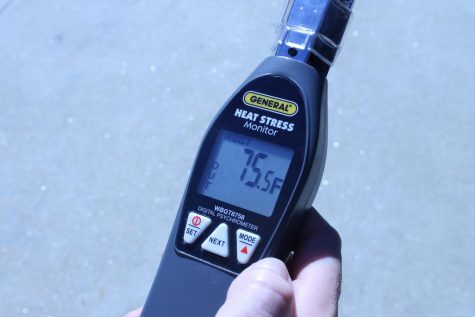 Beating the Heat: How Coaches Keep Their Players Safe in Steamy Temperatures
August 30, 2019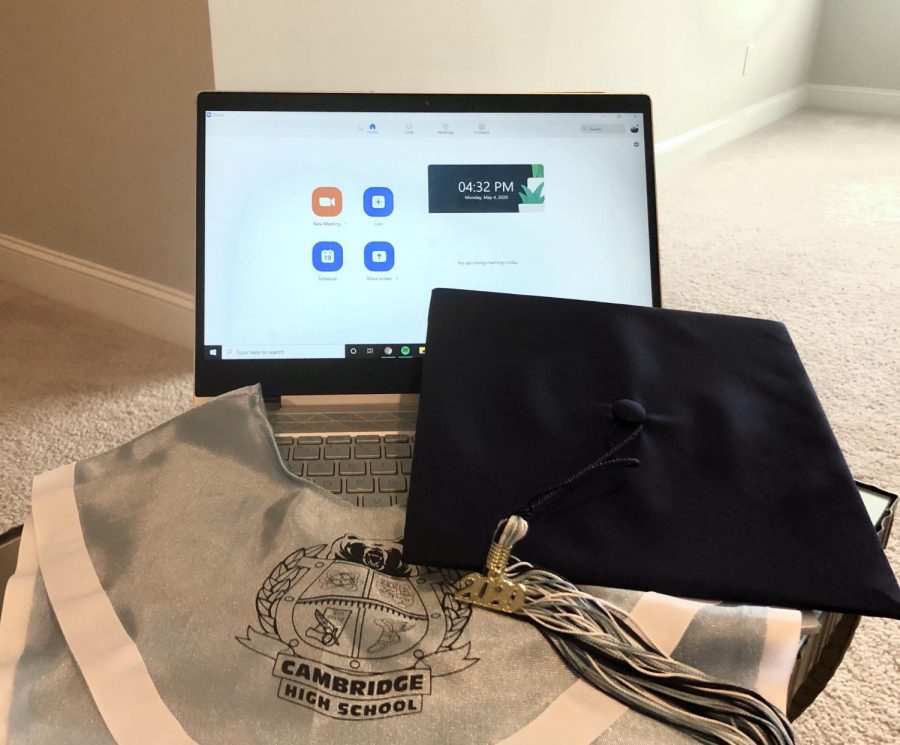 Cherise Kim, Editor-in-Chief
May 4, 2020
As the voices of various family members begin to escalate downstairs, all of them fussing about being late, you finally don your blue tasseled cap in the mirror. Graduation...
Libby Jones, Managing Editor
April 30, 2020
I am floating in an endless pool of time, broken up only by the occasional glance at the numbers in the bottom right corner of my computer or the top of my phone screen. It...
Meet the Bears: The Staff Behind The Bear Witness
The Bears' Corner: Your Comments