Henry Butler, Staff Writer
May 25, 2022
As a huge Kanye West fan, I listened to all of Taylor Swift's albums on Apple Music to see if I could better understand "Swifties'" point of view: Why do they think their beloved Taylor Swift is so good? West is known...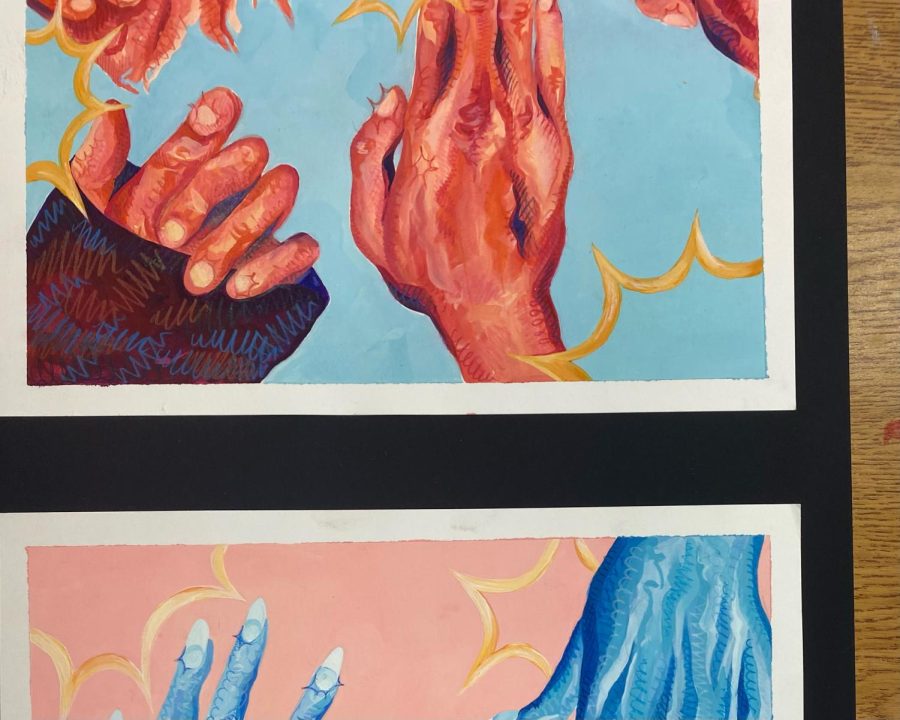 Katie Notch, Staff Writer
April 28, 2022
After nine months of planning, hands covered in paint, pencil marks and endless finishing touches, the AP Art students are finally ready to present their work at their showcase, "Subject to Change," on Thursday and Friday.  For...
Are you excited for school?
No. (100%, 1 Votes)
Yes! (0%, 0 Votes)
Total Voters: 1

Loading ...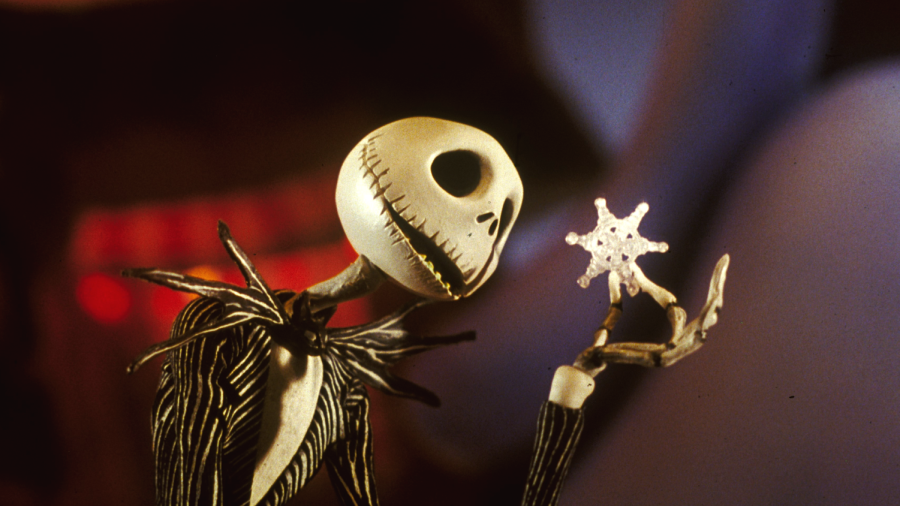 Anna Gorman, Copy Editor
December 20, 2022
We've all heard of the staple Christmas movies – "Elf", "Home Alone" and "A Christmas Story" – and we adore them, but what about the ones that raise eyebrows?...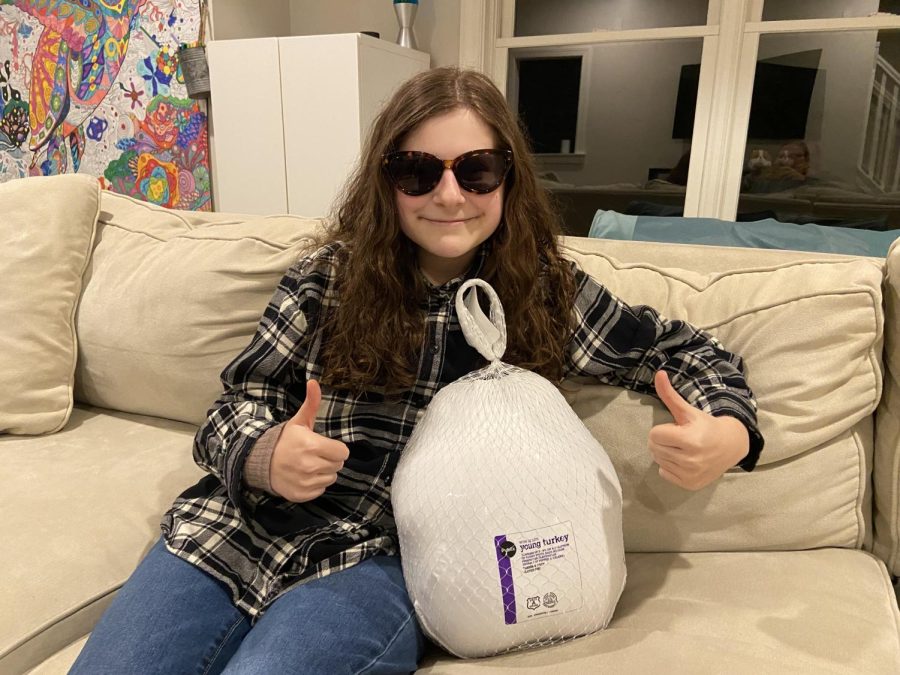 Anna Gorman, Copy Editor
November 19, 2022
We have a crisis on our hands. It's called turkey. Or lack thereof.  Thanksgiving celebrators are saying it's time to put up the white turkey flags and let an...
Meet the Bears: The Staff Behind The Bear Witness
The Bears' Corner: Your Comments