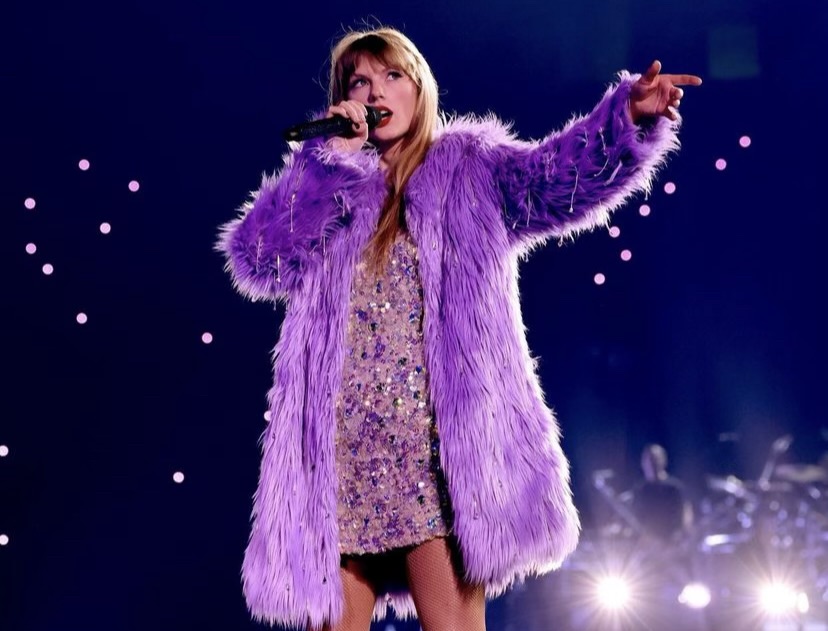 Lola Phipps, Staff Writer
March 31, 2023
Global popstar Taylor Swift has not toured in five years, and although this isn't unusual, her fans — known as "Swifties" — expect tours and concerts more often than other artists due to how frequently she puts...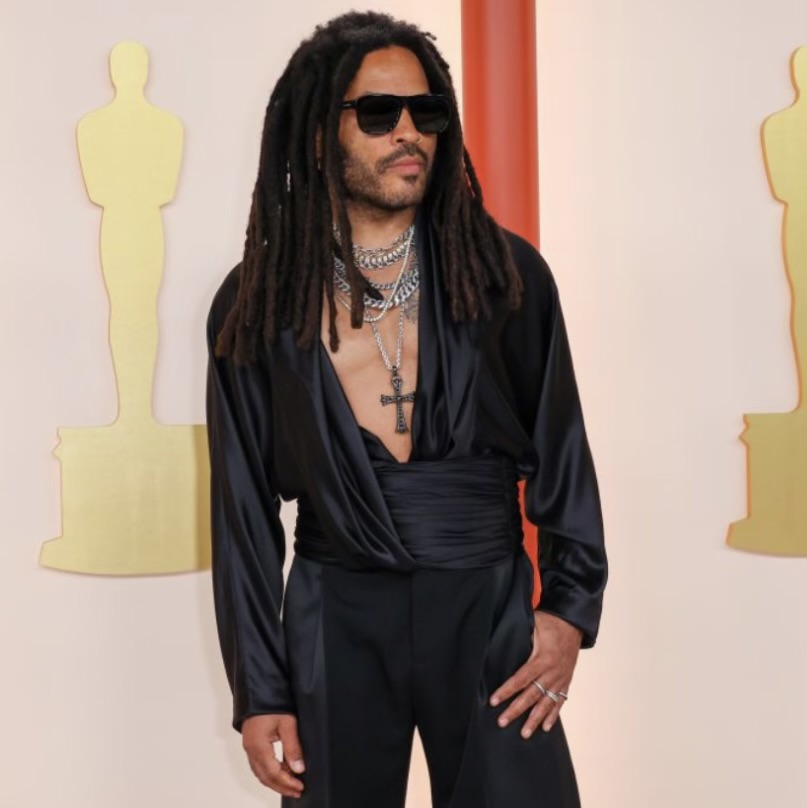 Annie Coleman, Staff Writer
March 17, 2023
The 2023 Oscars turned thousands of heads on social media. In recent years, people have expressed the belief that fashion has spiraled downward since the 90s, an opinion I share.  After award shows, many influencers and...
Are you excited for school?
No. (100%, 1 Votes)
Yes! (0%, 0 Votes)
Total Voters: 1

Loading ...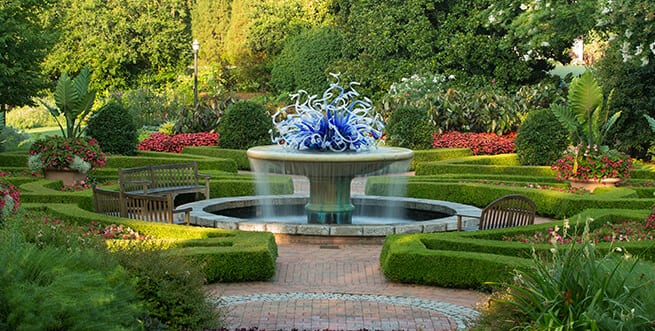 Ryan Adler, Staff Writer
April 3, 2023
Biting into a bright colored snack, soft in one's mouth. The fuzz giving a tickle on one's skin. The crunch after biting into a juicy ripe peach.   The world's best...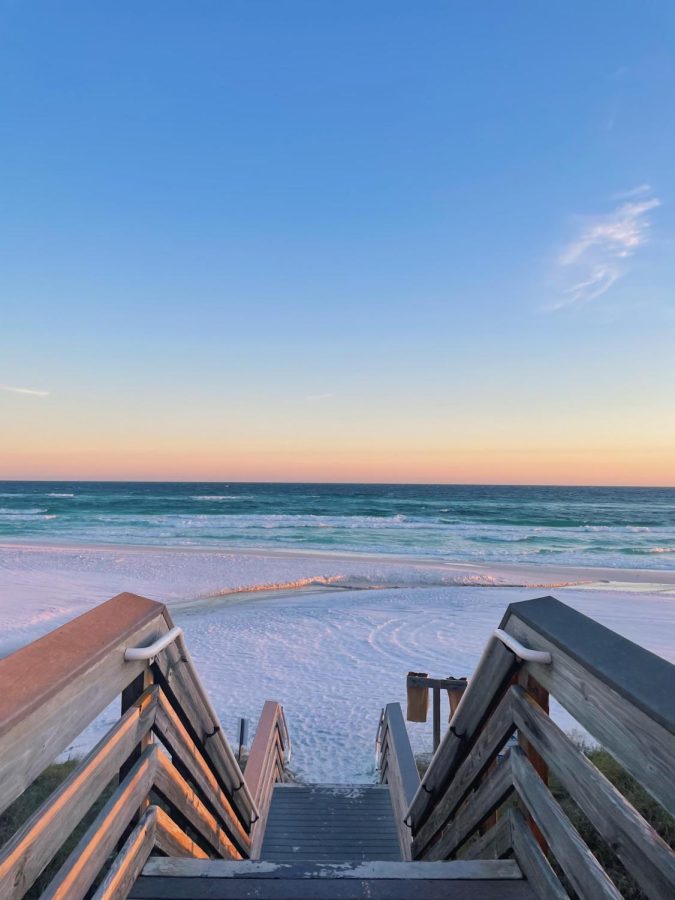 Lauren Fletcher, Staff Writer
March 30, 2023
Spring break is upon us, and whether you're going to the beach, the mountains or staying home, I have 11 dos and don'ts to make the most of your time off.  Picture this:...
Meet the Bears: The Staff Behind The Bear Witness
The Bears' Corner: Your Comments