Sarah Hudson, Reporter
March 27, 2019
As a six-year-old in 2008, I used to listen to "Year 3000" and "S.O.S." by the Jonas Brothers on my purple iPod. It's now 2019, and I'm a 16-year-old junior in high school listening to their newest release, "Sucker,"...
Libby Jones, Managing Editor
March 20, 2019
https://open.spotify.com/album/2c7gFThUYyo2t6ogAgIYNw?si=C4h9tMUcRy2vnRejLgFLFg Irish singer-songwriter Andrew Hozier-Byrne, better known as just "Hozier," has finally emerged from his forest with a new album. And...
The Talk of Cambridge: Trending Stories
Recent Sports Scores
Friday, November 2

Men's Varsity Football

CHS 21 - Alpharetta 41
Cherise Kim, Editor-in-Chief
May 10, 2019
For most high school students, finals week is traditionally a stressful hellscape of frantic, caffeine-fueled study sessions. They have just a few weeks to cram a semester's...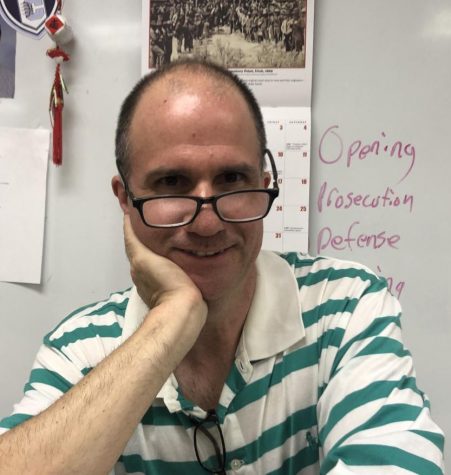 Randy Gingrich, AP Language and Composition Teacher
May 10, 2019
I taught for my first ten years in a school district which had a high poverty rate. One of the schools I taught in had only about a thirty percent graduation; attendance in...
The Bears' Corner: Your Comments