Anders Law, Staff Writer
January 13, 2020
In the 2019 music industry, consistent albums feel tough to come by. With labels wanting artist to maximize their streams, albums have been stretched out to a ridiculous length. The consistency and quality of albums has...
Rachel Lichtenwalner and Aley El-Olemy
December 19, 2019
Bear Witness reporters Rachel Lichtenwalner and Aley El-Olemy interviewed students and faculty on how well they know Christmas songs. Watch our video to see the results!  https://youtu.be/LwAvzwz9QVQ
The Talk of Cambridge: Trending Stories
Recent Sports Scores
Friday, August 23

Football

CHS 3 - Creekview 27
Anders Law, Staff Writer
December 21, 2019
When every football game is as close as the games played this year, players know they have to give the full extent of their effort. The team motto, "All In All The Time,"...
Bears Travel to Johns Creek, Lose 57-20
November 7, 2019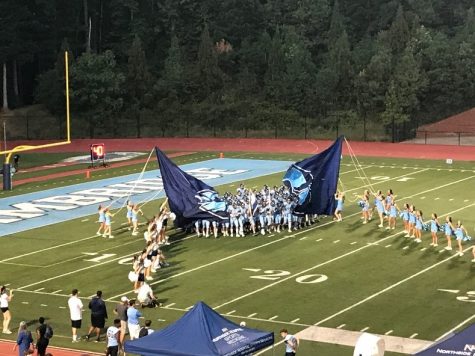 Bears Take On Warriors In Exciting Homecoming Game
October 8, 2019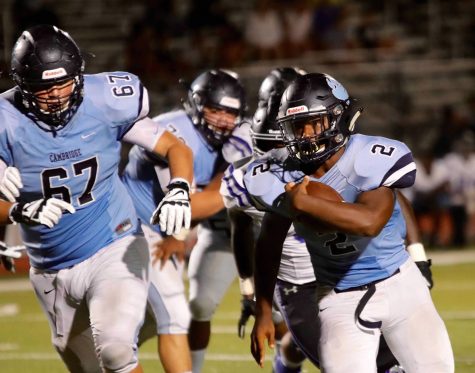 Cambridge Football Team Welcomes Young Players, Looks Forward to Season
September 13, 2019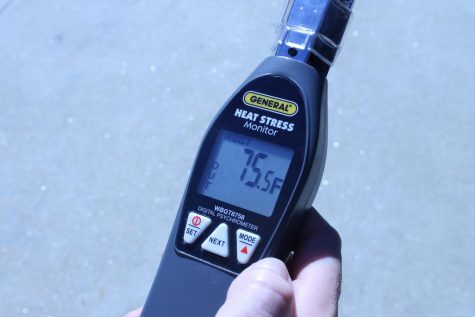 Beating the Heat: How Coaches Keep Their Players Safe in Steamy Temperatures
August 30, 2019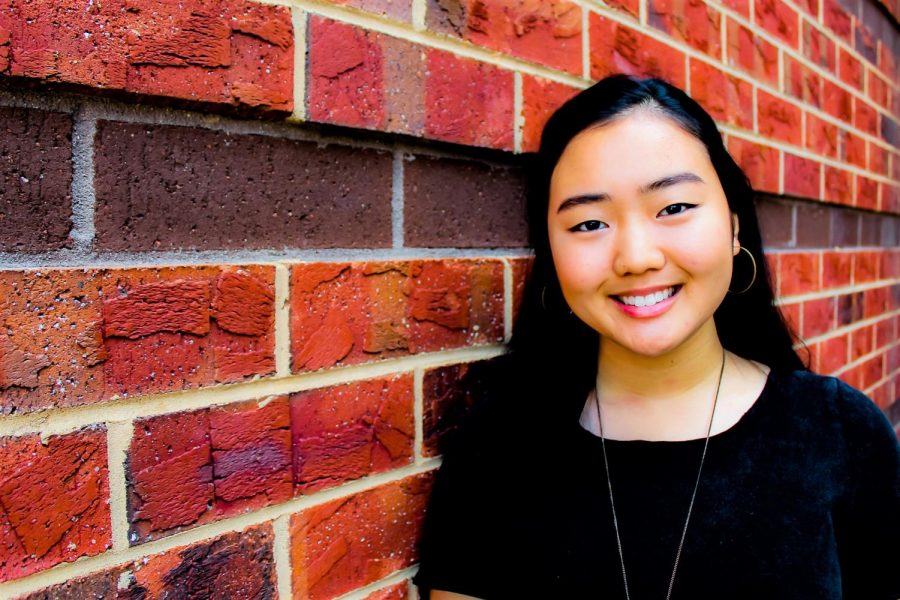 Cherise Kim, Editor-in-Chief
May 10, 2019
For most high school students, finals week is traditionally a stressful hellscape of frantic, caffeine-fueled study sessions. They have just a few weeks to cram a semester's...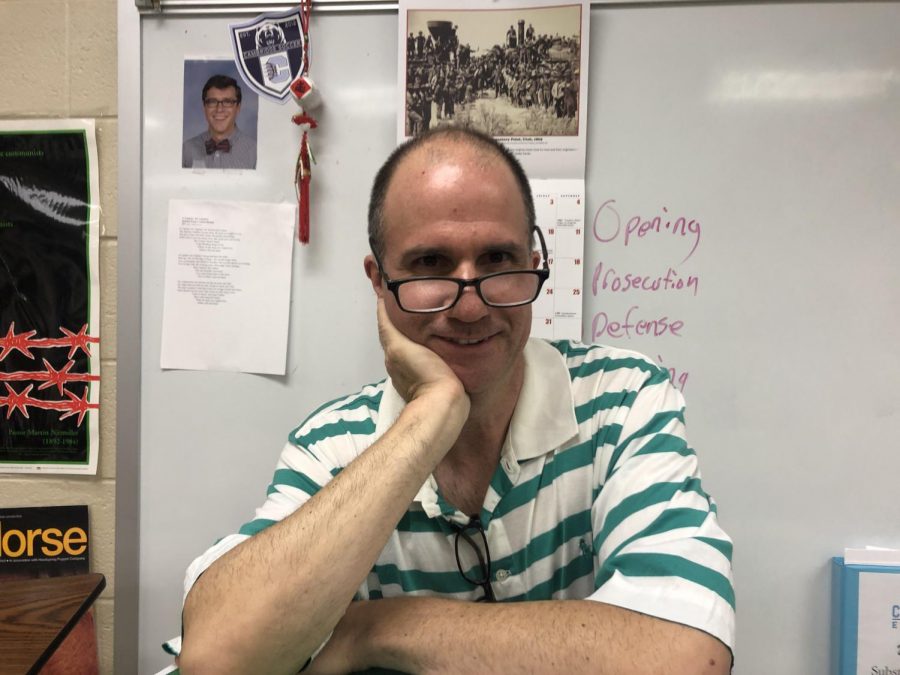 Randy Gingrich, AP Language and Composition Teacher
May 10, 2019
I taught for my first ten years in a school district which had a high poverty rate. One of the schools I taught in had only about a thirty percent graduation; attendance in...
Meet the Bears: The Staff Behind The Bear Witness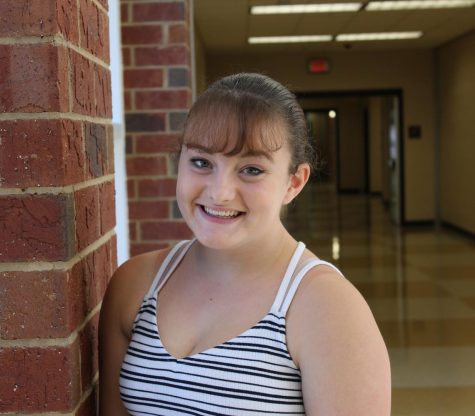 Grace Lowell
Staff Writer
Grace Lowell is a sophomore and a first-year reporter. In her free time she enjoys mock trial, chorus and softball. Grace loves spending time with her friends and family and binge-watching...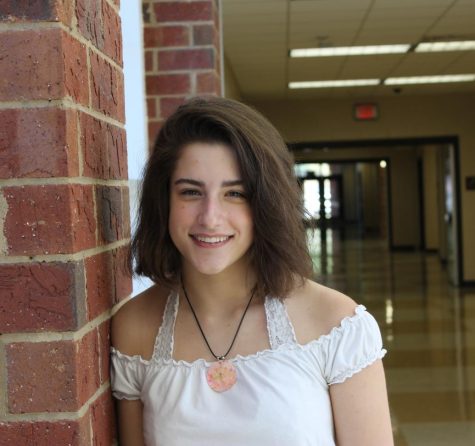 Catherine Bibbo
Staff Writer
Catherine Bibbo is a junior and a first-year reporter. She recently moved from Pennsylvania to Georgia.  In her spare time she enjoys being creative, thrifting and spending time with her...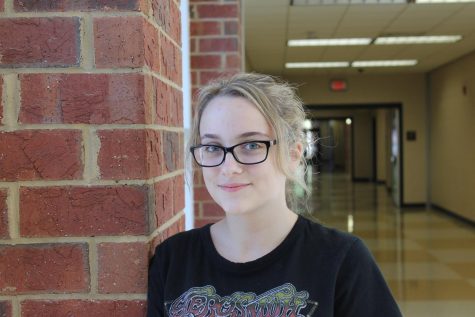 Isabella Riccardelli
Staff Writer
Isabella Riccardelli is a sophomore and is a first-year reporter for The Bear Witness. She rides for the equestrian team, and loves watching Netflix and going out with friends. She is looking...
The Bears' Corner: Your Comments