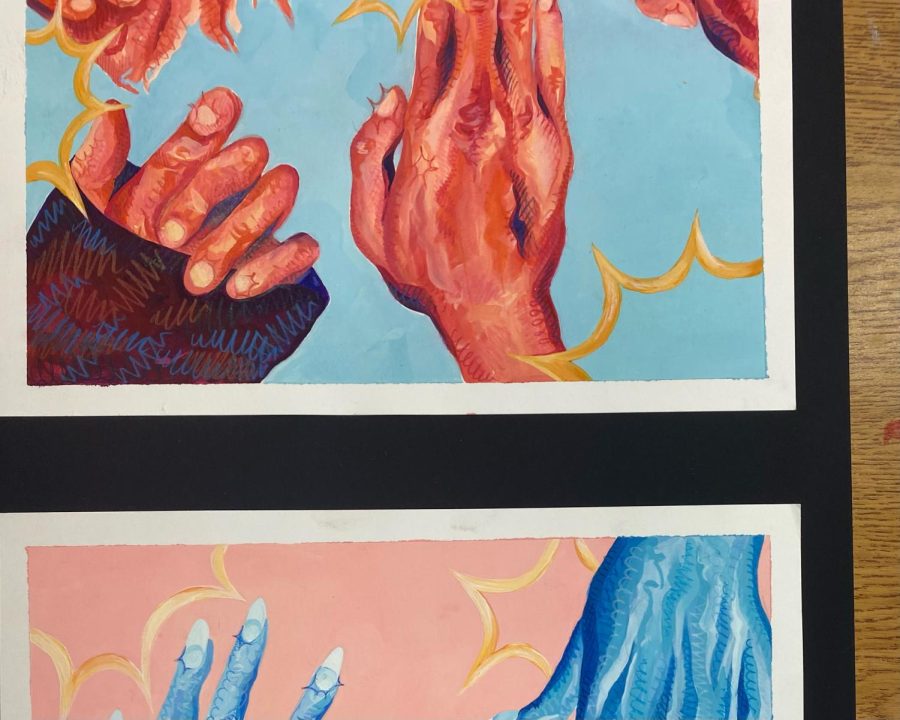 Katie Notch, Staff Writer
April 28, 2022
After nine months of planning, hands covered in paint, pencil marks and endless finishing touches, the AP Art students are finally ready to present their work at their showcase, "Subject to Change," on Thursday and Friday.  For...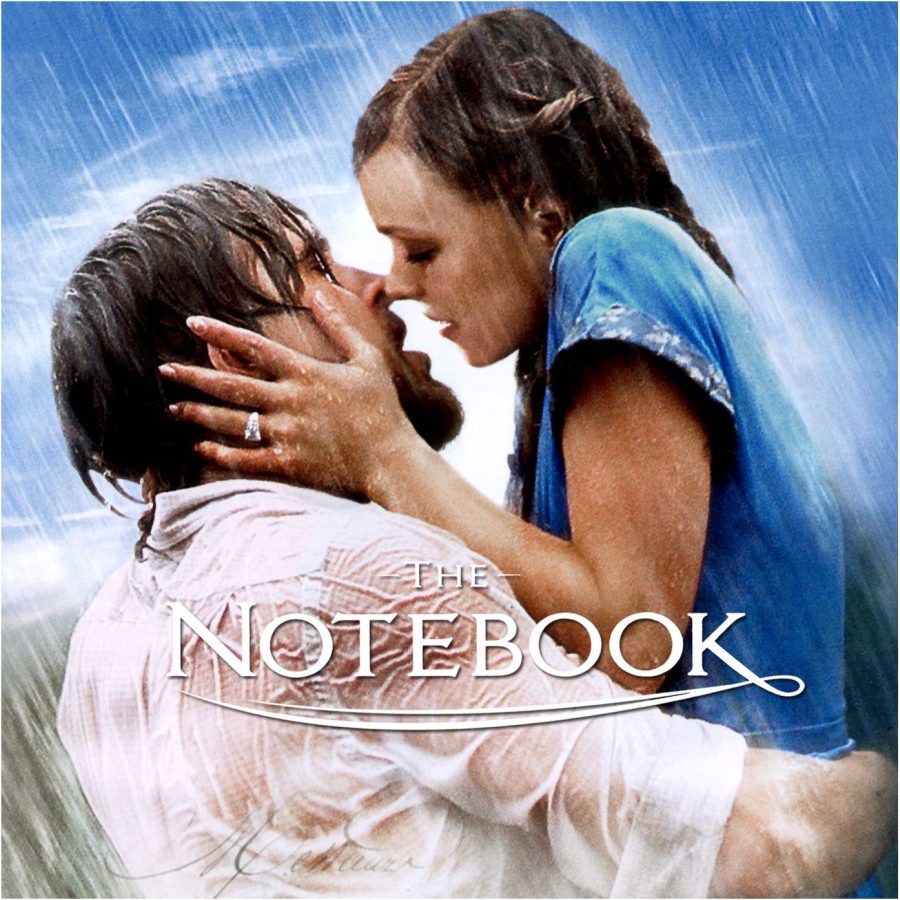 Caitlyn Rocker, Staff Writer
February 14, 2022
Now that it's Valentine's Day, it's time for people to sit on the couch with their favorite chocolates and start watching romance movies.   "The Notebook," "Titanic," "Love Actually," "Dirty Dancing"...
Are you excited for school?
No. (100%, 1 Votes)
Yes! (0%, 0 Votes)
Total Voters: 1

Loading ...
Sarah Dewey, Staff Writer
May 25, 2022
Staying up late, buying study books, making flash cards and endless amounts of stress are typical for Advanced Placement (AP) students.  The main goal of their courses...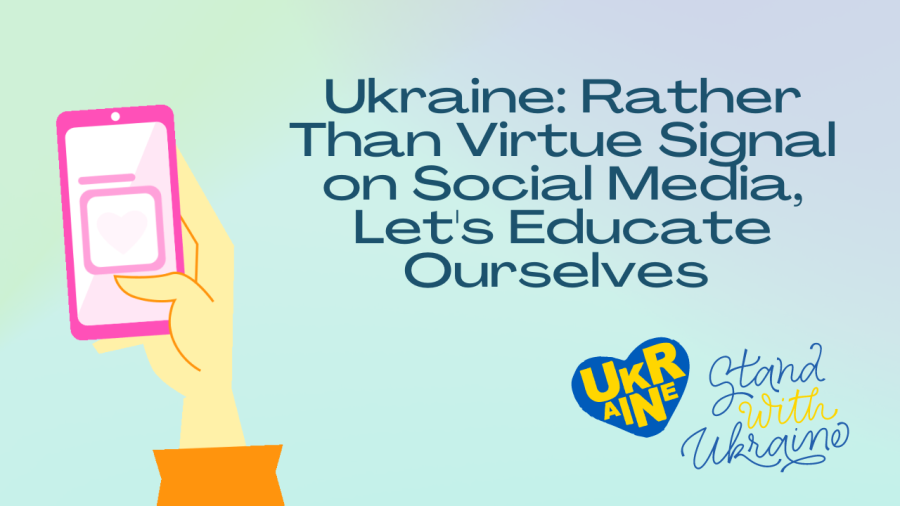 Grace Muskovitz, Staff Writer
March 16, 2022
History repeats itself, especially online.   In 2020, during the resurgence of the Black Lives Matter movement, seas of black squares flooded Instagram, indicating that...
Meet the Bears: The Staff Behind The Bear Witness
The Bears' Corner: Your Comments