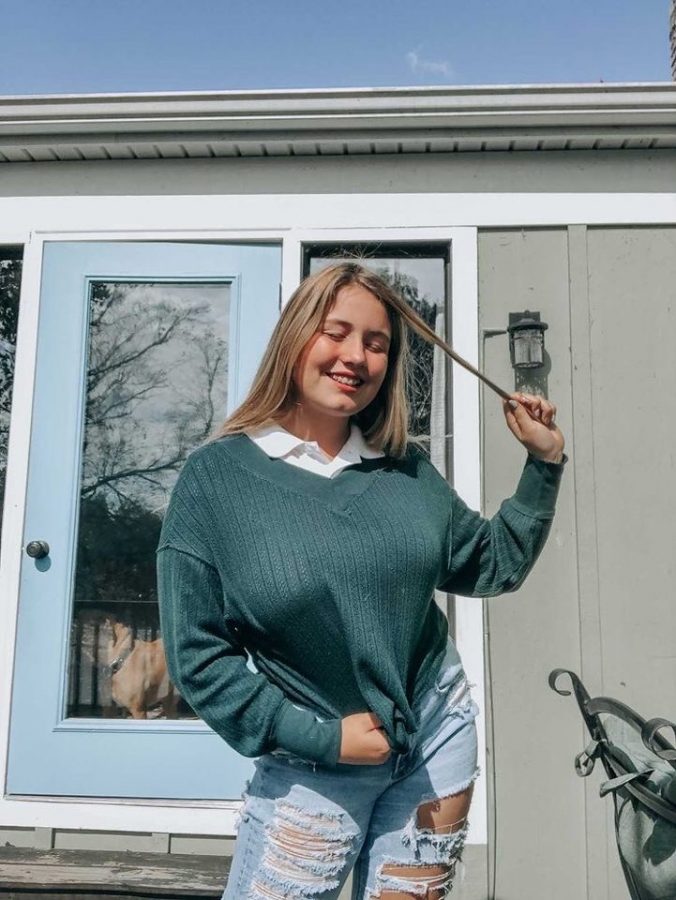 Isabella Dudley-Flores, Staff Writer
November 21, 2020
Fall 2020 has rolled around and the chilly weather is having people wave goodbye to shorts and flip-flops. With the help of sweater vests, baggy pants, layering and more, Cambridge students have been adding some (pumpkin) spice to make...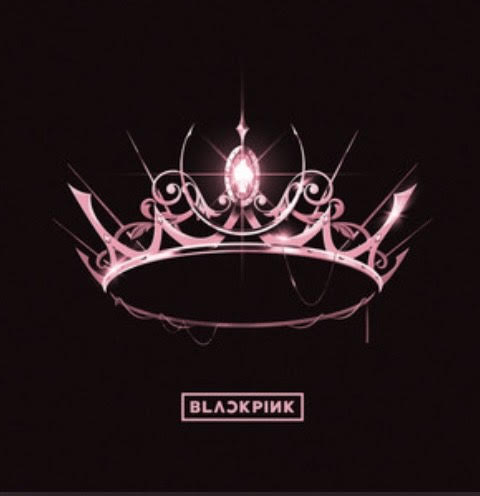 Isabella Dudley-Flores, Staff Writer
November 12, 2020
Freshman Tien Massengale has been a fan of BLACKPINK — K-Pop's hottest girl group — for three years. When the group's album came out earlier this month, she woke up and started getting ready for school as usual. She...
The Talk of Cambridge: Trending Stories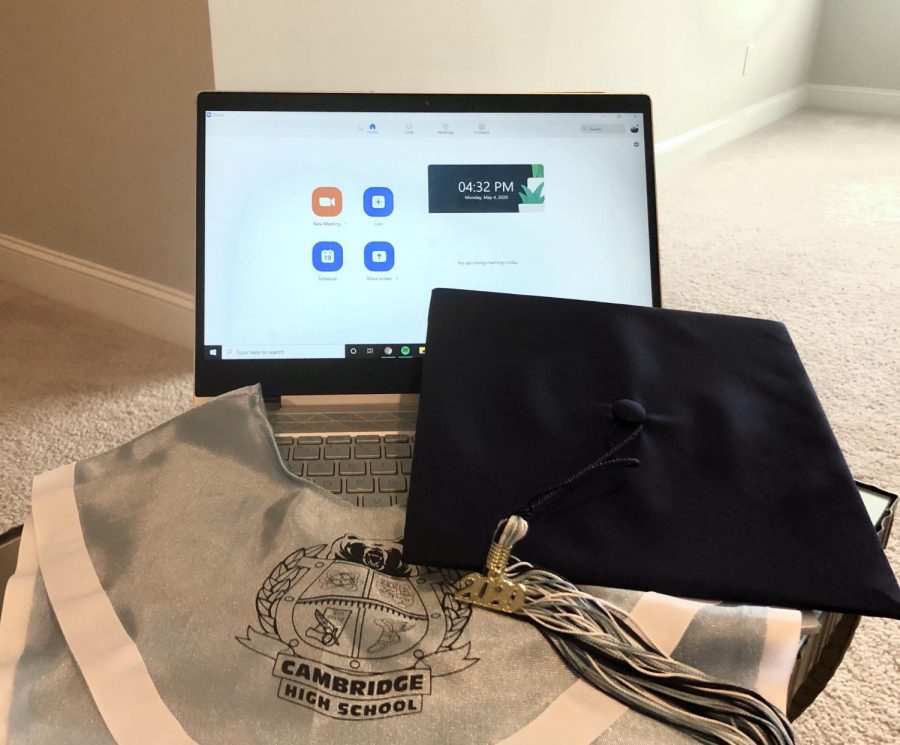 Cherise Kim, Editor-in-Chief
May 4, 2020
As the voices of various family members begin to escalate downstairs, all of them fussing about being late, you finally don your blue tasseled cap in the mirror. Graduation...
Libby Jones, Managing Editor
April 30, 2020
I am floating in an endless pool of time, broken up only by the occasional glance at the numbers in the bottom right corner of my computer or the top of my phone screen. It...
Meet the Bears: The Staff Behind The Bear Witness
The Bears' Corner: Your Comments