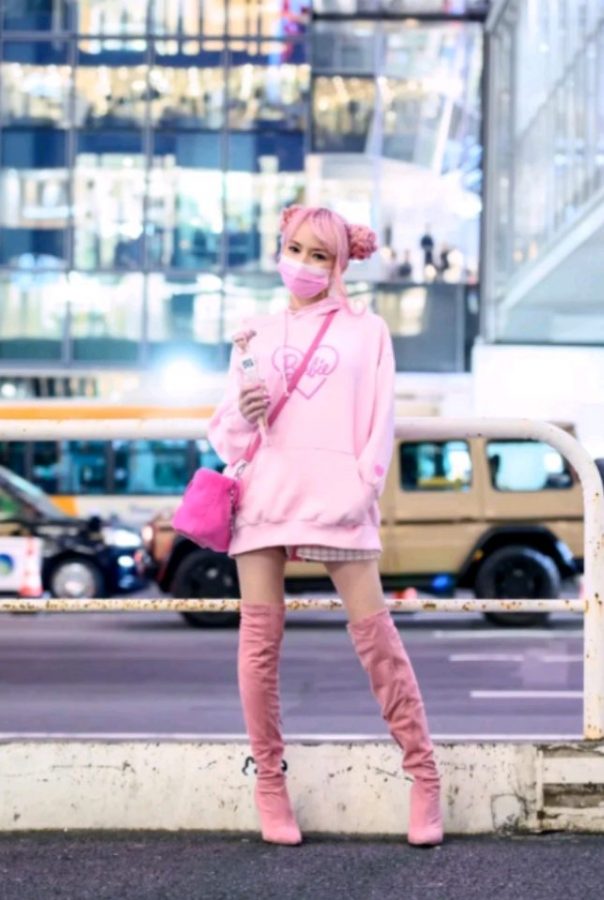 Grant Myrick, Staff Writer
April 23, 2021
Rakuten Tokyo Fashion Week for the Fall 2021 season had many influential brands from across the globe, showcasing the latest trends from the most fashion-forward of designers, as well as displaying unique looks straight...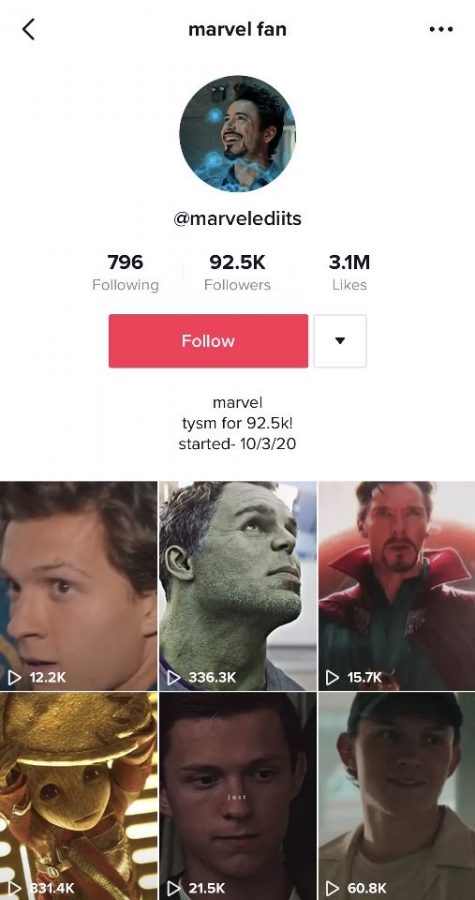 Isabelle Kelso, Staff Writer
March 19, 2021
"What side of TikTok are you on?" is a common question heard in the TikTok community.  With millions of users comes a multitude of interests. Some people's video feeds are on the "dance side" of TikTok,...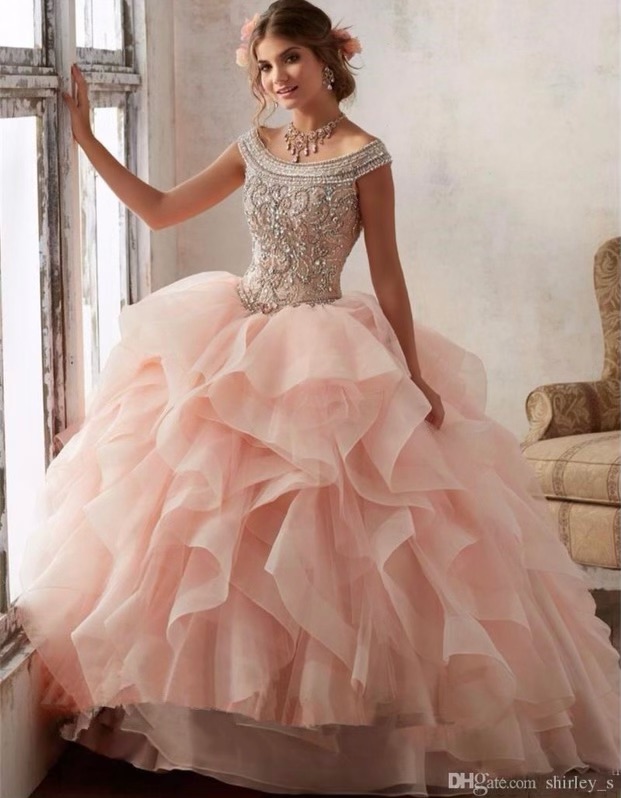 Isabella Dudley-Flores, Staff Writer
March 25, 2021
Selena's "Baila Esta Cumbia" playing in the background, bedazzled Converse, a dress so large I can barely walk, people holding Mexican food while they dance — I'm sharing...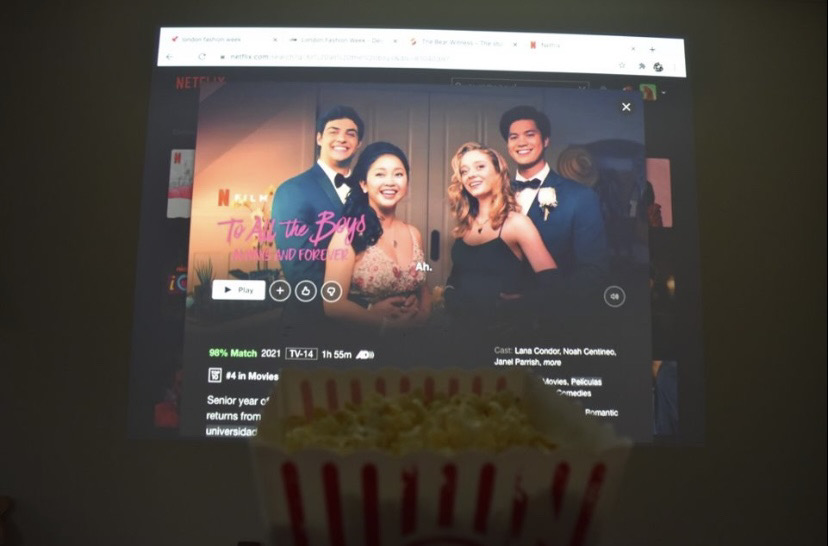 Isabella Dudley-Flores, Staff Writer
March 18, 2021
With expectations low, I turned off the lights, powered on my projector and got out some lightly buttered popcorn, various candies and my reporter's notebook. My dog,...
The Bears' Corner: Your Comments