As Eras Tour Kicks Off, Swifties Grow More Frustrated With Ticketmaster
Global popstar Taylor Swift has not toured in five years, and although this isn't unusual, her fans — known as "Swifties" — expect tours and concerts more often than other artists due to how frequently she puts out new music.   
Since her "Reputation" tour in 2018, she has released six new albums that have yet to be performed on stage.  
As her Atlanta tour dates approach, the frustrations of many Swifties that did not acquire tickets are bubbling to the surface again.  
When Swift abruptly announced she would be touring in 2023, 3.5 million Ticketmaster users rushed to grab their seat. 
Since the "Reputation" tour, her fan base has exploded, making the demand for tickets for The Eras Tour — which opened in Glendale, Ariz. on March 17 — higher than ever.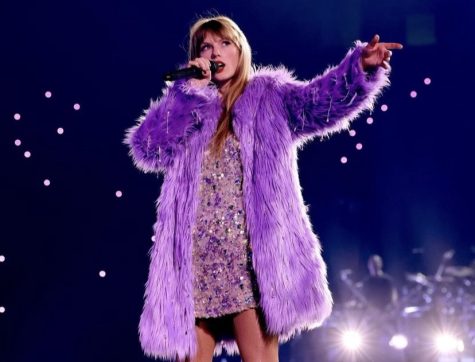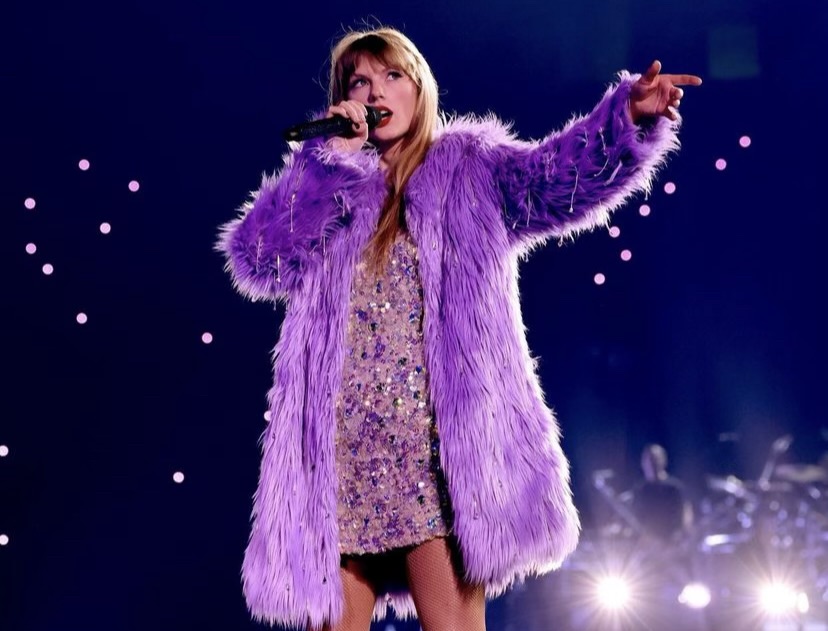 Like her other tours, Swift supporters were expecting the ticket sales to be straightforward, but the Ticketmaster website crashed due to the multitude of people trying to access it. 
Ticketmaster has had a monopoly on the ticket industry for years now, and usually everything runs smoothly. But the Swift sales were a catastrophe.  
Over 3.5 million fans were registered for ticket presale, making it the largest registration in history, according to Ticketmaster. However, this was a small amount compared to the 14 million fans who wanted tickets. who wanted tickets. 
A small number of people who registered for presale received an email confirming a code that would allow them to purchase tickets before the general sale. 
Millions of fans were frantic when they spent hours in the queue, only to discover all the tickets were gone. 
"Ticketmaster had so many people expecting tickets because presale was something that not everyone got, and I was definitely very disappointed that I couldn't get tickets," said freshman Arianna Cheng. 
The site continued to crash as 3.5 million fans waited in the queue; some were even kicked out of the website after waiting almost six hours.   
Although many were distraught by this presale calamity, many still had hope for the general sale. 
However, all general ticket sales were cancelled due to "extraordinarily high demands."   
"I went to the ''Reputation'' tour in 2018, and I really wanted to see my favorite artist live again, and I was very upset when I saw that I didn't have the chance to purchase general tickets," said freshman Peyton Tansy. 
Many fans were very angry with how the selling of tickets occurred, and they are angrier now.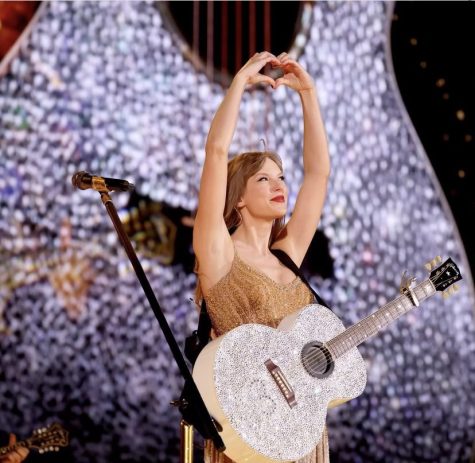 Not only was it upsetting that some fans didn't get tickets, but now the demand — and the price — has risen astronomically since presale.  
Many fans resorted to selling their tickets because, in the end, they would be making much more money from selling them than they would attending the concert.  
Some tickets even sold for $95,000 on StubHub, and even those in the nosebleeds are selling for thousands of dollars. 
"It was really unfortunate that some real Swifties didn't get tickets, because not only was it upsetting that general sale was cancelled, but it was also, and still is, more expensive because of the high demand," said sophomore Josie Meierkord. 
A few days after the presale fiasco, Swift spoke out about Ticketmaster on her Instagram story. 
"It's truly amazing that 2.4 million people got tickets, but it really pisses me off that a lot of them feel like they went through several bear attacks to get them," she said. 
Freshman Isabella Menendez agrees with Swift.  
"I'm just really annoyed that I couldn't get tickets, and I think that the whole situation could've and should've been handled better by everyone involved," said Menendez.