"Who Am I?": A Guessing Game
With so many teachers and staff members working hard to keep Cambridge running, students may not have time to meet these professionals. "Who am I?" allows students to become better acquainted with these teachers and staff members through this classic game of guessing.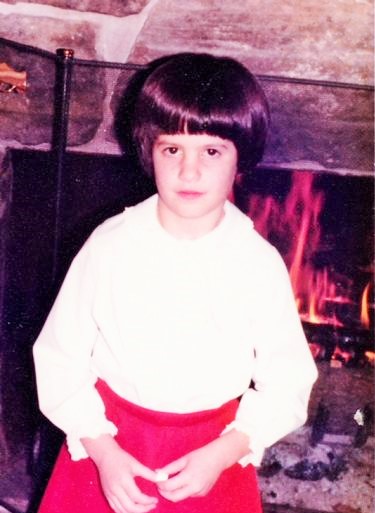 Hang on for a minute...we're trying to find some more stories you might like.
Birthplace: I was born in Kingswood, Virginia and move to Atlanta, Georgia in 1990.
Family: My family is made up of one middle schooler, two Cambridge high schoolers and my husband. We also have a whole zoo of pets with two mice, a mixed breed dog a guinea pig a hamster and a fish.
High School: I attended Moorefield High School in Moorefield, West Virginia and was very active during my time there. I played basketball, was an active band member and an active 4-H club member as well.
The 4-H club is a club in which kids complete hands-on projects in the areas of health, science agriculture and citizenship.
University: I graduated from the Georgia Institute of Technology,(Georgia Tech), with an engineering degree. I wanted to be an engineer all throughout high school, as it was my dream job.  
I was also part of the university's College Opportunities Program (COP). This was a program that allowed college students to get jobs in their respective fields. 
As a result of being part of the program, I was able to get a job at the telecommunications equipment company, Lucent Technologies.
Past Jobs: I have had many different jobs over the years. Some of these include working for the aforementioned Lucent Technologies, the now-defunct Scott Paper Company and various manufacturing plants that specialized in producing optical fibers.
If I had to choose my most memorable job, I would choose being a hotel receptionist at a national park. I actually got to live in the same hotel that employed me.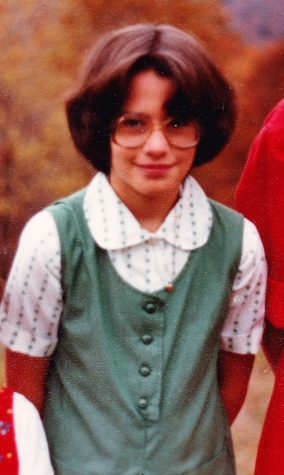 Before Cambridge: I was working over at Hopewell Middle School for almost two years.
At Cambridge: I'm currently the head coach for the reading bowl team and the head sponsor for the I-Bears. I love all that I do here at Cambridge, as I like working with students and teachers and helping with projects or lessons.                                                                                  
Favorite means of entertainment: I enjoy watching the Hallmark channel, "Dancing with the Stars" and "American Idol".I also enjoy playing card games like 'Rook" and "Uno".   
Favorite music: A few of my favorite musical genres include classic rock, pop and country.
Favorite dessert: I love chocolate.
Hobbies: My favorite hobbies include anything that involves the outdoors, such as hiking and camping.
Favorite memory: My favorite memory has to be the time my family went on a nationwide camp-out. We went camping across all of the United States and visited many places. 
Now that you've gotten to know this staff member, who do you think she is?

Loading ...

About the Writer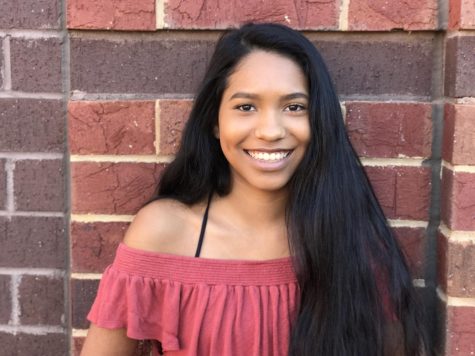 Maria Hernandez, Reporter
Hernandez is a freshman, and a first year reporter.