Cambridge SkillsUSA Food Drive Ends In Success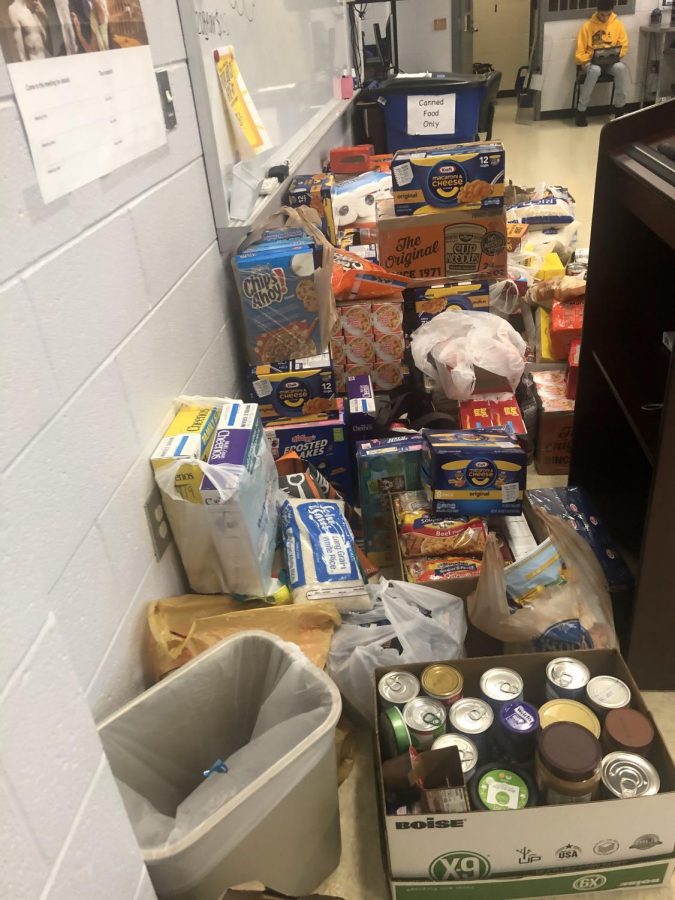 While many imagine Thanksgiving as a holiday where they gather around the table and eat a large meal, but for some of the families who are less fortunate Thanksgiving can be a time of hunger and sadness. This year, the school is trying to make the holiday a happier time for the families in Fulton County.
The school's SkillsUSA program hosted a food drive that ended on Thursday. Students could bring in food to be donated to North Fulton Community Charities for families who were not as fortunate this holiday season.
Students not only donated food, but they donated hundreds upon hundreds of pounds of food.
"I've never seen anything like it in the five years I've been here," said Law and Public Safety teacher Timothy Hart.
Because the donations are going to North Fulton, students' classmates, neighbors, and friends could be affected by their act of service.
"I think that we are extremely fortunate in the area that we live and I think we should give back constantly to those who are less fortunate cause you never know," said social studies teacher Mark Schuler.
Hart's love for service runs deep. He said he has been passionate about the issue his whole life.
"I grew up getting assistance, my wife grew up getting assistance, so it's something we're passionate about and to see all of this as much as we've got this year really made me happy about it" said Hart.
All of the donations came from students' feelings want to give back.
"I think that food drives are important because it helps the community and it helps those in need and it really just creates a stronger community in the school for giving back," said junior Katherine Krznarich.
In addition to the food drive, SkillsUSA will be hosting a book drive for Friends of the Milton Library and a coat drive later this semester.
Donations for both drives will be accepted starting after Thanksgiving break. Students can donate books until the first week of December and can donate coats until December 13.
SkillsUSA is hoping for as good an outcome with the coat drive as they did with the food drive.
About the Contributor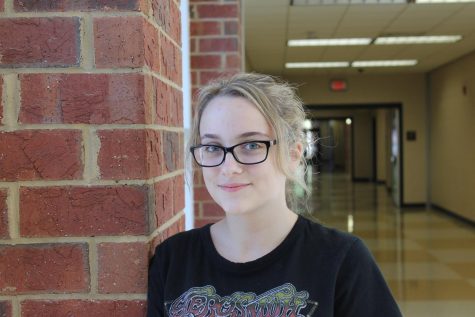 Isabella Riccardelli, Staff Writer




Isabella Riccardelli is a sophomore and is a first-year reporter for The Bear Witness. She rides for the equestrian team, and loves watching...