Cambridge Seniors React to Change in Graduation Location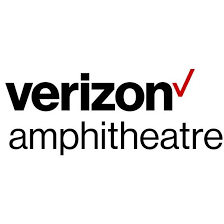 Hang on for a minute...we're trying to find some more stories you might like.
Seniors who will graduate at Verizon Ampitheatre in May have expressed mixed feelings about not getting to walk across the stage and receive their diploma on the school's football field.
Senior Lauren Jonsson said she thinks the change will be good overall, but it is still somewhat upsetting.
"I always pictured myself graduating on the field," Jonsson said. "It seems like a final goodbye to have it at school."
In September, the school announced the new location, along with the earlier start time of 2:30 pm. Last year's ceremony was set to begin at 7:30 p.m. and was delayed by rain for over an hour.
"I don't think it's that bad," senior Priyansha Das said of the new venue. "I just think the time is so early."  
Senior Rachel Avant expressed concern about what the time will mean for families.
"Every parent that comes is going to have to take off work, which is really hard for some people," said Avant. "Any of your younger siblings are going to have to skip school."
Although many seniors have aspects of the change they are concerned about, there are also aspects that are more popular.
Senior Sophia DeSantis said she is looking forward to being at a venue large enough for students to bring lots of guests.
While students received four tickets for guests in previous years, this year Carol Bybee, who manages communications for the school, said each student will receive an estimated 12 tickets.
Weather is also a factor in many seniors' opinions of the new venue.
"Every year, it threatens to rain on our graduation day," said Avant.
Last year, rain delayed the ceremony at Cambridge for an hour and delayed some other schools' ceremonies for even longer. Principal Kim Premoli said this is one of the reasons the county decided to hold all graduations off-campus.
The other reason, Premoli said, was that some other schools in the county already graduate off-campus, and the county wanted to be more consistent.
Students who have concerns about losing tradition, she said, should "work with student council leaders to make sure they feel like traditions are upheld."
Premoli said the administration and student council are already working to find other ways to preserve tradition, like holding a senior breakfast the week of graduation.
With this change to tradition, Premoli said administration is asking themselves, "What can we do to make it still feel really special and at home?"

About the Writer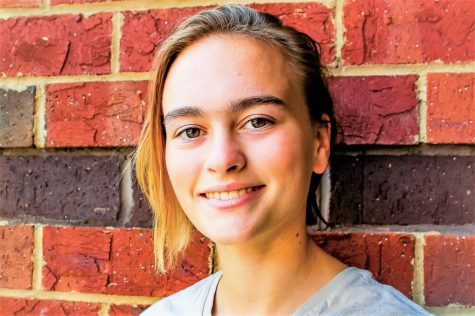 Libby Jones, Managing Editor
Jones is a junior and a second-year reporter. She serves as one of the Managing Editors on staff. She likes creative writing and plans on studying biology...