An Anti-Gift Card Gift Guide to Make Your Christmas Gifts Personal
Gift cards have been a staple with teens when it comes to Christmas gift-giving, but maybe this year could be different. 
Not only are gift cards an easy, simple, generic gift to give, but they are also uncreative, boring and impersonal.  
There are many more meaningful gifts to give rather than those unoriginal cards this holiday season. 
Here are five gift ideas to give teenagers this holiday season. 
 A "favorite-things" Basket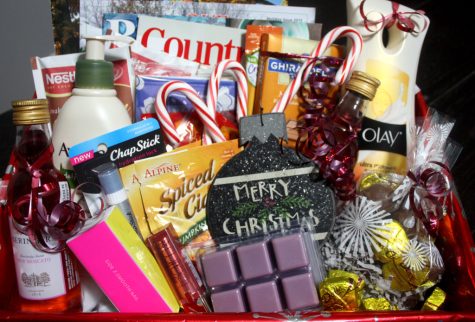 A favorite things basket is a small basket filled with all your loved teen's favorite things. This can include candy, drinks and other snacks.  
"My friend one time made me a basket with Air Heads and a Coke, and just some of my favorite things. It was so nice," said freshman Lilly Easley.  
Not only can the basket contain food, but it can contain handmade letters, cards and things specific to the gift recipient. 
These baskets allow the person who's giving the gift to be creative. They can make all the items one specific category, such as only putting orange things or pink things in the basket.  
Blanket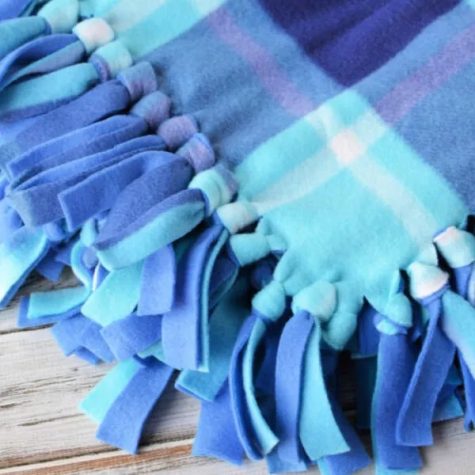 Who doesn't love being cozy and warm during the holiday season?  
Blankets are the perfect gift for Georgia's unpredictable weather. They are customizable, as you can pick a design that suits any taste.   
With this gift, you can also make a blanket at home so that it's a million times more sentimental. 
"One year I made one of those tie blankets for my friend for Christmas, and she still uses it all the time," said freshman Parker Pruett.  
Having a heart-warming present like a handmade blanket is something that a gift card can never be.   
Blankets are super easy to make if you decide to go that route, but if you decide to buy a blanket, it can still be just as special.  
For example, if your friend really loves baking, there are plenty of designs available that involve baked goods, rolling pins, and mixing bowls.  
Candles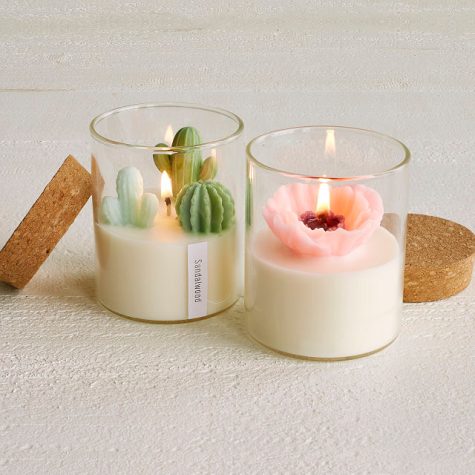 Nothing is better than walking into a room and smelling the delightful aroma of freshly lit candle.  
Candles are a great gift to give your friends because they can transform any situation.  
Stressed? Light a candle. Happy? Light a candle. Sad? Light a candle.  
Candles are an inexpensive way to help your friends feel comfortable in their space with good aromas and pretty lighting.  
There are hundreds of scents that appeal to any person, which helps ensure that the recipient of the gift likes the candle and will use it often.  
"I just think that candles are the perfect gift for everyone. I get them for all of my friends during Christmas," said Easley.  
Books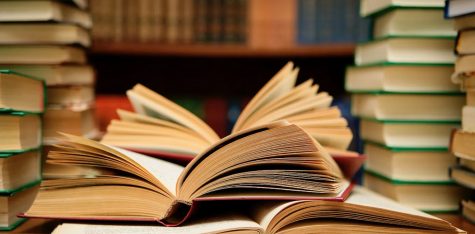 When you give a book, you end up giving so much more.  
Books are a good way to make connections and promised to give you more to talk about.  
Like candles, there's a genre to fit everybody. When gifting novels, the possibilities are endless.   
"I love talking about books with my friends, because they really help me feel like we have something in common," said sophomore Sela Guy. 
Bracelets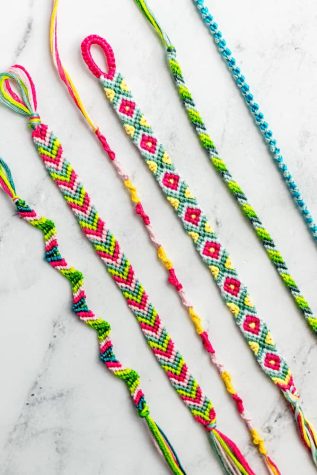 Bracelets are a fun and trendy way to match with your friends. They can hold a lot of meaning and be cherished forever. 
These stylish accessories can be worn year-round, allowing your friend to know that you're thinking of them.  
Freshman Addy Taylor said, "I love making friendship bracelets with my friends, especially at Christmas. They mean a lot to me, and I wear them every day." 
There are many different types of bracelets, but my favorite ones are the ones that either my friends and I have made together, or ones that they have made for me. 
There are a variety of bracelet types, allowing for a price and style range. 
I love making my friends bracelets, because they can cherish them for a very long time and they are fun to make, but even more fun to give out. 
 While gift cards can be a good gift for your friends during the holidays, they are not creative or meaningful. This holiday season, get your friends gifts that they will remember and appreciate.