Top Five Christmas Songs of All Time
It's that time of year. The snow is falling, the fire is warm and there's one thing missing to set the seasonal mood: the Christmas music.  
Lots of people have playlists for different moods sad, happy, lonely, etc. It's the same for the Christmas season.  
However, there is a huge debate on the best songs for the season. We all know the popular choices that are at most, decent. But let's take a dive that will truly put an end to the debate on which song truly deserves the gold medal.  
Lots of new artists have made their own versions of the classics by Frank Sinatra and Bing Crosby. Some people think it adds a modern twist to the old traditional "cheugy" Christmas.  
 "I listen to Christmas music year-round. It's amazing," said sophomore Sadie Furr.  
To be completely honest, there are truly only five Christmas songs that can be titled amazingly perfect, splendidly spectacular and consistently timeless.  
All I want for Christmas is You by Mariah Carey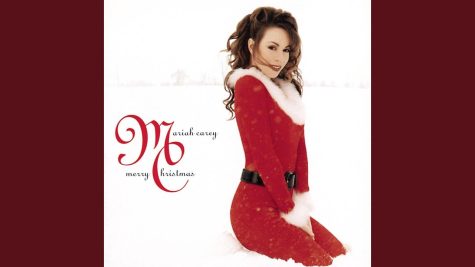 To me, this song is number one and should be on everyone's list. It's like your birthday; it comes around once a year and it never gets old.  
Surprisingly, not everyone agrees.  
Sophomore Nadia Butler said that the number of times she hears this song makes her extremely irritated.  
Of course, this opinion is completely invalid since this masterpiece by Carey is absolute gold.  
Santa Tell Me by Ariana Grande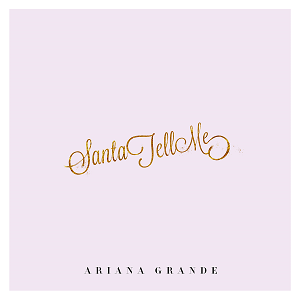 Ariana Grande just makes everything perfect so of course this is a solid number 2. 
Her voice is perfection, and the lyrics gets every single lady in their feels during Christmas time.  
Over 30 students claimed that this song was their favorite, seems like they must be facing lots of heartbreak right now.  
Rockin' Around the Christmas Tree by Brenda Lee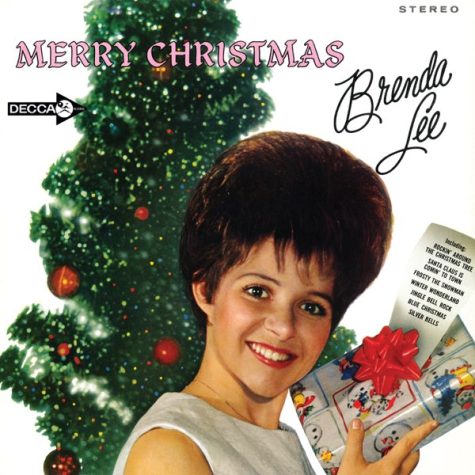 Although this one is a classic, it's definitely not those boring Hobby Lobby songs that'll put you to sleep like Bing Crosby and Frank Sinatra. 
For this oldie, almost 40 students said this was their favorite song.  
The beat makes me want to do a little holiday jingle sharing the joy of the season.  
Mistletoe by Justin Bieber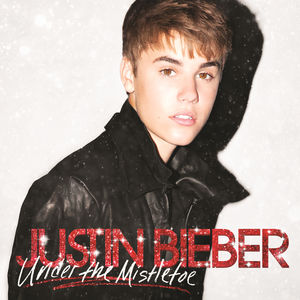 Bieber spoke to my soul with this one.  
The lyrics may be hard to relate to, but it's all I want this season. The false hope this song gives me has motivated me to be waiting right under the mistletoe for my Christmas miracle.  
It's just a cute little Christmas love song that's severely underrated.  
Cold December Night by Michael Bublé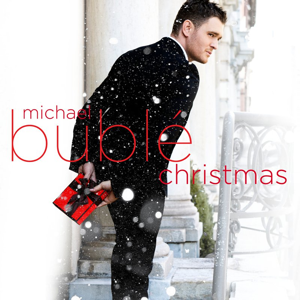 This might be another holiday love song, but with more sophisticated elements Bublé brings to all his songs. 
It's magical, enchanting and reminds me of illuminated snow-covered streets that truly brings the magic of Christmas. 
His smooth voice and charismatic tone are loved by millions, however to sophomore Josie Meierkord, Bublé is "overrated'.  
This is an outright lie.  
Bublé describes the fantasy of the season with lyrics no other artist can come up with.  
Music is particular to every individual, except for those who hate on these bangers. Let's bring justice to Christmas and play the songs this beautiful holiday deserves.