Spooky or Silly: Students and Staff Share Their Not-So-Scary Halloween Costumes
Bloodcurdling monsters fill the street with their horrific masks and terrifying getups.  
However, with Halloween upon us, students and teachers recall the not-so-spooky costumes that haunt their memories to this day.  
"I once wore a blow-up sponge bob costume, but then it was really hot," said sophomore Vivian Higgins. "So, I took it off and I had a wife beater tank top on and these Justice shorts, and I had to call myself an athlete for the night because it looked horrible."  
Freshman Connor Tefft has also had trouble with an inflatable costume.  
"This one year I was a blow-up alien, but the thing is, it popped on a bush," said Tefft. "I was just walking around in this dead alien, and it kept getting caught on bushes." 
Along with his deflated costume, Tefft hasn't had the best experiences with other costumes.  
"When I was super little, I went as Mike Wasowski. It wasn't that embarrassing but there is a horrible picture of it and my mom absolutely loves that picture," he said.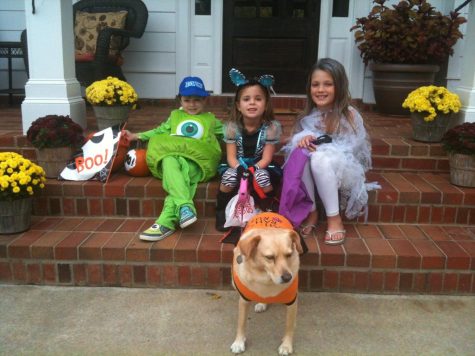 Trends blow up and, as a result, every year there's a costume that's all the rage. In prior years, this costume was a VSCO girl, and some regret their decision. 
"I went as a VSCO girl in seventh grade," said sophomore Jake Holley with a sigh.  
Some feel embarrassed about their costumes for different reasons.  
 "I was a taco," said sophomore Marck Ramirez. "…and I'm Mexican."  
Others recall choosing goofy costumes inspired by movies and shows.  
 "One year I went as Boo from Monsters inc. because I'm really tiny and I wore pigtails and carried around a stuffed animal," said senior Emily Stachowski. "I was in sixth or maybe seventh grade, so I wasn't actually very little so that was embarrassing."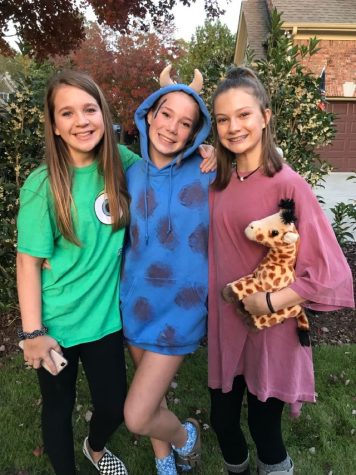 Latin teacher Jeffery Davis remembers his television-inspired getup that some might find silly.  
"When I was 12, I was Alf. It was a full bodysuit costume, and it was awesome," said Davis.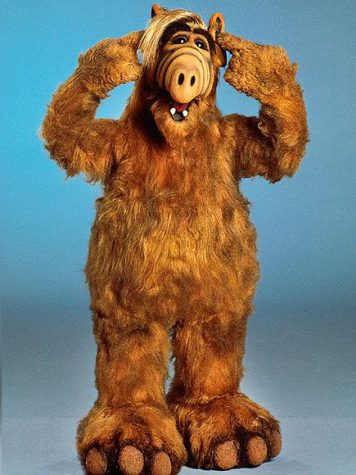 Then there are others, like special-Education teacher Cecilia Bercher, who recalled a costume she wore not long ago.  
"Last year I was a deer, and then I talked to my friends who are more country than me, and apparently I wasn't a deer due to my antlers," she said. "I was actually a buck after telling everyone I was a deer, which is embarrassing."