Jamie and Ingrid, Irregular School Food Consumers, Try and Rate the Cafeteria Lunches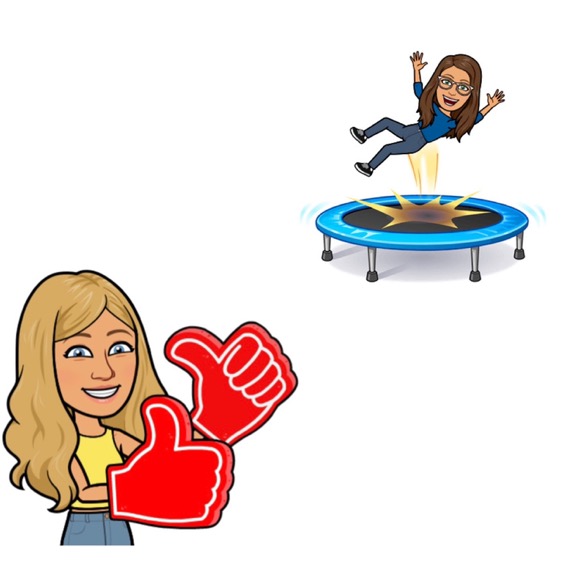 As freshmen, we realized it had been years since we tried cafeteria food. We decided to dive into the world of school lunches to find out whether it would exceed expectations or fit in a high school horror story. 
Due to COVID-19 circumstances, lunches are free, a perfect opportunity for trying all sorts of school cuisine. 
We found it was better than fellow students led us to believe. 
Freshman Giuliana Meese said on average, she would give school food three out of five stars and that most school food could be described as "soggy."  
"The chicken looks like it would be crispy, but it's not," she said. 
Junior Shiv Vaghela didn't have a problem with the quality of the food, so much as the variety or lack thereof. 
"I would appreciate it if there wasn't pizza every day," he said. "I've probably ingested enough pizza to feed the Ninja Turtles."  
Vaghela isn't the only student surviving on pizza, but there are many other options that the student body prefers. 
Cafeteria Manager Erin Keahey said on average, 230 to 270 students receive a school lunch per day, the favorite food being a "tie between the spicy chicken sandwich and nachos." 
For Jamie, she was surprised at how much she enjoyed the General Tso's chicken because she had always avoided it. 
For Ingrid, the food was just average. She found she often liked the required fruit more than the entrée. 
Check out our video to learn more about our school lunch ratings!