Proud of Their Progress and Optimistic for the Future: A Recap of the Football Team's 2020-2021 Season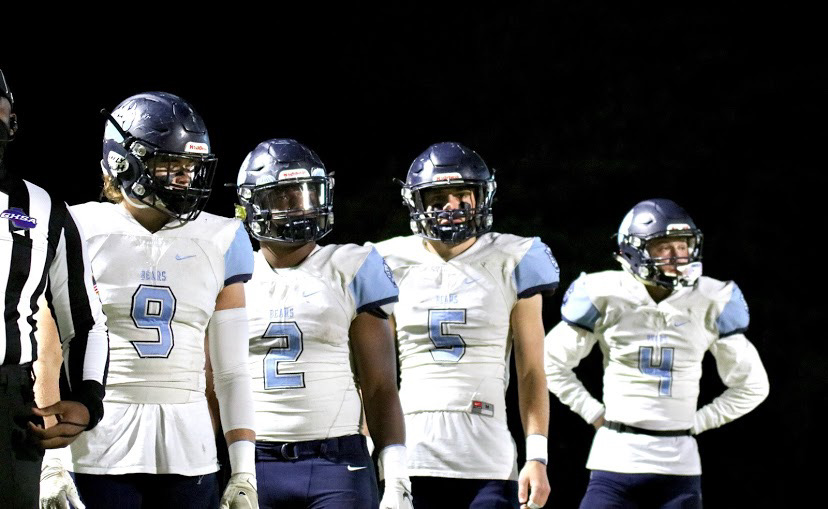 Last year, the football team's season ended with a record of 4-6 and did not make the playoffs. This year, they were determined to not recreate that outcome. 
"This year, we knew we had a great team and expected to make the playoffs. Our goal was definitely to win the first playoff game in history and try to ride the playoff train," said senior Ryan Counts over Direct Message. 
The Bears' mentality was that to be successful in their practices and games, everyone must give their 100% best effort. 
"I believe that everybody needs to do their part for us to win. I was able to do mine and trusted in the rest of our team to do their parts and they did," said senior Hayden Gardella over Direct Message. 
The Bears had good and bad periods throughout the season with a three-game winning and losing streak. They bounced back after the losing streak to finish the season with a final record of 6–5. 
With that record, the Bears made it to the playoffs for the second time ever hoping to break a record for the first playoff win in school history. 
In the first round of the playoffs, the Bears defeated Kell High School 36-14 but lost to Buford High School 42-7 during the second round of the playoffs. 
"We won the first playoff game in school history, so I think we accomplished our goals," said Gardella.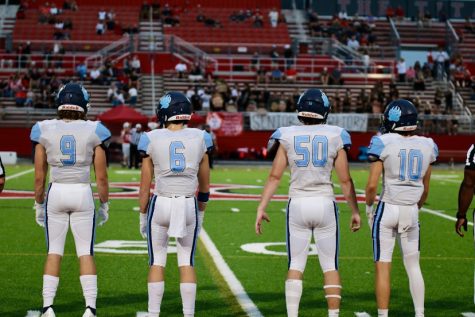 As the 2020-2021 football season came to a close, the seniors on this team want to be remembered. 
On the senior class group chat, Counts said over Direct Message, "I hope people remember this class as the ones who turned the program back around to a winning attitude. When I got here as a freshman, everyone was used to losing and nobody was really motivated to change the culture. I hope the class of 21' changed that." 
All the coaches are now thinking about different ways to improve players' performance on the field, whether it is on the offensive or defensive side of the ball. 
"We took a big step this year with the offense, and we only graduate a few starters. So, we are ready to get back to work, to continue getting better, and become the best offense in the region," Bennett said. 
Already preparing for the next football season, Bennett reflects on how there is always room to grow and become stronger athletes and a stronger team. 
"We truly focus on improving every day, every single person in the program — from coaches, to players, to processes," he said. "We can all get better every single day." 
About the Contributor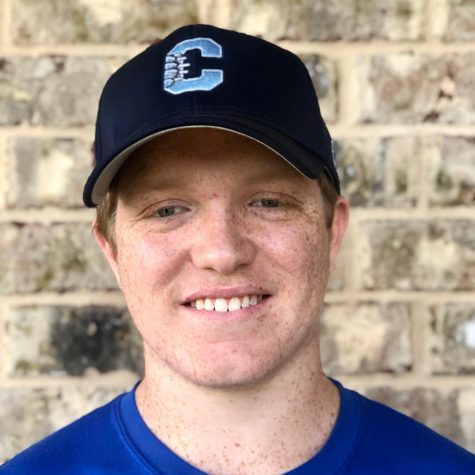 Matthew Ridenour, Staff Writer
Matthew Ridenour is a senior and excited to write about sports this year for The Bear Witness. Matthew has played football and is playing track and field...