Bears Beat Kell in First Playoff Game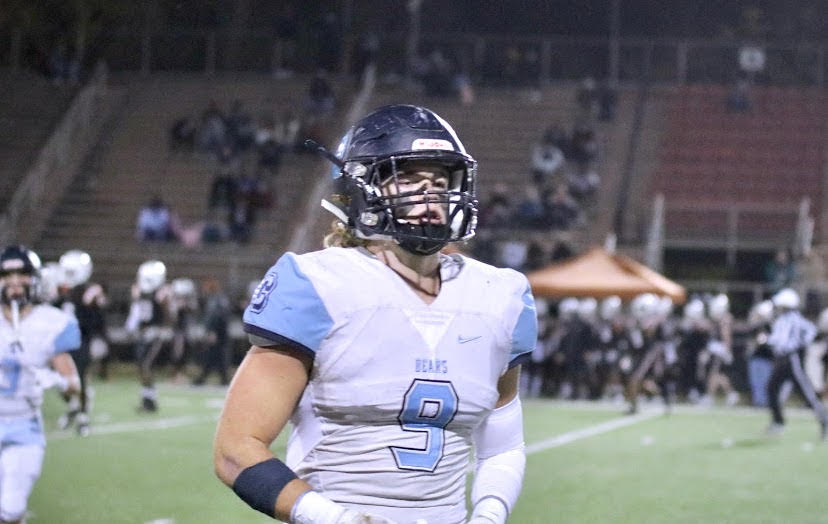 The Bears are heading to play Buford this Friday after beating Kell in the first round of the playoffs on Nov. 27 by a score of 36-14
The first time the Bears made the playoffs in 2016, Cambridge was defeated by Mays high school 42-14.
The Bears entered the playoffs with a 5-5 record. The Kell Longhorns came in 6-3.
As the higher seed, Kell was the favorite to win last week game, and the Bears had to travel to play at their home stadium.
Although the Longhorns were the higher seed and supposedly the better team, the Bears came out on top.
The Bears' defense played well in previous games against John's Creek, Riverwood and Chattahoochee and caused many turnovers, but against River Ridge the Bears defense did not cause any turnovers and lost the game.
During the first round of playoffs, the Bears' defense was back and forced three turnovers against Kell High School. Two of the turnovers were interceptions by senior linebacker Luke Ritter and senior safety Luke Kramer, while the third turnover was a fumble recovered by junior cornerback Ethan Smith.
On the interception, Ritter said over direct message "I was manned up on the tight end and before the play my linebacker coach [Henry Rowling] told me to watch for him. Sure enough, that play I got my hands on him and got him off his route. Allowing me to make a play on the ball and get the pick."
On the first playoff win, Assistant Athletic Director and Boys Varsity Football Head Coach Craig Bennett said over email, "It was an awesome feeling to be honest. To see the joy in our players was amazing, to see them accomplish one of their goals. It was also cool that we had so many alumni come to support us (knowing that we beat by a hail Mary at Kell a few years ago)
In 2019 Buford High School was the 5A state champion, and this year the team moved up to the 6A bracket.
This year the Buford Wolves, whom the Bears play Friday, came into the playoffs with a record of nine wins and one loss, and they won their first playoff game 48-0 against Douglas County High School.
On preparing for the Wolves, Bennett said, "Honestly, we just focus on us and try to get better each week. Kell was a very good football team, and Buford is as well. We won't do anything different other than trying to fix our mistakes and get better on each snap this week.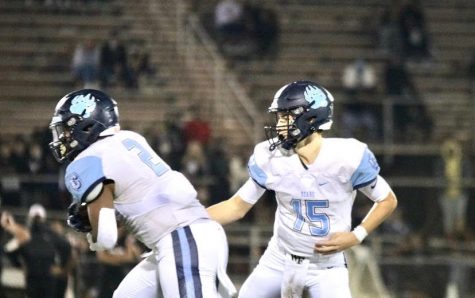 About the Writer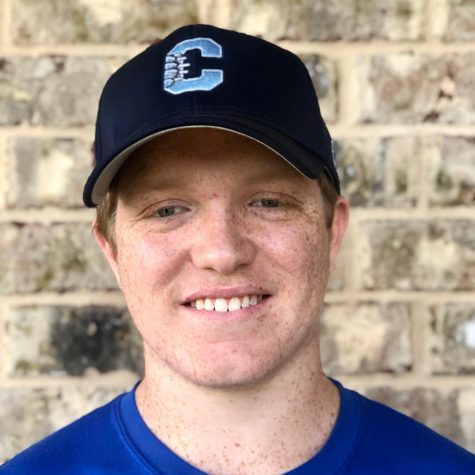 Matthew Ridenour, Staff Writer
Matthew Ridenour is a senior and excited to write about sports this year for The Bear Witness. Matthew has played football and is playing track and field...