The Virus that Took the World by Storm: How the School's Foreign Exchange Students See COVID-19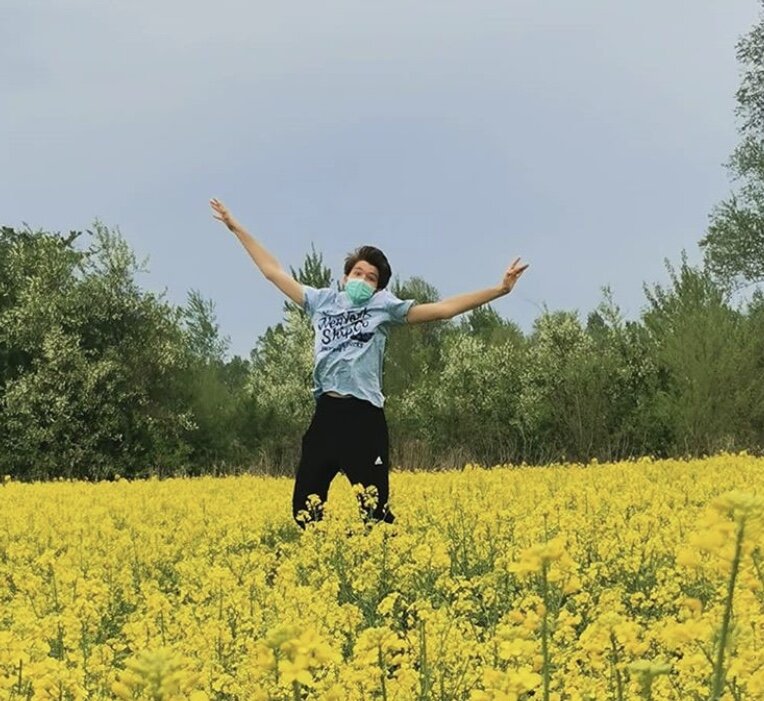 For the past couple of months, almost every breaking news story has had one thing in common: the coronavirus.
In Georgia, life as everyone knew it suddenly came to a halt when, on March 2, the first local case of the virus was announced.
Within weeks, schools had shut down, businesses and restaurants had closed and a shelter-in-place order had been issued by Georgia's Governor, Brian Kemp, in hopes of flattening the virus's curve.
Other states across the country had been experiencing the same panic, including New York, California and Illinois, to name a few.
While the U.S. was just getting its surge of the virus, other European and Asian nations had experienced the effects of the pandemic weeks earlier.
Although most of the school's students reside in the suburbs of Atlanta, some of our beloved Bears came to Georgia from other countries
Junior Sara Barbonetti, an exchange student from Milan, Italy, visited Bear Country during the 2018-2019 school year.
Italy was hit with what seemed like a never-ending wave of COVID-19 cases, and it even had the most cases worldwide for several weeks.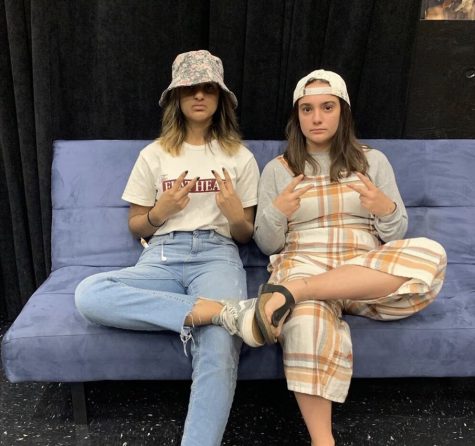 "No one really knew what was going on, but when we realized how bad the situation was getting, that's when Italy started to shut down," said Barbonetti over FaceTime.
Barbonetti said Italy is still taking precautionary measures every day, even though the amount of cases had decreased weeks ago.
1,652.7 miles to the north is senior Abbe Persson, a Swedish foreign exchange student who took part in the 2019-2020 school year.
Persson's American school experience was cut short when the virus hit Georgia in March, and he was forced to fly home on April 10.
He had to quickly arrange to return to Sweden earlier than anticipated. He made it out on one of the last flights to Europe before the European and Asian travel bans were set in place in the U.S.
Persson said that when he returned to his old stomping ground, he found that Sweden was handling COVID-19 very differently than the United States.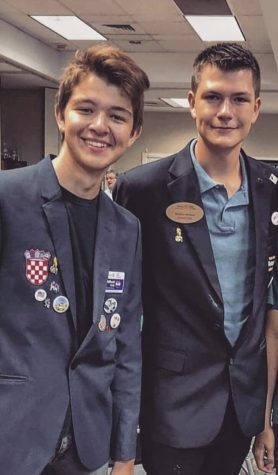 "Instead of shutting the whole country down, the government put it's trust in the Swedish population and believed we would take precautions on our own," said Persson.
Schools for students over the age of 16 were closed, large gatherings were prohibited, and visitors were turned away from nursing homes, Persson said.
The rest of the country remained open, including gyms, schools for students under the age of 16, restaurants and bars.
Persson was able to experience quarantining on different sides of the world. When asked which side of the quarantine he felt safer in, his answer seemed to be a no-brainer.
"Of course I was sad to go home after spending so much time in the States, but here in Sweden, I can live like I used to, and it feels good," said Persson.
Persson said that despite the circumstances, he loved his year in America, and will always think of Georgia as his second home.
A hop, skip and a jump from Cambridge High School is Chattahoochee High School, home to the "Hooch" Cougars.
Junior Mihael Kralj, a Croatian foreign exchange student who attended Chattahoochee High School during the 2019-2020 school year, had a similar experience to Persson.
Croatia had a similar COVID-19 response to countries like Italy and the U.S.
"When things started escalating, they closed the borders for non-citizens, and they restricted moving between different municipalities and counties," said Kralj.
However, unlike many Americans, Croatians abided by social distancing guidelines, and now, as of Saturday, their number of cases has reached a maximum of 10 new cases per day.
Kralj shares the same sentiment with Persson: He enjoyed his time in the states, but he's much happier being quarantined in his home country.
In Croatia, he is free to walk the streets without worrying about catching the virus. "We'll be able to go anywhere in the country in the next week," Kralj said Saturday.
The Croatian government is even going through the process of re-opening their borders to other countries.
Barbonetti said, "Even though I'm in a different country, Cambridge will always be like a second home to me — C.B.O.D.!"
About the Contributor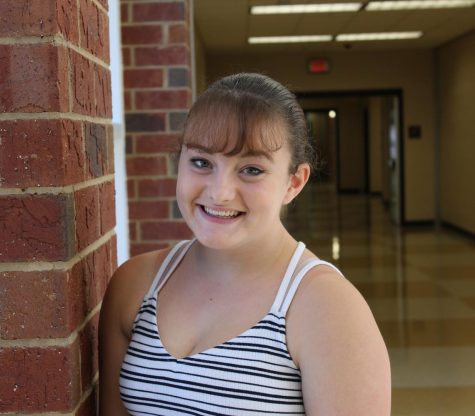 Grace Lowell, Staff Writer




Grace Lowell is a sophomore and a first-year reporter. In her free time she enjoys mock trial, chorus and softball. Grace loves spending...