Handling a Hot Topic: How Teachers Address Climate Change in the Classroom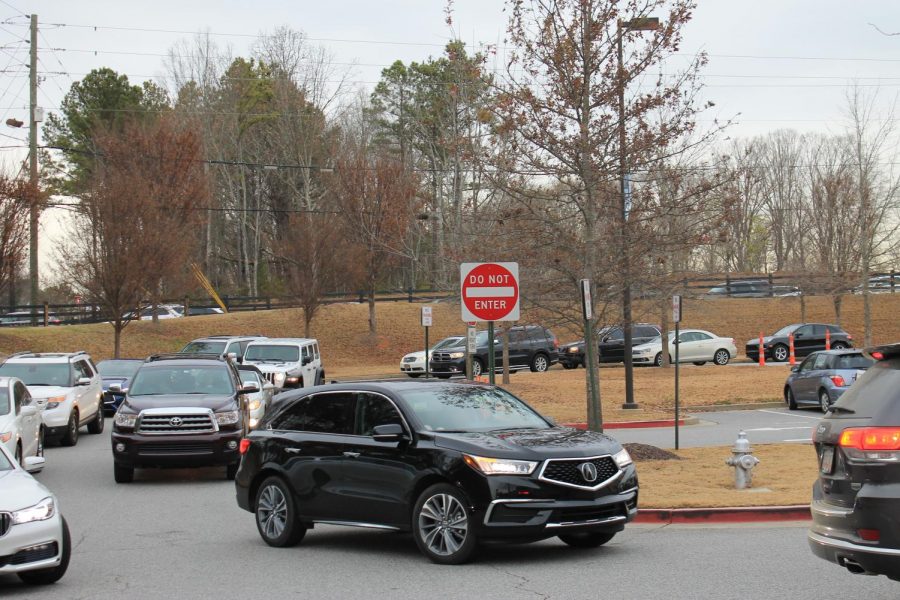 Climate change is a hot topic around the world right now, but how does the school address this omnipresent issue?
When teachers were asked if they incorporated climate change into their curricula, they all said they did.
Biology teachers Anubha Singh and Quentin Singleton said they concentrate on explaining humanity's impact on our environment as a whole, as well as the rising of carbon dioxide emissions through methane gas and increasing consumption of fossil fuels.
"I'm very passionate about it," said Singleton. "The environment is telling us what needs to happen."
The state curriculum for biology does not require teachers to inform students about climate change specifically, but does require that students learn about human impact on the planet.
AP Language and Composition teacher Randy Gingrich said he tries to incorporate articles on the topic in his English classes.
He will often analyze certain climate change articles with his students. He also said when students in his AP Language and Composition class choose an essay prompt, one of the options will often include climate change.
However, the College Board, the company that sets AP curricula and administers AP exams, does not require AP Language teachers to talk about this topic.
AP Environmental Science teacher Kathryn Paxton said that in teaching students about climate change, she stresses the roles of our growing population on the planet, as well as our increased consumption of meat.
The College Board does require that Paxton talk about these topics, and it prefers the term "climate change" to global warming.
Paxton said she believes the term "global warming" is more politically charged than "climate change."
"Global warming shouldn't be a politically driven issue," said Paxton.
Politics should be supporting the science, not forming opinions on it, said Paxton.
No teachers interviewed said they ever encountered students who openly disagreed with what they were being taught about climate change. It is usually the parents who disagree, some of the teachers said.
Students are more open-minded than parents or adults are, said Singh.
When talking to students at Cambridge, all said they believe climate change is ongoing in our environment. Most said they recycle or try to use more environmentally-friendly products.
"I try to use less plastic, recycle more, and carpool [to] places," said sophomore Madison Ruggiero.
However, most students eat meat five to seven days a week, and about 50% of students drive to and from school every day, which are two of the largest causes of climate change.
Paxton also added that climate change has been affecting the planet for billions of years, and industrialization has only intensified the effects.
About the Photographer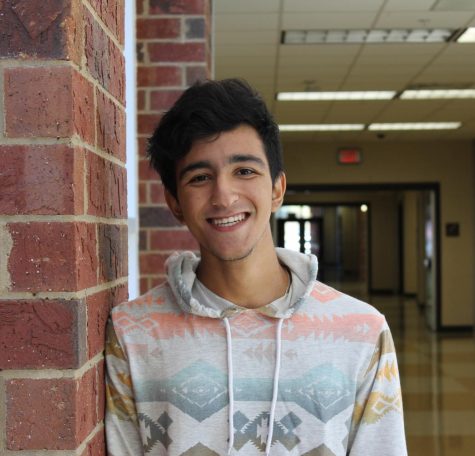 Aley El-Olemy, Staff Writer




Aley El-Olemy is a junior and a first-year reporter for the Bear Witness. Aley enjoys spending time with friends and going out to eat. His...