"Hoco" goes "Loco": The Preparation for Homecoming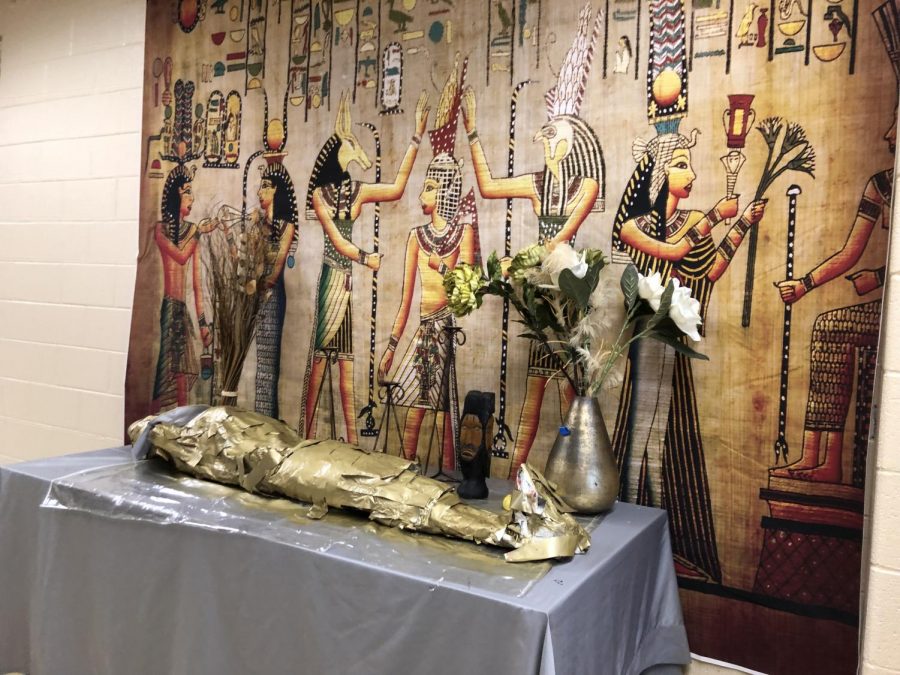 Rumors about a potential theme for this year's homecoming dance circulated for the first weeks of school.
Some students were under the impression the theme would have an aquatic or fairy-tale theme. They were in for a surprise when this year's theme was announced.
This year's theme, "Under the City Lights," brings to life some of the world's major cities.
"We've had the theme pretty much picked out since finals week of last year," said sophomore student council president Ambuja Sharma.
When asked about the significance of the cities chosen, senior student council president Ashley Lombres explained that the student council wanted to include cities from every continent.
With this in mind, they chose Cairo, Egypt for the ninth grade hallway; Rio de Janeiro, Brazil for the 10th grade hallway; Tokyo, Japan for the 11th grade hallway and Los Angeles, California for the 12th grade hallway.
Members of the student council and student volunteers worked to decorate the hallways the weekend before homecoming.
With all of the excitement about the hallways, students have begun to anticipate the actual dance.
"The theme will definitely be more consistent than last year," said Lombres.
Last year's homecoming was themed around different types of games and delivered a mix of classic arcade games, carnival booths and some very differing opinions.
This year's dance holds some huge expectations. Lombres said the student council has obtained three photo booths to use during the dance, a first for the school's homecoming.
"Students should expect to have fun and enjoy their night. I'm excited to see everyone on the 28th," said Sharma.
The homecoming dance will be held on Saturday. Students can purchase tickets online at www.cambridgehs.org.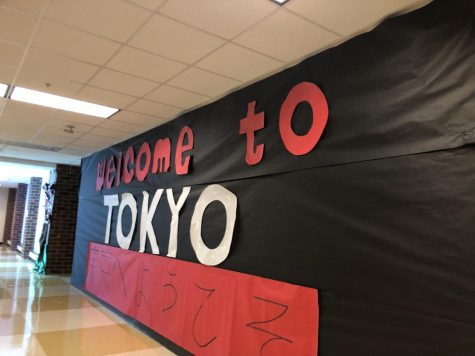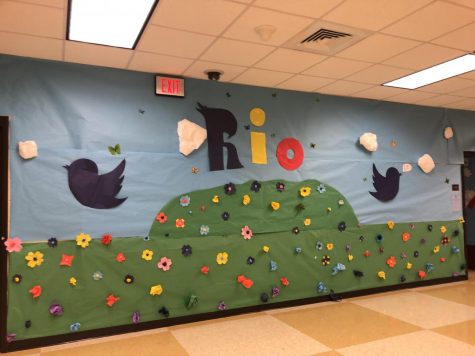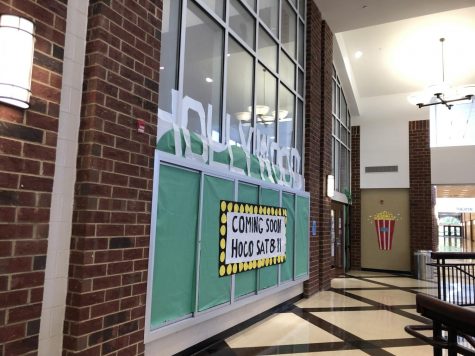 About the Writer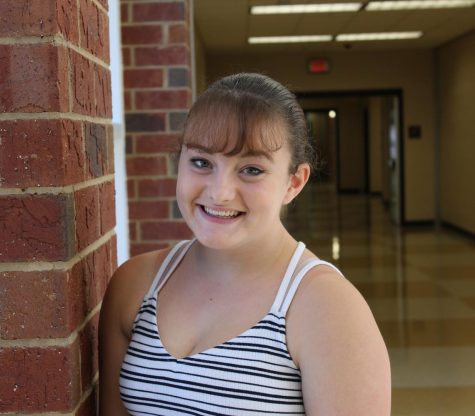 Grace Lowell, Staff Writer




Grace Lowell is a sophomore and a first-year reporter. In her free time she enjoys mock trial, chorus and softball. Grace loves spending...