To Skip Or Not To Skip? Changes to Attendance Policy Incentivize Study Hall, PAWS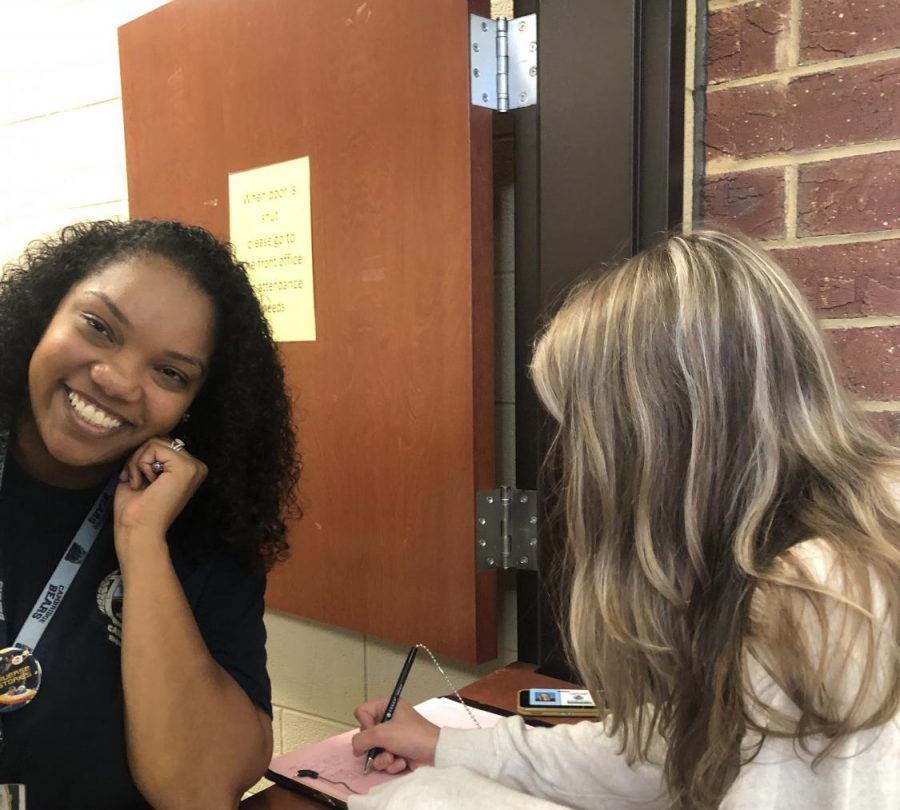 Students will now be held accountable for absences in study hall and PAWS.
For the 2019-2020 school year, Principal Kim Premoli and the rest of the school's administration modified the school's final exam exemption policy so unexcused absences in either PAWS or study hall adds to a student's absence record for exemptions.
"If you have an unexcused absence and a PAWS or a study hall, that means you cut class," said Premoli, "that will count towards every period that you want to seek an exemption."
For example, if a student with two absences in Algebra I misses study hall without a valid excuse, he or she would then have three absences counted against against their final exam exemption in that class.
This would make that class two absences away from being unavailable for exemptions.
The administration changed the policy to combat the risks of skipping class, like safety hazards and security issues such as difficulties with keeping track of who enters and exits the school.
"Everyone being where they are supposed to be prevents safety breaches," said Premoli.
Similarly, Assistant Principal Jennifer Beard agreed with Premoli's statements.
"We want students to understand that attendance is important in those classes just like any other academic class," said Beard.
"I hope that [the students] take it very seriously," said Beard, "because that is definitely something that every single administrator is going to be looking at and counting when we go to determine eligibility for final exam exemptions."
However, some students believe that the incentive may not be as successful as the administration hopes.
Aditi Paknikar, junior, thinks students are going to skip no matter the obstacle.
"It can be safer for kids to have this policy in place," said Paknikar, "But some kids skip nonetheless, so it isn't as securing when it comes to keeping track of every kid."
About the Contributor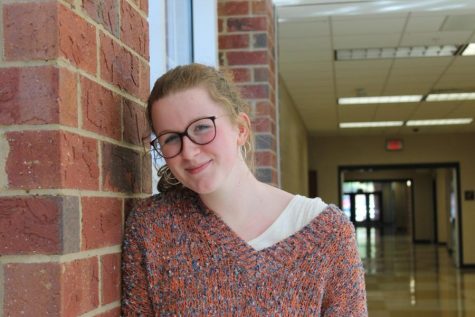 Brooke McDermott, Editor-In-Chief
Brooke is a senior and it is her third year on The Bear Witness as the Editor-in-Chief. Brooke is part of the environmentalism club, Young Democrats and...