Varsity Girls Soccer Makes Strides with Strong Season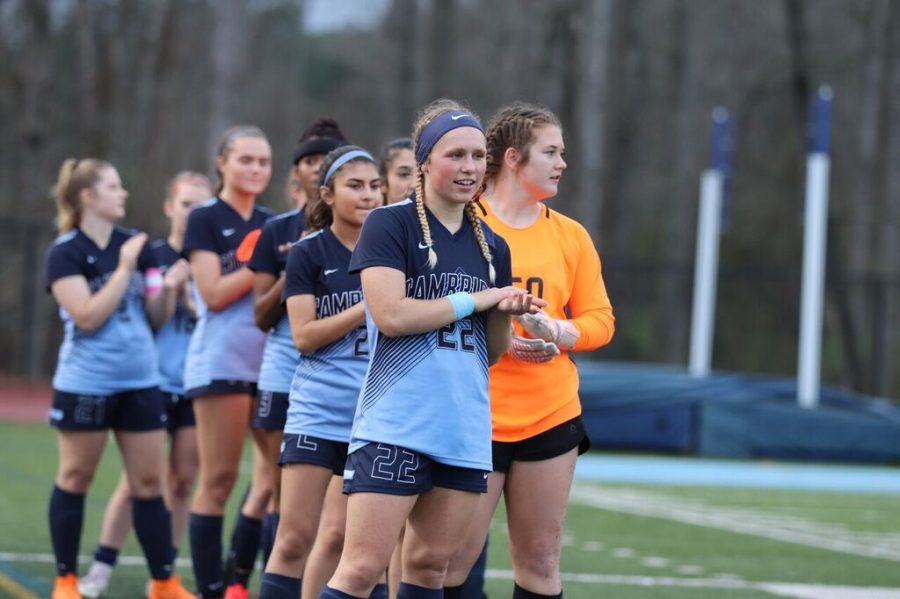 The month of March was a period of strength for girls' soccer.
Playing against several region teams and facing rival Milton high school, the Lady Bears have shown a forecast for a successful season.
Kicking it all off on March 1, the Bears played a strong game of defense against Milton, winning 2-0.
The region play began shortly after on March 5 against Chattahoochee, and the bears continued their winning streak with a final score of 4-1.
"This season has been incredible because we've really focused turning the team into a family, and this has been reflected onto the field" said senior captain Cat Powers.
Continuing on, the girls played Centennial and Alpharetta High Schools shortly after, coming out with two more region wins.
The bears now have a region record of 3-1 and are predicted to continue their success, as they are expected to go to playoffs this year.
"Our team has a lot of very talented players but what sets us apart is the bond we have on and off the field" said Powers.
The team unfortunately lost their region streak, losing to Pope and Northview; however, the team is still predicted to do well for the remainder of the season.
"Despite the losses, we are still super positive. We are doing much better than the previous season" said Powers.
Last season's team had a region record of 1-7. This year the current record is 4-2, as they still have more games to play.
The girls proceeded to face Johns Creek on their senior night, falling short with a final score of 3-0.
The team said they were still happy with the game, as Johns Creek is ranked number one in the region, and they knew it was gonna be a tough game.
"This season has been so much fun, I'm so proud of the team, and I love all the new friends I have made" said sophomore Abby Fields, who played on JV last year and moved up to varsity for the 2019 season.
Several players have said that the team has lots of young talent this year, and that it has been a great thing for the program.
"Soccer has been the best outlet from school and other things" said sophomore Elle Cheevers. "Whenever I go to a game or practice, I forget about everything else going on and just have fun."
Many players have also agreed that the team is very bonded this season and it has benefited them on and off the field.
"We all just get to leave everything else behind and focus on our teammates and the game that we love when we are out on the soccer field" said Cheever.
About the Contributor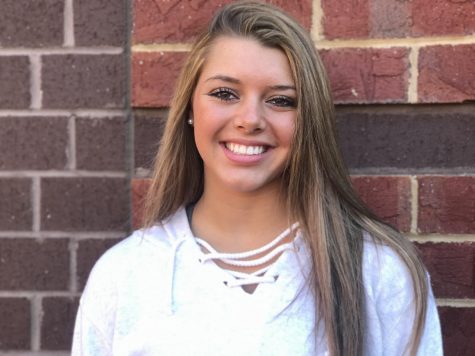 Grace Kish, Reporter
Kish is a senior and a second-year reporter. She loves covering anything that has to do with sports and is very vocal about school spirit. Outside of The...