Say Goodbye to Home Access: New Grade Management System Being Introduced for 2019 – 2020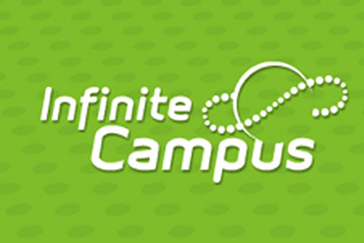 Next year, Fulton County Schools will be rolling out a new online gradebook system to replace Home Access Center.
Assistant Principal Jennifer Beard said students will have to adjust to navigating the new student information system, called Infinite Campus, which has a different layout than Home Access.
"It will fit the needs of the district better and be more flexible," said Beard.
The decision to adopt Infinite Campus was made by Fulton County Schools. Members of the district's media office did not respond to phone messages seeking information about the system's specific features.
Beard said the school could face challenges as it switched over to Infinite Campus. That is because changing requires a lot of work, such as moving student data between systems. Beard said that carries the risk of information not transferring correctly.
Some students said they have specific hopes for what might change with the new gradebook system.
Senior Lexie Pavao said she would like an easier way to navigate the website.
"I want less features and for it to be more simple. Home Access is way too complicated," she said.
Several students said they would like the Infinite Campus system to run better than Home Access.  
"Home Access is  alright," said freshman Carter Brock. "But the system's kind of slow."
Sophomore Katy Plaziak agreed.
"I would like the most up-to-date grades, because it is sometimes slow," she said.
Social studies teacher Patricia Mann said she used Infinite Campus at her previous school in Henry County and said she preferred it to Home Access.
"I came to Cambridge and I thought, 'this is so much more difficult,'" Mann said.
Senior Nick Padgett said he would like the new system to be easier to access.
"It takes awhile to log in to Home Access, and the app doesn't really work," he said.
Infinite Campus also has an app, and it has a similar rating to the Home Access app on the App Store. However, the Infinite Campus portal app is free, unlike the Home Access app, which costs $3.99. 
Mann said Home Access was worse for communicating with students and parents because sometimes emails she sent through the site wouldn't reach them.
She also said Infinite Campus was much more user-friendly and it was better from a teacher's point of view because it let her do things like inputting grades much faster.
Beard said that overall she  is optimistic about the switch and thinks it will be a better system.  
"The change is going to be very good," she said. "Once we get used to it, it's going to be great."
About the Writer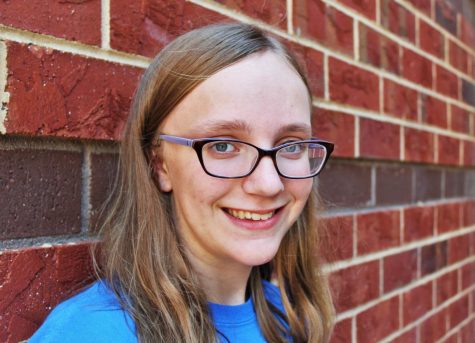 Anna Kerber, Reporter
Kerber is a junior and a first-year reporter. She is part of the swim team and enjoys to read. An interesting fact about Kerber is that she was selected...