New Career Tech Pathway Gives Students Opportunity to Fight Fires, Conduct Emergency Response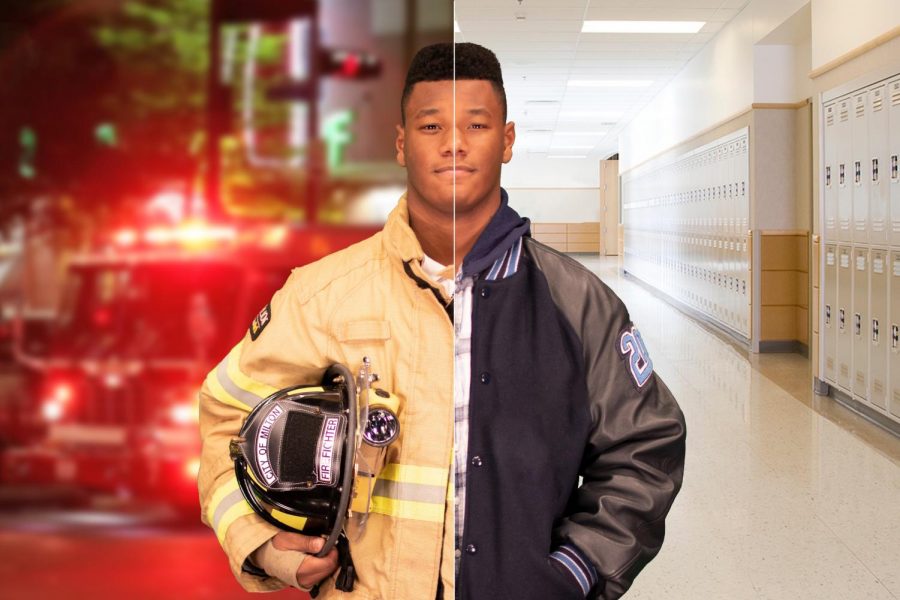 The school is giving students the opportunity to graduate as certified firefighters and emergency medical responders (EMR).
Students will be certified nationwide, and will have the benefit of getting a job straight out of high school.
Starting next year, juniors and sophomores who already have taken Introduction to Law and Justice will be eligible to take Essentials of Fire and Emergency Services. The following year, these students will be able to enroll in the fire fighting or emergency medical responder electives, or both.  
Several students said they were fascinated by the news of this opportunity to graduate with two complete pathways. Meanwhile, some juniors said they were frustrated because this program will not be offered to them.
Sophomore Jennah Obeid said, "I feel like it's a really good opportunity, especially if I know I want to do something in that pathway."
This opportunity will give students the insight and an introduction to what a firefighter or EMR does, and whether they may want to pursue that in the future.
However students will have an advantage over other candidates because they will have the experience of what real emergencies look like, and have some firefighting or EMR training.
Fulton County is funding the building of a fire center, where students will be able to actively participate with actual firefighters to get a hands-on experience of what real emergencies look like.
"I think it's a phenomenal program. I mean really, it's actually inspiring that Dr. Washburn managed to get this for everyone," said junior Cheney Dunwoodie.
She said she was a bit angry after realizing this program would not be offered to seniors in her final year at the school; however, she acknowledged the program's benefits.   
Not only would you have a starting job out of high school, but "you can also be prepared in emergency situations, and that's also a really good accomplishment to have for applying to things," said junior Meaghan McAfee.
McAfee also said being able to complete both pathways and graduating as a firefighter or emergency medical responder would open up so many more pathways for students in the future, and it would also look commendable when applying for college applications.
Several students taking the law and justice pathway want to encourage students to join the public safety pathway either as a freshman or sophomore.
"I definitely recommend it for rising freshmen and sophomores. It's a great pathway and it's very interesting," said Obeid.
About the Writer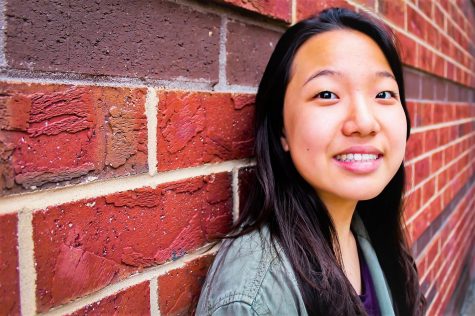 Sydney Lee, Reporter
Lee is a sophomore in Cambridge and a first-year reporter on The Bear Witness. She likes to spend time with her friends, listen to music and eat ice cream....