Faced with Inclement Weather, Fulton County Prepares for Digital Learning Days
Hang on for a minute...we're trying to find some more stories you might like.
Due to snowy forecasts, the Fulton County School (FCS) board decided to cancel school on Tuesday.
According to Assistant Principal Joel Peterson, the county alone can declare a digital learning day.
School administrators are still waiting to hear if FCS will issue a digital learning day, but Principal Kim Premoli said that administrators at the school met on Friday to plan for inclement weather.
In an article released last semester, the Bear Witness reported FCS intends to implement digital learning when schools are closed for two or more days, with teachers posting their assignments online on the second consecutive day of a school closure.
Premoli says school administrators are prepared for FCS to alter this plan and call for a digital learning day on Tuesday, since schools are closing proactively.
"Who knows what the weather will be tomorrow," She said, "but if we have the resources to do digital learning then we might as well use them."
Earlier this morning, Governor Brian Kemp decided to close all government offices on Tuesday. Premoli said that "usually gets the ball rolling in the schools." Clearly, it did.

About the Writer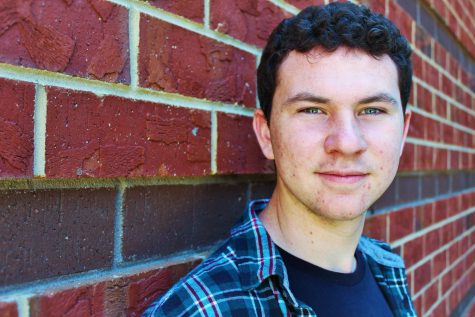 Whit Whittall, Lead Photographer/Reporter
Whittall is a senior, a first-year reporter, and serves as the Lead Photographer for The Bear Witness. He enjoys going to the movies with friends, playing...