Holiday Movies to Watch Over the Break
The holidays are only a few silent nights away, so why not celebrate their arrival with a fresh cup of hot chocolate and a diverse range of holiday movies?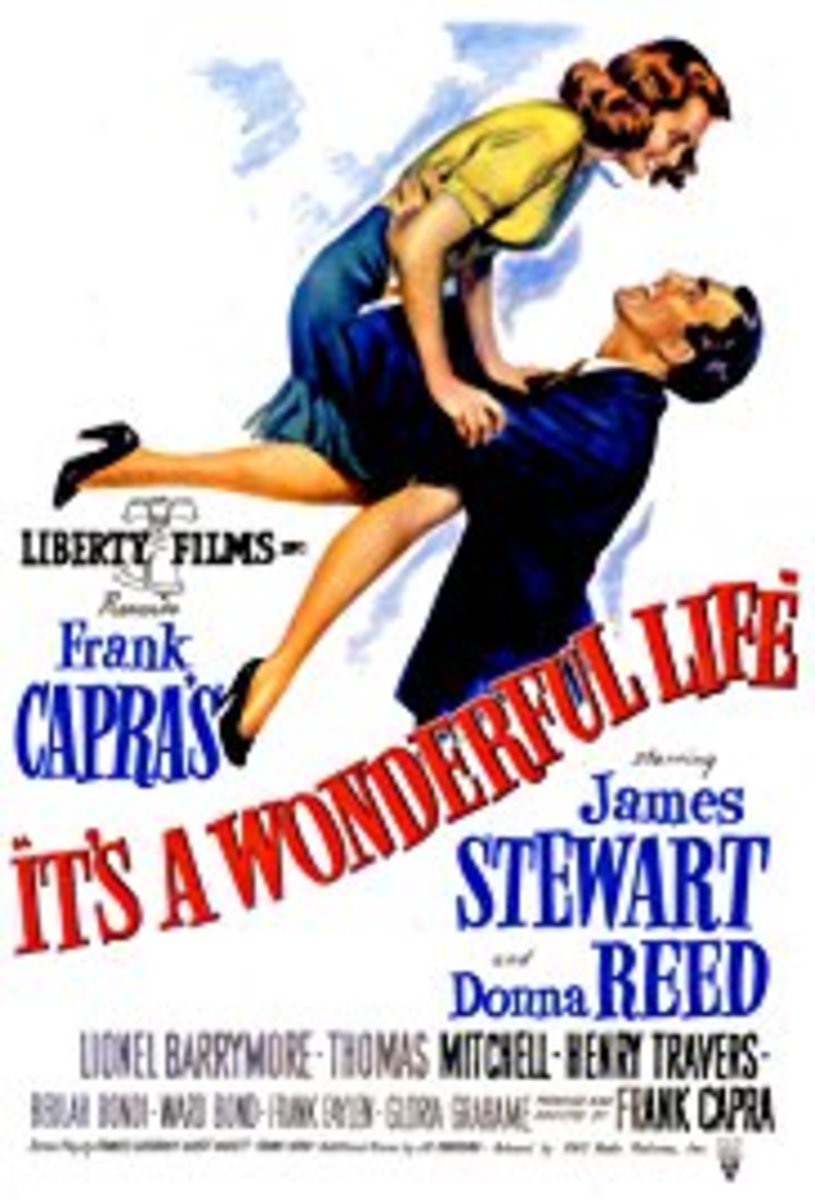 The original holiday movie that started it all with a bang that came out of nowhere.
"It's a Wonderful Life" takes place on Christmas Eve in 1945, and follows small-town man George Bailey, who contemplates suicide the day of Christmas Eve. He does this after realizing that he'll never live the life he's always wanted, due to certain circumstances holding him back.
As he prepares to risk it all, his guardian angel intercedes to show him what life would really be like for the residents of his hometown of Bedford Falls, New York, if he had never lived. 
This PG-rated movie is just perfect for anyone who's looking for an oldie with timeless messages.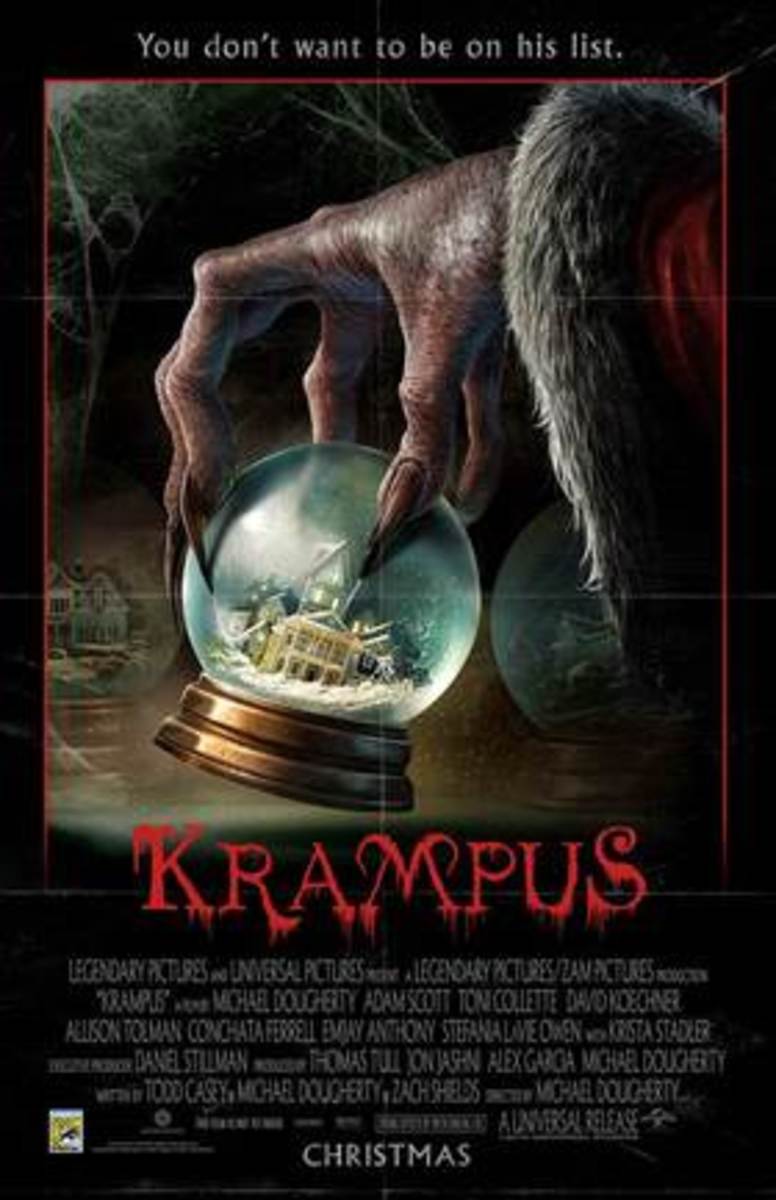 Are you tired of all those Hallmark and Freeform holiday movies that oversaturate romance over the story? Do you crave a movie experience that blows the usual traditional one out of the water?
If you answered yes to all these questions, then you're the perfect candidate to watch "Krampus".
"Krampus" is based on the folklore figure of the same name, and is about a dysfunctional family whose fight over the holidays causes Krampus, (a demonic force of ancient evil intent on punishing non-believers), to unleash his full wrath on them.
This results in beloved holiday icons taking a monstrous life of their own, as they siege the fractured family's home and force them to fight for survival.
"Parks and Recreation's"Adam Scott and "Anchorman's" David Koechner headline the movie.
If you're looking for a frightful night full of terror and screams instead of the usual silent night this holiday season, then stay up late and catch a glimpse of this unique R-rated holiday horror flick.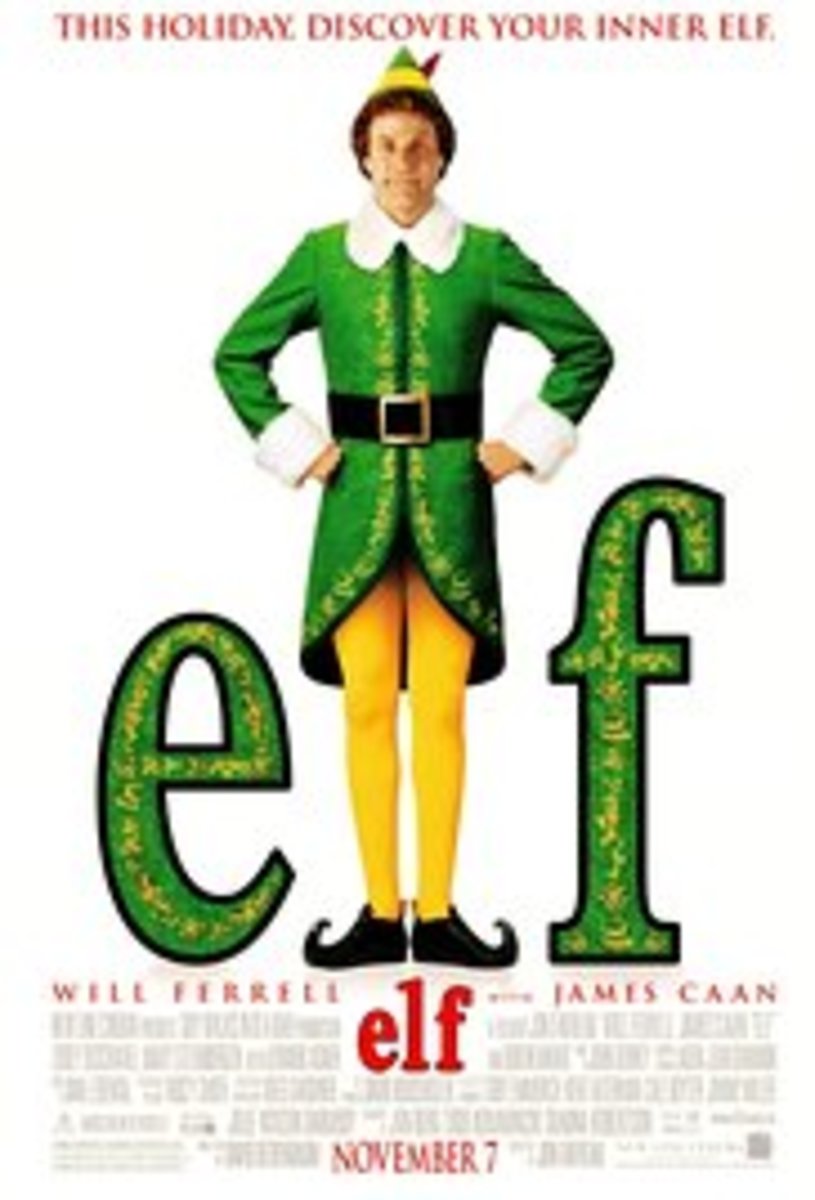 The actor Will Ferrell, Christmas and New York City; What else is there to not enjoy about this movie?
"Elf" stars Ferrell as one of Santa's elves who learns of his true identity as a human, and decides to go to New York City to meet his biological father, all while spreading Christmas cheer to a world full of cynics and non-believers.
It's one PG-rated holiday movie that'll keep you laughing for ages to come.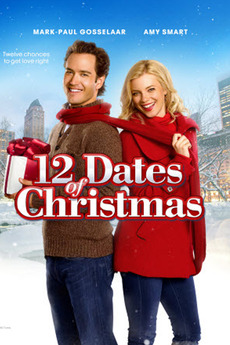 You can't mention holiday movies without at least naming one Hallmark or Freeform holiday movie, (sorry "Krampus" fans). This list is no exception with Freeform's "12 Dates of Christmas" making the list.
"12 Dates of Christmas" follows a young woman named Kate, (played by actress Amy Smart), who finds herself reliving Christmas Eve over and over again.
During this time, she also finds herself on the same blind date, with the same man on many occasions. This man is played by "Saved by the Bell" actor Mark-Paul Gosselaar.
This is the perfect television movie for rom-com fanatics who can't seem to shake romance out of their lives, even if it's just for the holidays.
"12 Dates of Christmas" is a special not-rated film that's able to take the concept of "12 Days of Christmas", and make it into its own separate thing.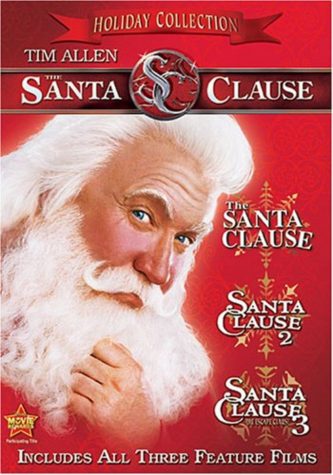 Imagine realizing that you'll have to become the next Santa Claus before next Christmas, in order to prevent Christmas from being erased and forgotten from all of humanity.
This is essentially the overlaying theme of Disney's "The Santa Clause series" starring actor Tim Allen as Santa Claus.
"The Santa Clause" series follows Allen as Scott Calvin\Santa Clause, as he must protect his newfound powers as Santa Claus from different obstacles and foes.
These different obstacles and foes include finding a new Mrs. Claus, fighting off Jack Frost and keeping his son Charlie in line.
The series is perfect for anyone no matter the age or gender one may be, as it is a series that everyone can relate and enjoy as a family. 
In the end, if you're looking for a Christmas film series that's enjoyable and able to please the wants of everyone in your family, then Disney's "The Santa Clause series" is calling your name.       
"The Santa Clause" series' rating vary by movie. The first one in the series is rated PG, while the final two films in the series are rated G.
About the Writer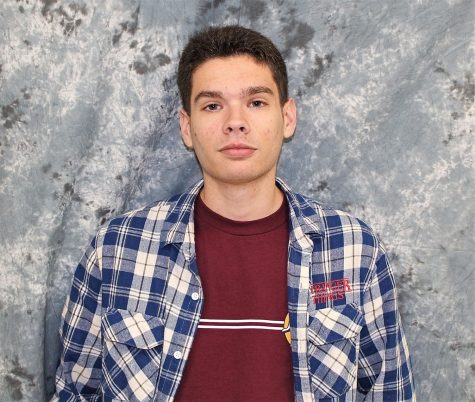 Daniel Jimenez, Editor-in-Chief (First Semester)
Jimenez is a senior and a fourth-year reporter. He served as the Editor-in-Chief for The Bear Witness for the first semester. Jimenez previously served...