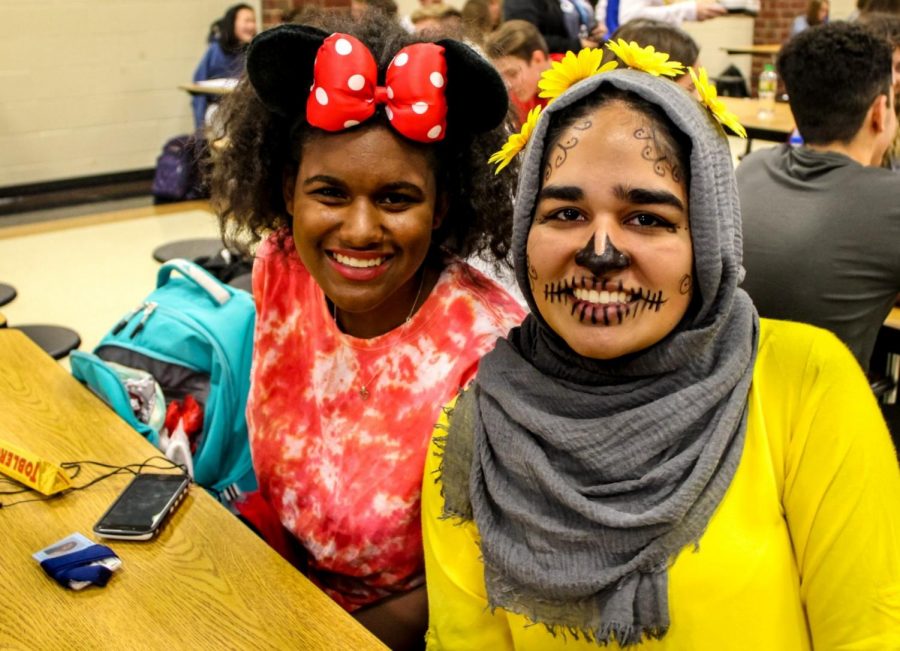 "Creepy Cambridge": Students Show Off Their "Spooky" Side Through Costumes
The night of frights and ghouls has finally arrived at Cambridge!
Make no mistake about it, but Halloween is alive and well in our hallways, classrooms, media center and cafeteria.
Students of all grade levels have arrived to the school wearing the best of costumes, ready to make their mark on this exciting holiday.