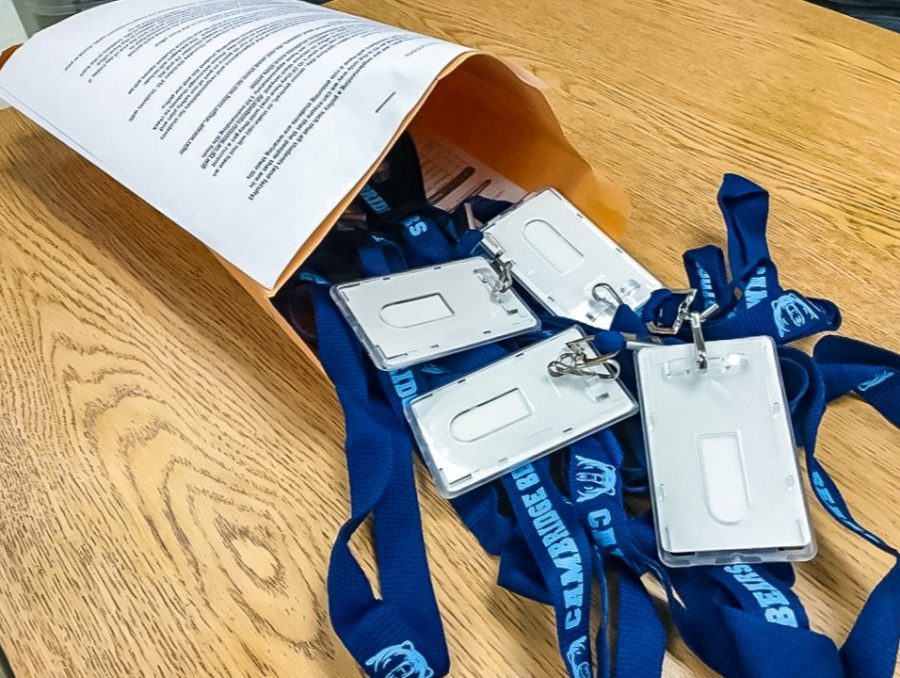 Students Speak Their Minds on the New Lanyard Policy
On Oct. 25 and 26, student IDs with lanyards were distributed to students throughout their English classes.
These student IDs are in concordance with the school's safety and security plan that ensures a safer learning environment for students and staff alike.
When it comes to these new student IDs, several students have strong reactions and opinions regarding the compulsory wearing of this new security measure.