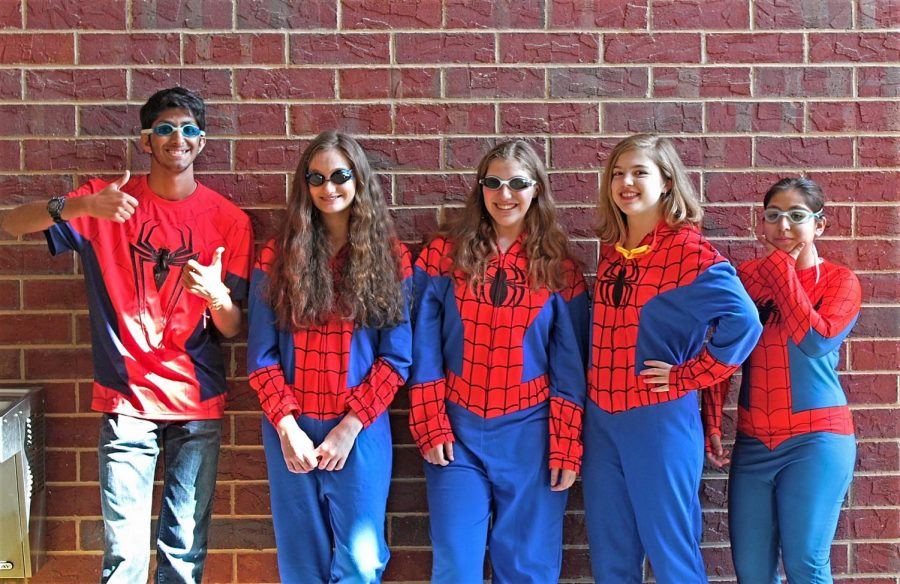 Opinions and A&E Editor Angeline Fu
"Do it for the Vine": Students Show Their School Spirit Through Memes
Each school year in anticipation for the first home football game of the season, students go all out on Spirit Week to show not just their school spirit, but support for the football team as well.
This school year's Spirit Week took place on the week of Aug.27 in anticipation for the big game against Woodstock on the Aug 31.
While Spirit Week has come and gone with many different theme days ranging from "Dress for Success Day" to "Character Day", no other day will arguably be more memorable than "Vine Day", a day in which students dressed up as their favorite memes from the now-defunct social media app, "Vine".