School Finalizes Tablet Selection
Administration expects new devices to arrive in six to 12 weeks.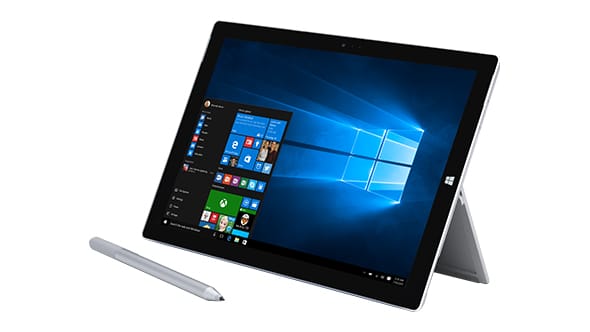 Hang on for a minute...we're trying to find some more stories you might like.
After much anticipation, the school has selected the device that will be distributed to students next semester: the Microsoft Surface 3 tablet.
If they choose to use it, students and parents will need to sign the device user agreement. This dictates rules for using the device and replacement costs should the device be lost, stolen or damaged.
Students will have to pay $250 for the first instance of loss or theft and $885 for any replacements after that.  
The school expects to receive the tablets within six to 12 weeks, since Fulton County has just recently input the order.
Students can also choose not to sign the agreement and opt out of having the device for the entire year.
This tablet underwent a rigorous selection process involving the Device Selection Committee, which evaluated the contenders: the Surface, the Dell Latitude Laptop, the Dell Chromebook and the iPad. The School Governance Council also made the choice based on student and staff votes, which showed an overwhelming preference for the Surface.