New Club Gives Back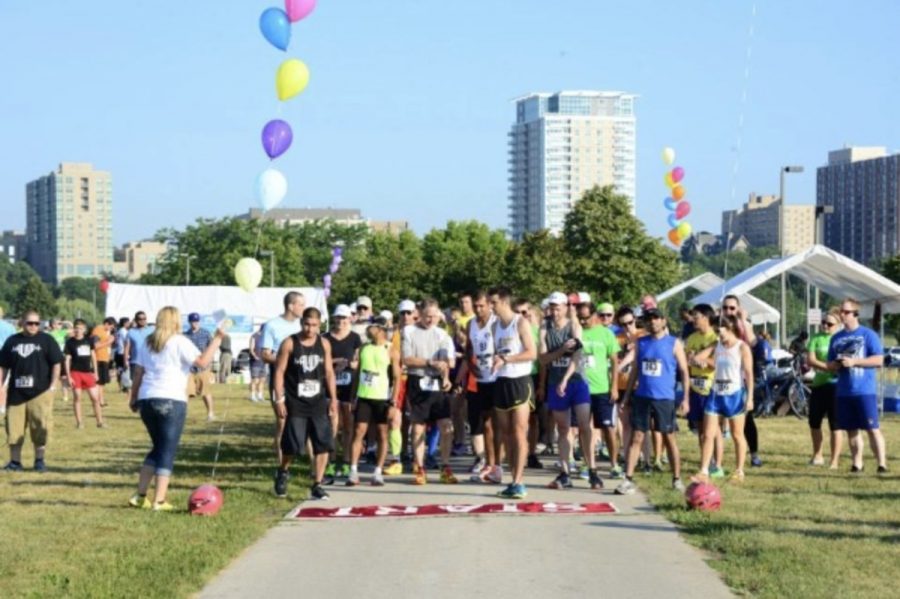 The aroma of Indian cuisine and the buzz of chatter filled now-junior Nishu Pawar's senses as he weaved through the soup kitchen, serving guests.
A number of 'thank-yous' and smiles were sent his way.
"It made me feel super happy," said Pawar. "I just remember the feeling; it was a good feeling. It just made me feel like I was making the world a better place."
Pawar has become president of a new club at the school called Vibha to evoke this same feeling.
Vibha is a US-based, nonprofit organization that volunteers and donates to help impoverished children in the US and India.
Pawar has been a part of the institution for two years and has seen other high schools with chapters. As a result of this, he wanted to bring a branch of Vibha to the school.
"I really like helping people in need, so this was right down my avenue," said Pawar.
The club plans to meet once a month, taking part in volunteer opportunities and raising money for charity.
"I'm most excited, honestly, about just taking everyone out to help and have fun," said Pawar.
Junior Nikita Savant, who is the vice president of Vibha, shares this excitement.
Savant joined the organization in sixth grade with her mom and was interested in starting a chapter at the school as well when Pawar reached out to her.
"I really want to give [Vibha] more recognition and get more people to help," said Savant. "There's so much we can do for the community."
The leadership crew is busy getting ready for the opening of the new club, and Spanish teacher and club sponsor Cecilia Redman is giving her full support.
"I think we want to help the youth serve in our community," said Redman. "It will give them not only a sense of accomplishment, but also teach them about our social needs and help them become better leaders and be involved in the community."
The heads of the club themselves said they've learned a lot from being a part of Vibha.
"I have learned that there's more to life than your own happiness," said Pawar. "I have learned that I can do more than I give myself credit for. I've become kinder and less angry."
Savant said she's realized how much she has compared to others and learned how to help the underprivileged, such as children in foster care.
The club is hopeful to gain many members.
"It's a really good opportunity to help," said Pawar. "You get to meet people, get connected with the community and it's good for college."
Vibha strives to not only benefit those in need, but it also hopes to do the same with its own members.
"There's really no downside; it's gonna help you grow. You're making a huge impact in a small way," said Savant.
About the Writer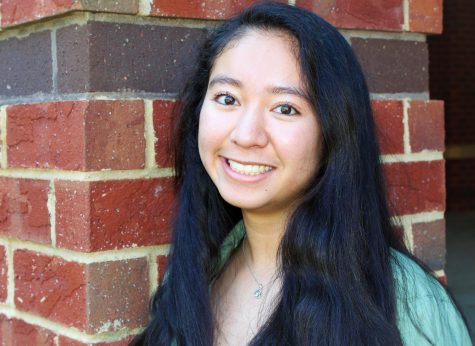 Angeline Fu, Managing Editor
Fu is a senior, and a third-year reporter. Fu serves as one of the Managing Editors on staff. Fu is active in Bridging Generations, National Honor Society...